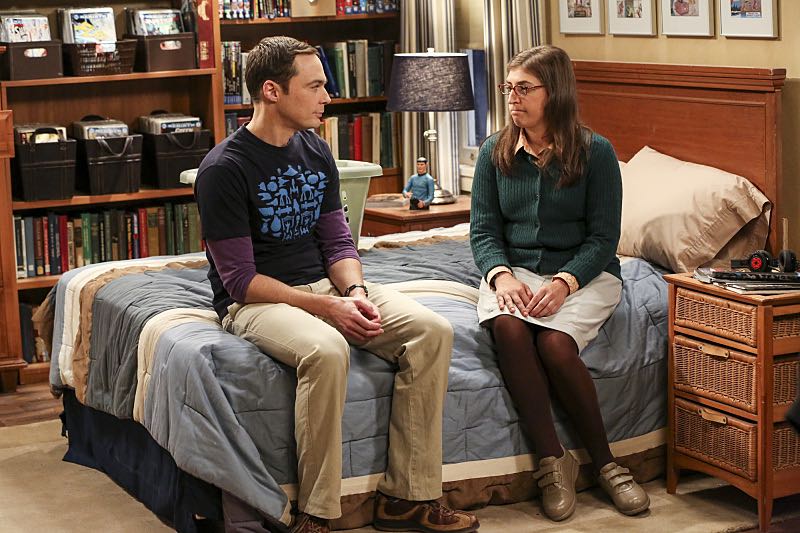 The first summer I spent away from home was between my junior and senior years of college, when I stayed in Boston to work in a children's summer program called SummerThing. The dorms were closed and my girlfriend Patti had her own apartment, so I decided to move in. We recruited another roommate, our friend Stuart, to move in too.
I devised an ingenious way to break the arrangement to my mom. Or so I thought.
This was just at the beginning of unmarried couples starting to live together, and I knew my mom wouldn't much like the arrangement. She had strong opinions and old-fashioned values, and didn't hold back from expressing them.
So I devised an ingenious way to break it to her. I made up some letterhead in the name of Peters, Zussman, & Zieger, like we were a law firm, and sent it as an announcement of our partnership and our new address and phone. I figured that, even if she disapproved, my dad would see the humor in it and, being more forward thinking about cohabitation, would talk her down.
Unfortunately, the announcement arrived when Dad was gone on a business trip. And so I received an unpleasant 45-minute phone call—at 1971 long distance rates—in which my mom kept plaintively repeating, "But Johnny—why?" Nothing I said could assuage her hurt and disappointment, but in the end it was my life, not hers.
When I told this story at a family gathering before my mother's funeral, my younger brother provided the punch line. Five years later, he had brought his girlfriend home from college and announced their engagement. "Why don't you live together first?" Mom helpfully suggested.
My mother could learn—as long as I, her oldest, shouldered the burden of breaking her in.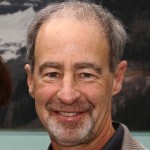 John Zussman
John Unger Zussman is a creative and corporate storyteller and a co-founder of Retrospect.
Tags: Cohabitation
Characterizations: funny, moving, right on!, well written