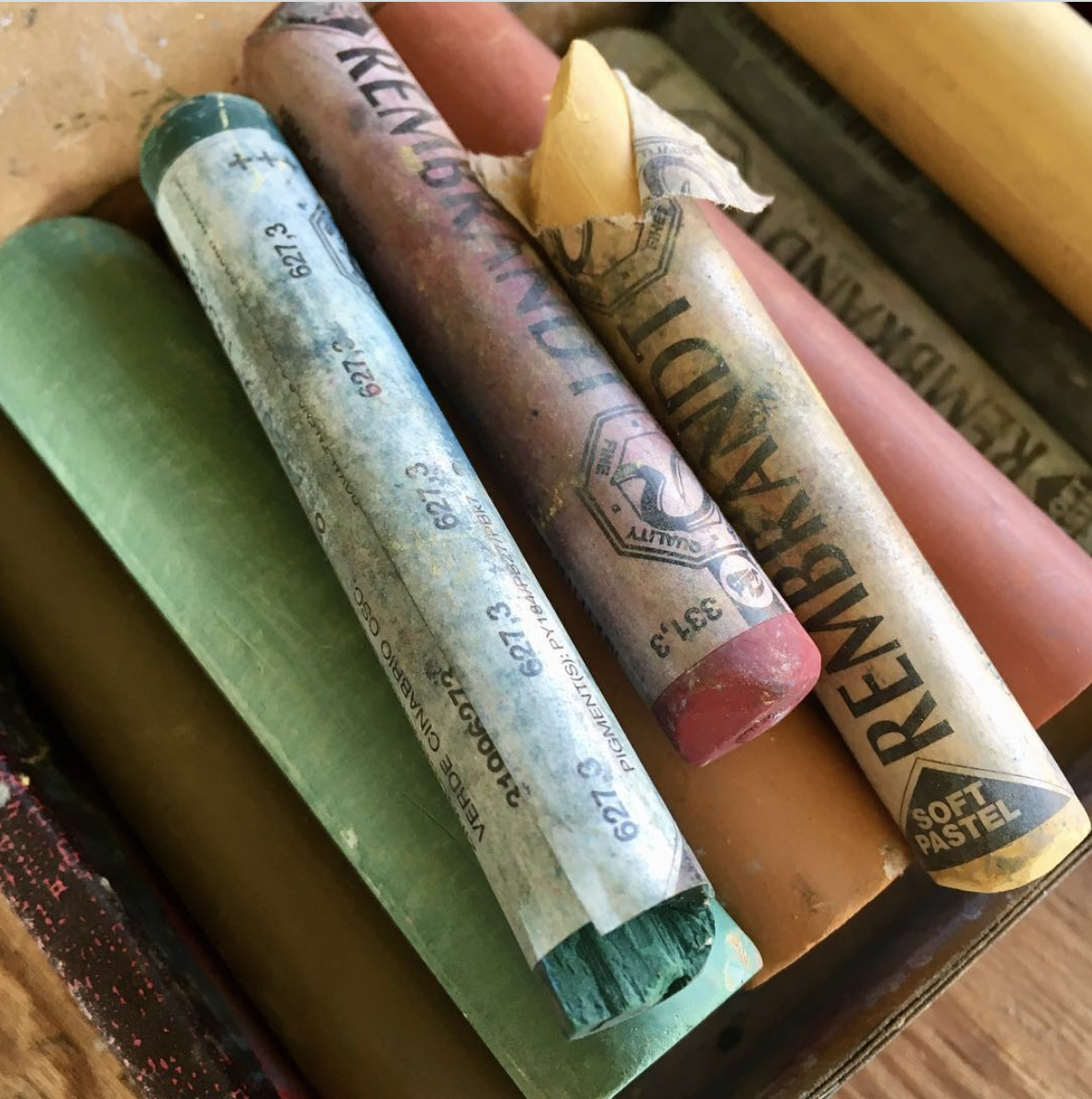 Growing up Thanksgiving meant dinner with two parents
five of us kids three grandparents one aunt one uncle
one cousin one great uncle one great grandmother 
laughing loving kissing hugging drinking
thanking jabbering gobbling 
spilling over,
no distance between us. 
 Now comes Covid rising with masks and elbow bumps 
six feet here six feet there sanitizer everywhere 
what we have missed and are missing and might miss 
more in the air than
what's there.
An elder now with a family I can't touch
this year it's a table for two
with all the trimmings 
but none of the
spilling
over.
///
100 words
RetroFlash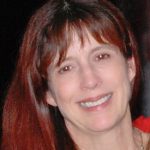 Barbara Buckles
Artist, writer, storyteller, spy. Okay, not a spy…I was just going for the rhythm.
I call myself "an inveterate dabbler." (And my husband calls me "an invertebrate babbler.") I just love to create one way or another. My latest passion is telling true stories live, on stage. Because it scares the hell out of me.
As a memoirist, I focus on the undercurrents. Drawing from memory, diaries, notes, letters and photographs, I never ever lie, but I do claim creative license when fleshing out actual events in order to enhance the literary quality, i.e., what I might have been wearing, what might have been on the table, what season it might have been. By virtue of its genre, memoir also adds a patina of introspection and insight that most probably did not exist in real time.
Characterizations: moving, right on!, well written