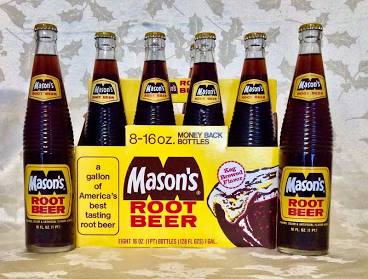 When I returned from my out-of-state college to my Indiana home
Now it's my turn. I have a son who comes home from college.
Dad would guide me to the pantry to show me he had put away some Mason's Root Beer for me.
I wondered why the big deal.
Now it's my turn, I have a son who comes home from college.
It's a puzzle to understand what makes him happy, what annoys him, how best to communicate.
I show him where I have stored the chocolate mint protein bars he likes.
Next time I get a chance, if it still exists, I could really enjoy a Mason's root beer.
(Retroflash, <100 words)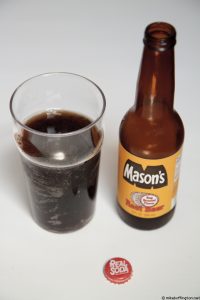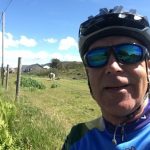 Dale Borman Fink
Dale Borman Fink retired in 2020 from Massachusetts College of Liberal Arts in North Adams, MA, where he taught courses related to research methods, early childhood education, special education, and children's literature. Prior to that he was involved in childcare, after-school care, and support for the families of children with disabilities. Among his books are Making a Place for Kids with Disabilities (2000) Control the Climate, Not the Children: Discipline in School Age Care (1995), and a children's book, Mr. Silver and Mrs. Gold (1980). In 2018, he edited a volume of his father's recollections, called SHOPKEEPER'S SON.
Characterizations: funny, well written