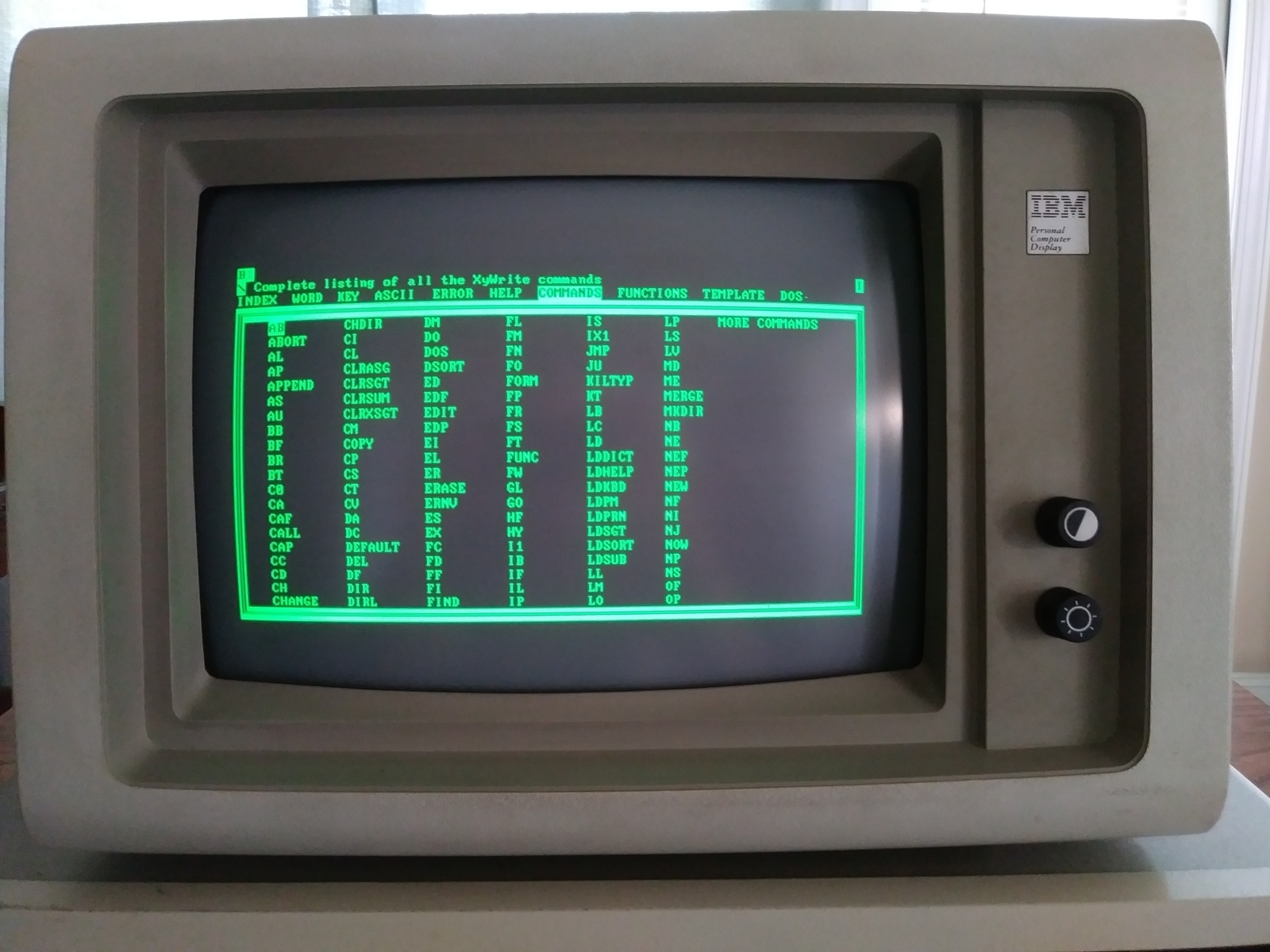 As it happens, I have been interested in computers since the early days. In college I took a computer course called Nat Sci 110 just for fun, where we learned a few programming languages, like Basic, Fortran, Cobol, and Snobol. The computer was as big as a room, and we used punch cards that we fed into it. That's all I remember about the course, and I doubt that anything I learned then would be applicable to computers now anyway.
To help us become proficient in using a mouse, Solitaire was installed on all our computers.
After taking that course, I never gave computers another thought until they arrived at my office some time in the '80s. First it was just the secretarial pool that had them, although they were called "word processors." My assigned secretary was still using a typewriter at that point, but if a brief went to the pool instead, that was great, because they could make corrections easily on their machines, and then print out the corrected pages. In contrast, if my secretary had to make a correction, she used White-Out if she could fit the new text in the same space that the old text had occupied, and otherwise she had to retype the whole page, or if it caused a change in where the page breaks came, she would have to retype all the following pages as well. Needless to say, that was a real disincentive to making improvements after the initial draft was typed, although I did become adept at figuring out a new phrase that had exactly the same number of characters as the one I was replacing.
At some point, all the secretaries got computers, and later all the attorneys did too. It happened while I was on one of my maternity leaves, and I came back to discover that I had a computer in my office and I was expected to use it for some purposes, although not to type my own briefs. (That didn't come until later – I continued to write mine in pen on yellow legal pads for quite some time.) That must have been in 1986, since my first child was born in 1985, and I took a year of maternity leave.
I do remember learning keystrokes to do various functions, and in fact there was a card that we placed at the top of the keyboard that told us what each F key did in conjunction with the Alt, Control, or Shift key. Later on we got mice, so we could click for functions instead of using the F keys. To help us become proficient in using a mouse, Solitaire was installed on all our computers. We had to practice clicking and dragging the cards to play the game. That was a lot of fun, and I'm sure we played a lot more than was required to master the mouse. At some point we also got Battleship and Tetris. Those games could keep us entertained for hours! Eventually I think they uninstalled them because people weren't getting their work done.
When I came back from my second maternity leave in 1989, there was another innovation – interoffice electronic mail. This was an internal system that enabled us to communicate with the hundreds of other Attorney General's Office employees in all four offices around the state, long before there was the internet type of email that we know today. Each person had a four-letter ID, consisting first of the letter of their office (S for Sacramento, F for San Francisco, L for Los Angeles, and D for San Diego) followed by their three initials. If someone didn't have a middle name, they got an X in between their first and last initial. I remember needing my secretary to coach me a few times on how to use it before I got the hang of it, but soon it became much more practical than leaving a message on someone's phone. (Phone messages usually meant just telling the person's secretary that you wanted them to call you back. Not sure when we got voicemail.)
As for my first computer at home, that came a couple of years later, when my first marriage fell apart and I ended up moving in with the man who became my second husband. He had a desktop computer. It had a gray screen and the letters were green, just like the Featured Image. The first time I attempted to use it was to type a letter to my daughter's teacher. I was just treating it like a typewriter, and if I needed to change things I just did it however I could. It seemed much more complicated than a typewriter, but I was proud of my creative solutions to problems like indenting paragraphs and adding or deleting things. (He wasn't home to ask for help.) When he came home and saw my letter, he clicked on Reveal Codes (Alt F3), and started laughing at the convoluted way I had done things. Of course I soon became proficient at all things computer.
Later there was internet, with dial-up access that took forever and tied up your phone line while you were using it. But that wasn't on my first computer. My google search suggests that internet for private consumers became available in 1995 (amazing – only 27 years ago!), and before that it was mainly used by government agencies (like my office) and scientists.
---
Thanks to Neil Young for the story title song, from the 1983 album Trans. It was apparently inspired by the fact that his son, who was born with cerebral palsy, responded better to a computerized voice than to a person when he was an infant.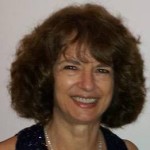 Suzy
Characterizations: right on!