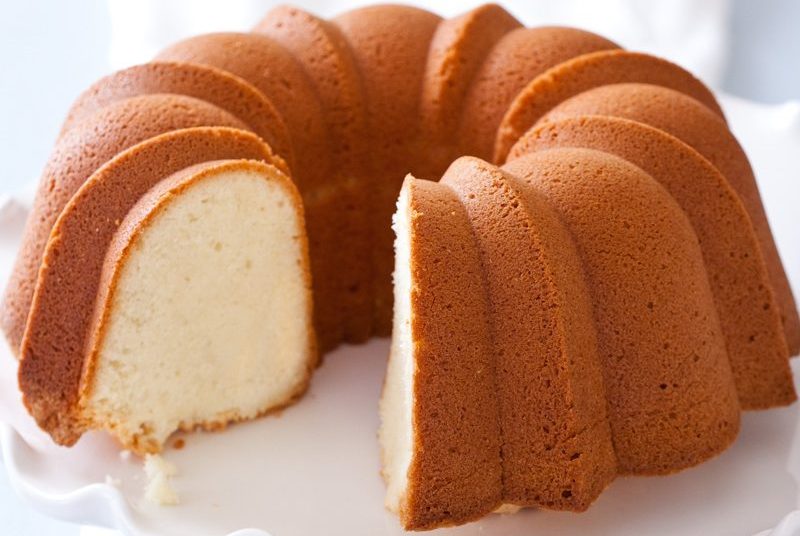 In her later years, when hosting the family for Thanksgiving week, my mom would make a recipe for Cream Cheese Pound Cake she'd gotten from her friend Shifra. It was a hybrid of pound cake and cheesecake, moist and delicious and sinfully rich, and so addictive we used to call it Cream Cheese Crack Cake. She'd serve it as dessert at lunch and then leave it out in her condo kitchen where anyone could help themselves to more.
I could give you the recipe, but you'll have to sign a release form.
By that time, Patti and I had learned to control our weight through a combination of mindful eating, frequent exercise, and small portions. We didn't deny ourselves anything as long as we didn't eat much of it. So I'd take a small piece after lunch, and it was so good I'd carve off another sliver, and then another later in the afternoon, and then another when we'd come back from dinner. Patti observed this and warned me. "Portion control," she said. "Those little slivers mount up."
She was right, of course, but I resisted. It's just pound cake, I thought. Even if those tiny slices added up to a tenth of the cake, how bad can it be?
Finally I decided to prove it to her by googling the calorie content of the ingredients and adding them up. It was easy; there were only six ingredients. I added up the butter, cream cheese, cake flour, sugar—
I stopped counting when the total calorie count reached eight thousand. And I hadn't even gotten to the eggs.
After that, I found it a lot easier to resist that second, third, and fourth helping.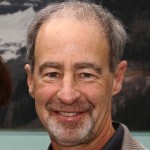 John Zussman
John Unger Zussman is a creative and corporate storyteller and a co-founder of Retrospect.
Characterizations: been there, funny, well written