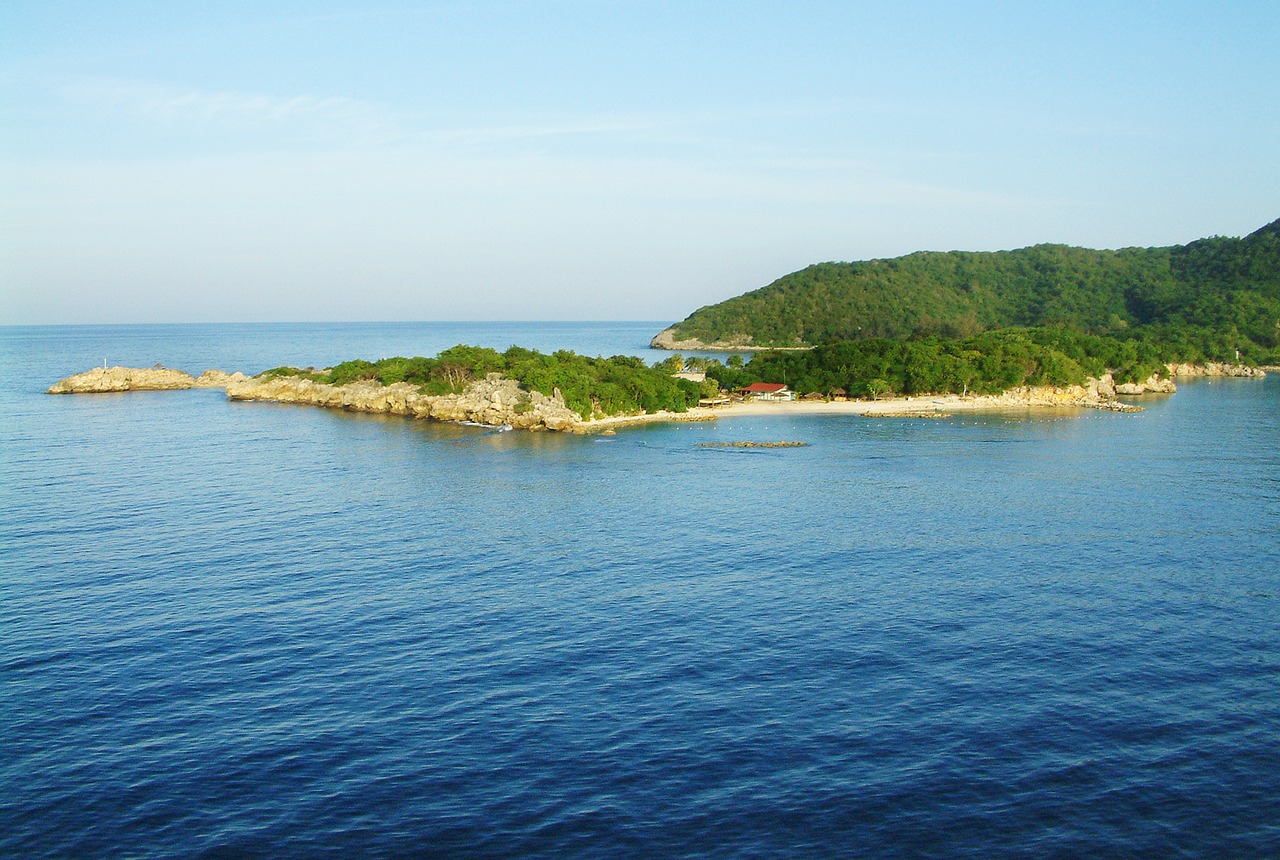 House poor, depleted financially by our wedding, and needing income from our consulting practices, Marty and I decided to make a quick overnight to the Mendocino area and postpone our "real" honeymoon. We were adults (I was 34 and he was 37) and not invested in having a big trip right away.
If I still was feverish, I couldn't tell once we went outside in the steamy Caribbean.
Two years later, we finally were able to arrange a Caribbean cruise for mid-October. At this time, in 1989, cruises were relatively formal compared with today, and I even borrowed a cranberry moire taffeta gown from a friend to wear for an evening gala (although getting the full skirt in the suitcase proved interesting).
Four days before we were set to leave, I woke up completely congested, feverish, with aching ears. There was a nasty virus going around, and I'd gotten it. The doctor said I might not be able to fly because my eardrums could rupture, but he put me on lots of pseudoephedrine and agreed to see me the day before we needed to fly for a final verdict. With 24 hours to spare, I was cleared to fly.
We had a one-stop flight between San Francisco and Miami, which meant two take-offs and landings. At each altitude change, I remember chewing on a wad of gum, squeezing Marty's hand, and doing my best not to scream as tears rolled down my face. The pain in my ears was some of the worst I've ever experienced.
Fortunately, once we were on the ship, I could loll and relax, and I gradually felt better. If I still was feverish, I couldn't tell once we went outside in the steamy Caribbean. Each evening on the top deck of the ship, there were dance parties, capped by the song "Hot, Hot, Hot," fittingly enough. By the end of the week I even floated in the bathtub-temperature waters of Labadee, Haiti (the photo at the top of the story is beautiful, but it's even more stunning live) and enjoyed the beach in this tropical paradise.
While it wasn't a storybook honeymoon, Marty and I did have a good time, and I cheated the flu by 24 hours.
Marian
I have recently retired from a marketing and technical writing and editing career and am thoroughly enjoying writing for myself and others.