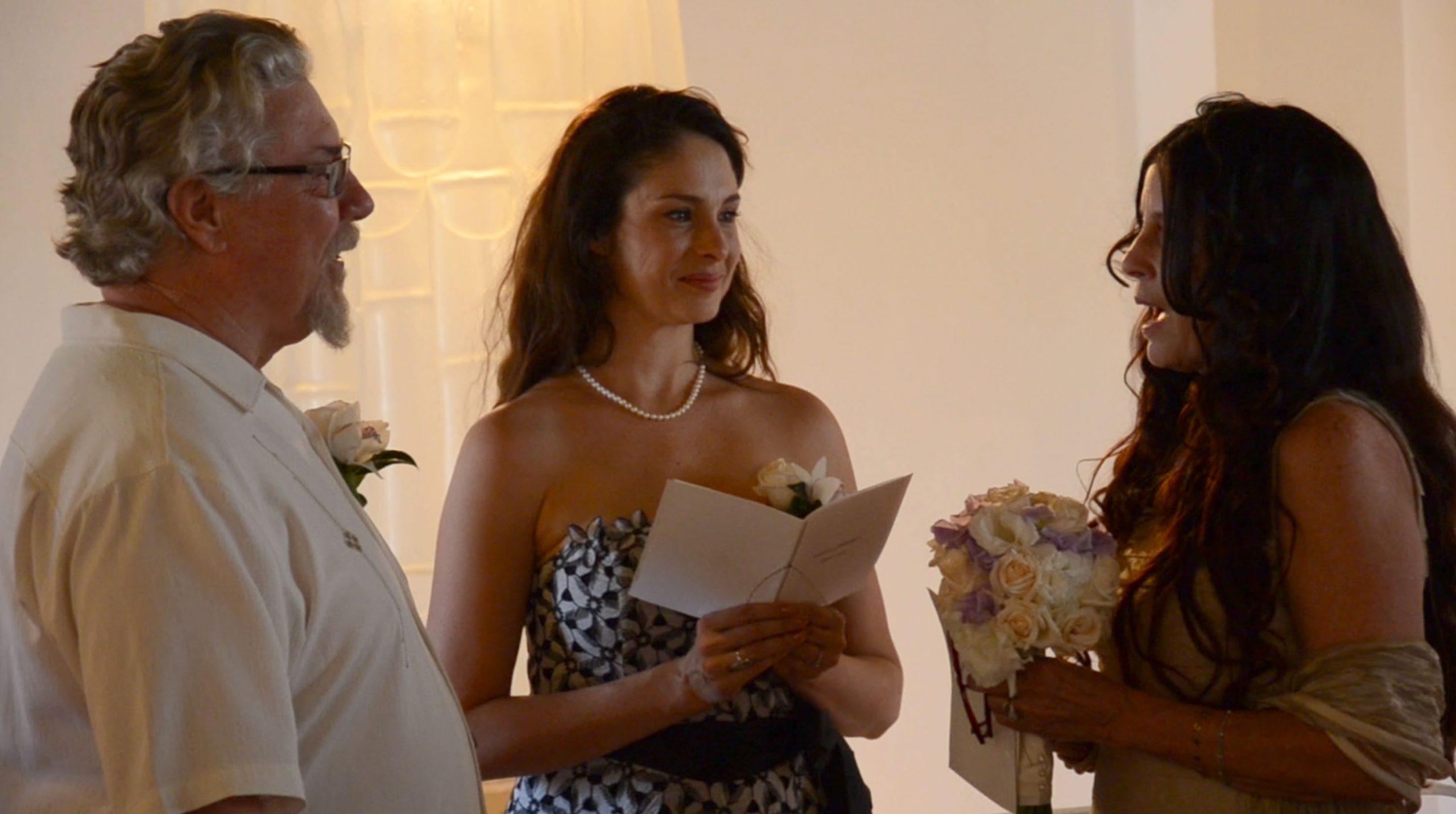 Devoted to You, an Everly Brothers hit in 1958, was covered by the Beach Boys, by Linda Ronstadt, and by James Taylor and Carly Simon. And by me.
I sang my vows to Garth on our wedding day. More to the point, I warbled…because I'm no singer. And that was the point.
We were both a little shell shocked from all that life had thrown at us and were understandably wary of another marriage. I just wanted to reassure him in the most sincere way possible that he had nothing to worry about, and standing there open, vulnerable, and filled with love, warbling my promise just felt like the way to do it.
I'll never hurt you,
I'll never lie,
I'll never be untrue,
I'll never give you reason to cry . . .
I don't remember looking at anyone but Garth while I sang, but I was told there wasn't a dry eye in the house, including his, and my own. Somehow I made it through the entire song.
In a sense the Everly Brothers have book-ended my life in terms of meaningful songs…before I even knew what true love was (as I wrote about in my other story on this prompt), and when I finally knew for sure.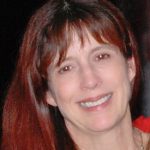 Barbara Buckles
Artist, writer, storyteller, spy. Okay, not a spy…I was just going for the rhythm.
I call myself "an inveterate dabbler." (And my husband calls me "an invertebrate babbler.") I just love to create one way or another. My latest passion is telling true stories live, on stage. Because it scares the hell out of me.
As a memoirist, I focus on the undercurrents. Drawing from memory, diaries, notes, letters and photographs, I never ever lie, but I do claim creative license when fleshing out actual events in order to enhance the literary quality, i.e., what I might have been wearing, what might have been on the table, what season it might have been. By virtue of its genre, memoir also adds a patina of introspection and insight that most probably did not exist in real time.
Characterizations: moving, right on!, well written