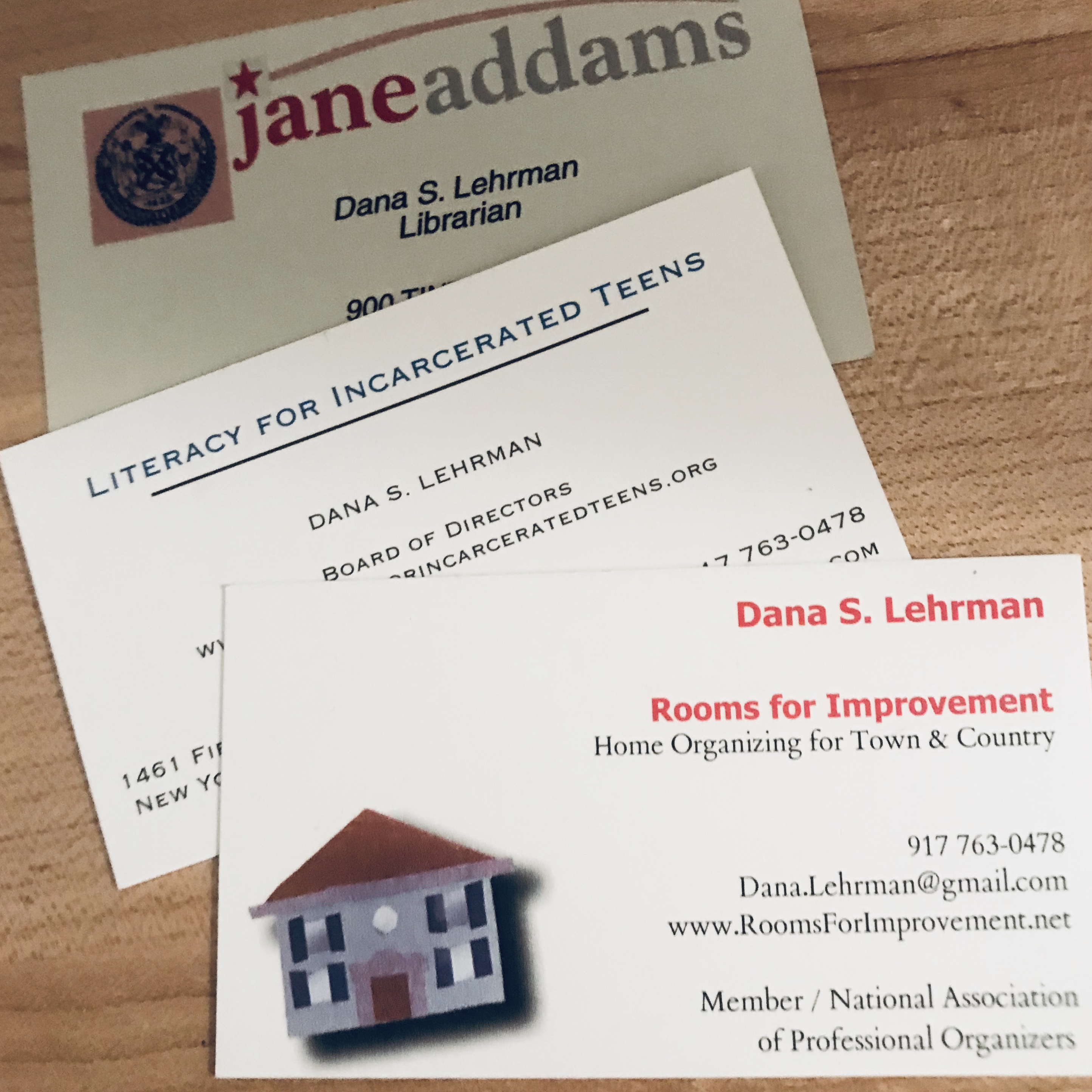 Originally published for the prompt Get Organized ,  I hope you'll read or reread this story now!
Second Career
I take little pride in my culinary skills,  am not a fashionista,  and may not be up on pop culture,  or as knowledgeable as I should be on world events,  but one thing I am is organized!  Yet over the years little did I know that after retirement organizing would actually become my second career.
My first career – my real 30 year career – was spent as a high school librarian.  Over the years I ran several school libraries,   started one from scratch,  and lived through the technology era that revolutionized how libraries functioned.  (See My Snowy Year in Buffalo, The Diary of a Young Girl,  Library Lesson,  Magazines for the Principal and Shelf List)
And the truth is when I was in library school the course that my classmates found dry,  but I found to be most exciting,  was cataloging.  In library parlance that means putting books in their proper classifications by subject – organizing in its strictest sense.
And of course all those years in schools I loved working with the kids,  but as much as I loved being in the library world,  when the time came to retire I was ready to hang up my keys.
But I knew I wanted to I keep busy and I joined the board of Literacy for Incarcerated Teens, a youth advocacy organization.  (See Good Causes)
And I played more tennis,  went to Wednesday matinees,  lunched with friends, and even planted a garden.  (See Tennis Woes and Wisdom in the Weeds)
But I still had a lot of time on my hands,  too much it seemed. And then one day I was speaking to my friend Barbara who was still working as a busy lawyer while caring for an aging parent and trying to find time for her many interests.   She said she and her husband had too much stuff they no longer needed –   clothes,  linens,  books,  sports equipment,  kitchen gadgets,  and things their kids had left behind.
They wanted to declutter,  but didn't have the time or know where to begin,  and knowing I'm an organized type Barbara asked me to help.  I did,  and found it so rewarding I decided to make home organizing my second career.
I founded Rooms for Improvement,  built a website,  joined a trade association of fellow organizers,  and told friends to spread the word that I was now a home organizer.
And I soon discovered that when people let you into their homes,  they often let you into their lives.   Once I gained my clients' trust,  they would share their stories,  their memories,  and even some of their guilty pleasures and family secrets.
One client showed me where he kept his pornography,  another where she kept her mother's ashes.  My elderly client Judy wanted help going through boxes of old photos and memorabilia.  In one box we found a packet of love letters an old beau had written to her over 60 years ago.  Delighted to have rediscovered them, Judy asked me to listen to her read them aloud.  Hearing her happy voice reading those letters was one of the many rewards my post-retirement second career has given me.
And so I've learned that life after retirement can be wonderfully productive and sometimes surprising – you might even get to read some old love letters!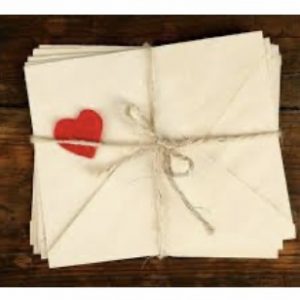 – Dana Susan Lehrman
Dana Susan Lehrman
This retired librarian loves big city bustle and cozy country weekends, friends and family, good books and theatre, movies and jazz, travel, tennis, Yankee baseball, and writing about life as she sees it on her blog World Thru Brown Eyes!
www.WorldThruBrownEyes.com
Tags: Organizing, Libraries