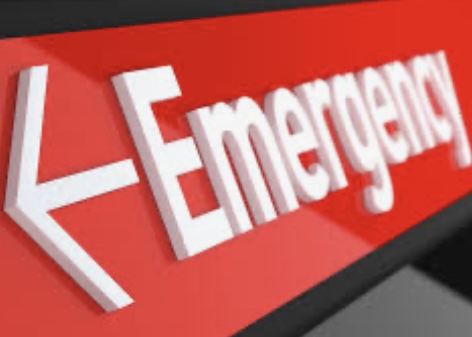 Until it closed in 2004 and the building was razed to make way for a new luxury high rise,  Doctors Hospital stood on East End Avenue two blocks from our apartment.
Opened in 1929 as a small, private hospital,  originally for maternity cases,  it was soon favored by celebrities and over the years counted Marilyn Monroe,  Michael Jackson,  and Eugene O'Neill among its patients,  while also serving our upper eastside neighborhood.  (See The Gurney)
One weekend some years ago  I was serving my family lunch when I went back to the kitchen to cut some slices from a large wedge of Jarlsburg.  But the cheese plane was very sharp,  I was careless,  and along with the cheese I sliced off the tip of my finger.
I wrapped my bloody digit in tissues and we all rushed out of the apartment and hurried down the block to the Doctors Hospital ER,  my son carrying my fingertip in the expectation that a surgeon would need it to stitch back on.
Then while my family waited in the ER,  I was ushered in to see the doctor.
"The skin will grow back and your finger will heal perfectly.",  he assured me,  tossing my useless fingertip into the trash.
Relieved,  and with my finger nicely bandaged,  I went back to the ER where I'd left my husband and son –  but they were no where in sight.  Rather annoyed,  I walked home and found them sitting at the table eating.
"How could you leave me in the hospital with my severed fingertip!",  I demanded.
"Well,",  said my husband between bites,  "since we couldn't do anything about your finger and we were hungry,  we came home to finish lunch."
"But don't worry Mom",  my son reassured me,  "before we sliced the cheese we washed your blood off the cheese plane."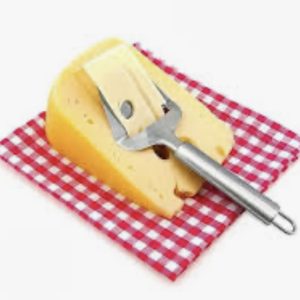 – Dana Susan Lehrman 
Dana Susan Lehrman
This retired librarian loves big city bustle and cozy country weekends, friends and family, good books and theatre, movies and jazz, travel, tennis, Yankee baseball, and writing about life as she sees it on her blog World Thru Brown Eyes!
www.WorldThruBrownEyes.com
Characterizations: been there, funny, well written