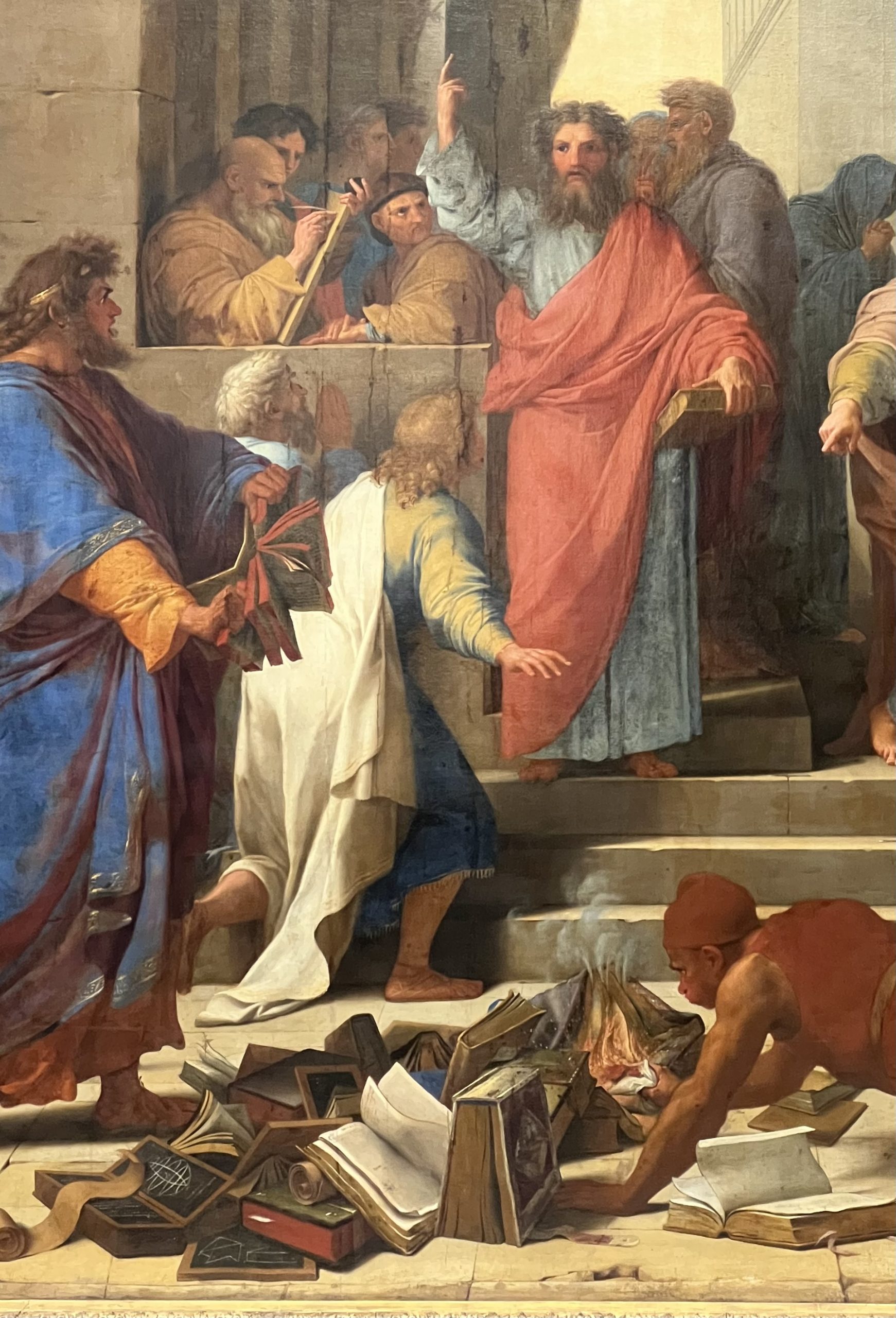 Two years after September 11, 2001, travel had forever changed.  The Patriot Act had been hastily passed, Homeland Security had evolved as a major industry, and another Iraq war was underway to, umm, punish the Saudis who had perpetrated the attack on the twin towers?  Airports were still festooned with enormous American flags, evoking unfortunate echoes of Leni Riefenstahl's "Triumph of the Will".  That was when I went to Cuba.
I felt uncomfortable packing the book and uncomfortable leaving it behind.
My health care leadership program had offered a medically-themed educational tour to learn about other health systems.  It was legally sanctioned under the US travel restrictions (which linger more than fifty years since the Cuban revolution).  Anyone traveling to the island was still suspect, so we were expecting to be thoroughly searched and questioned. As I was packing, I tossed in the book I was reading—something I had picked up browsing at Cody's bookstore—a classic by Robert Heilbroner called, "The Worldly Philosophers".  Staring back at me, nestled in the shirts and socks, was the image on the edition's cover—a large and unmistakable Karl Marx.
I stared at it and wondered: would this be problem?  Would some official rifling through my bags decide to subject me to greater scrutiny? But, I told myself, this book was entirely benign—a review of a number of mostly nineteenth-century philosophers who connected their study to politics and economics.  Was I being paranoid?  Didn't I have the right to bring whatever book I wanted?
Then I got angry.  Did I really live in a country where I had to worry about what book I read?  What happened? I shouldn't even be having this conversation with myself.  And yet I felt uncomfortable packing the book and uncomfortable leaving it behind.
Years later, I learned that the first lesson in Tim Snyder's "On Tyranny" is:  "Don't Obey in Advance".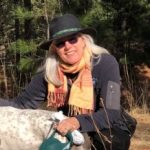 Khati Hendry
Characterizations: moving, right on!, well written