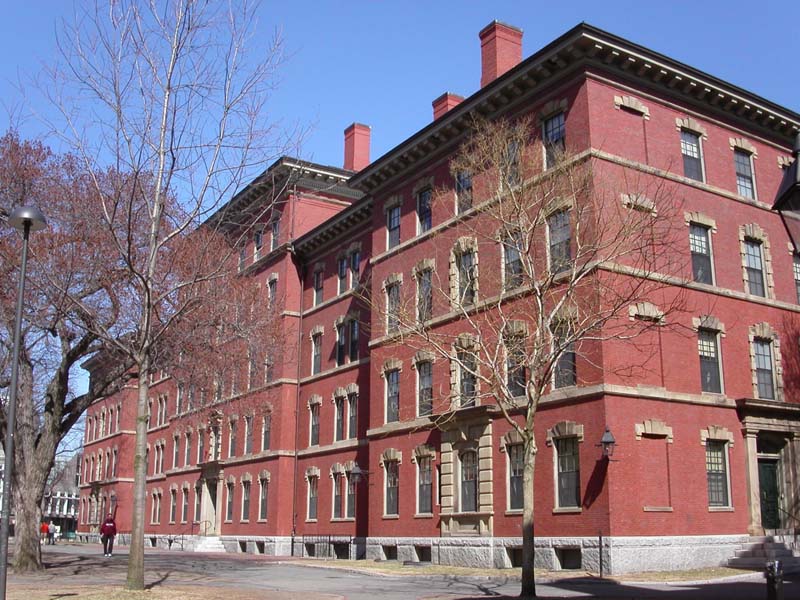 On the first night in our freshman dorm, after we'd all moved in, the "proctor" (RA) gathered us all in his room and explained the dorm rules. No drugs. No alcohol, even if we were over 21. (We weren't.) No female visitors after 11 on weekdays or midnight on weekends. (These were called "parietal" hours.)
No drugs. No alcohol, even if we were over 21. (We weren't.) No female visitors after 11 on weekdays or midnight on weekends.
Then he passed around 6-packs of Bud.
And that's how we learned that the dorm rules were to be honored more in the breach than in the observance.
But not all the rules. A few days after I was elected freshman council representative, the proctor knocked on my door. "I smell pot," he said. I followed him into the hall. I had no idea what marijuana smelled like. To me, the hall just smelled like dorm. "Do something about it," he said. "Otherwise I have to report it." I knocked on the culprits' door, wondering if they would invite me to take part. (They didn't.) "Cool it," I told them. They rolled their eyes but complied.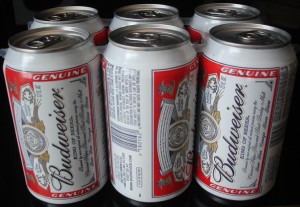 I wasn't a prude, so let's just say I led a sheltered childhood. My parents had allowed me a half glass of wine with dinner—in Jewish households, it's part of the Shabbat ritual—but I had never been drunk. I had never smoked pot, let alone tried harder drugs. I had dated and fooled around with my high school girlfriends, but I was still a virgin. That would be unusual now, but it was common, even the norm, in my middle-class, Midwestern, suburban high school in the '60s.
Which is why it freaked me out, about a month into freshman year, the first time two of my dormmates had women stay overnight. And not their high school girlfriends, either; these were young local women—Townies, we called them—they'd picked up at a mixer or in the Square. They burst into our entry, laughing and tipsy, the women hanging on their arms, and disappeared into their rooms. Clint's room was right below mine, and I could hear their laughter into the night (though fortunately no sounds of sex, from which I might not have recovered). Even so, it shook my world. I lay in bed, unable to sleep, understanding that I wasn't in Kansas anymore, contemplating the fact that people like me were comfortable breaking, bending, or ignoring rules that I thought were ironclad.
One rule that remained in force was that a jacket and tie were required at lunch and dinner in the Freshman Union dining hall. Classmates were actually turned away from meals without the requisite attire. Since most of us went straight from class to lunch, and from lunch to another class, this meant that most of us wore jackets and ties to class as well. I didn't actually mind this rule, since it made college feel, well, collegiate. Wasn't this why we attended an Ivy League college in the first place?
By sophomore year, the rules were still in place, but enforcement was relaxed. You really had to flout the rules to get reported—which my friend Andy did, by growing marijuana in his dorm window. He was actually arrested, the only drug arrest in my four-year college career. Meanwhile, enough students went to the dining halls in casual dress that the jacket and tie rule was abolished. And parietals were virtually ignored. Even I felt comfortable having my girlfriend stay overnight.
The next year they integrated the dorms—women moved to Harvard, men to Radcliffe—and any pretense of decorum disappeared. My senior year, I finally scored a single room—and went out and bought a second-hand double bed so my girlfriend could stay over in relative comfort. But by then it was the '70s, and the only rule was to break all the rules.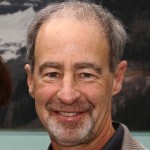 John Zussman
John Unger Zussman is a creative and corporate storyteller and a co-founder of Retrospect.
Characterizations: been there, funny, moving, well written