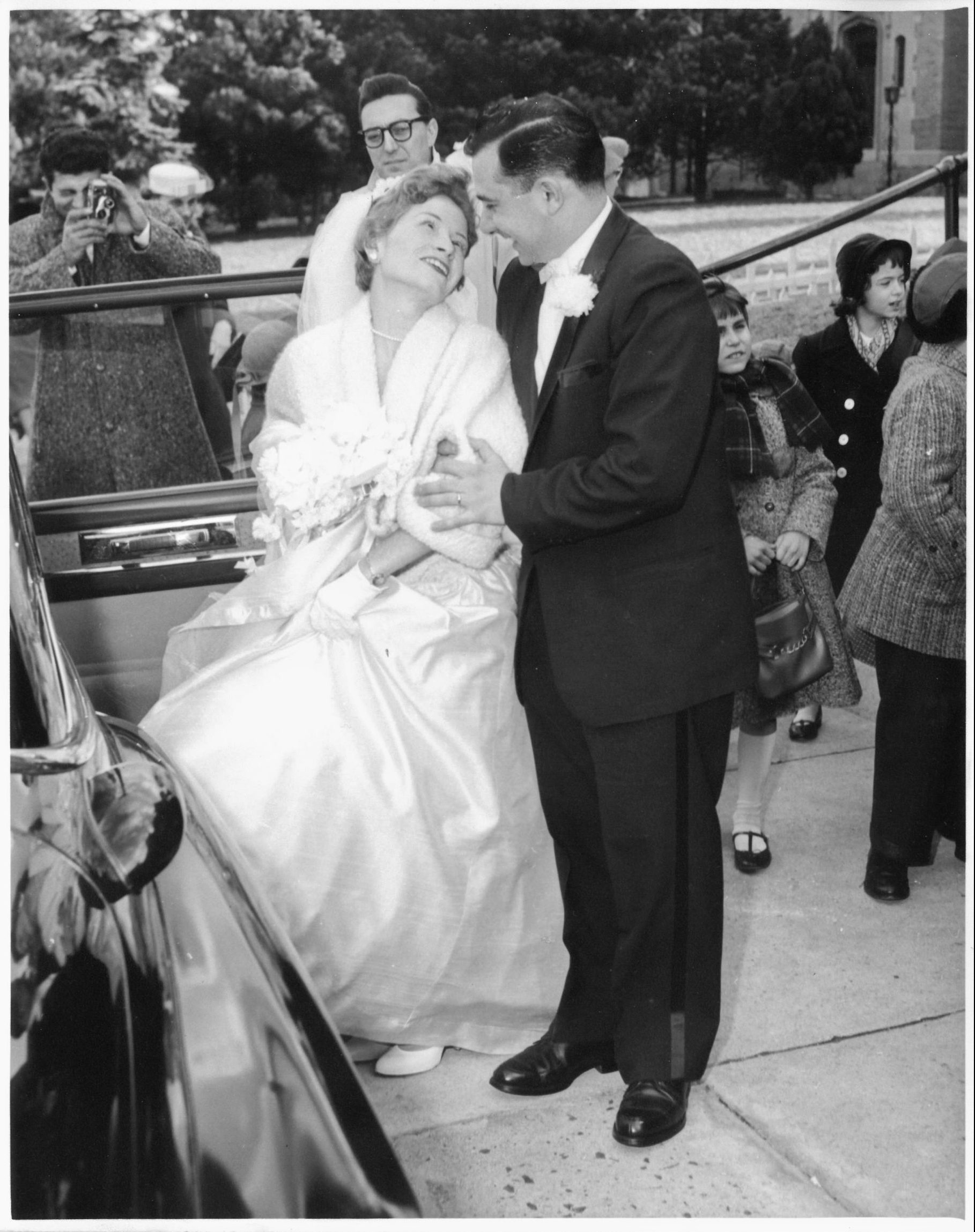 What follows are two fairy tale endings to stories I wrote last month.
Here are two fairy tale endings to stories I wrote last month.
Favorite Teacher
As you know, I wrote a letter to my first grade teacher when I got her street address from the funeral home that had handled her husband's funeral four years ago. She wrote back to me, and also sent me a picture from her wedding. I wrote to her again to ask if I could publish those portions of her letter that are about me, but I haven't heard back from her. I will paraphrase and say that she did remember me, she was pretty sure that I was the child in the wedding picture wearing the coat with white buttons [I am], and that she was proud of my becoming a lawyer, although she had thought I might become a doctor like my father. She also said that I was such a smart child that she took me to an eighth grade classroom to read to them, showing off that I could read eighth grade books as a first grader. I don't remember that, but I thought it was pretty cool that, at 89 years old, she still did!
Priciest Purchase
As you also know, last year my husband and I attempted to buy a painting from his cousin's wife, an established professional artist, but the painting was crunched when their car was hit by a truck on Interstate 80 on their way to our house for Thanksgiving dinner. Almost a full year later, she has painted another picture, not the same but similar, and we have just bought it and hung it in our living room. This one is called Trade Secrets. Is that a less risky name than High Jinx? I'm not sure, but it did arrive here safely. Here it is hanging on our wall.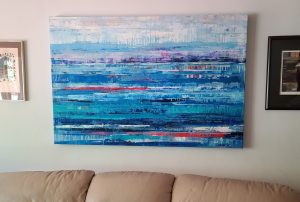 Two "happily ever after" stories, don't you think?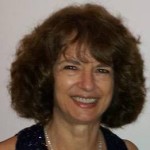 Suzy
Characterizations: well written