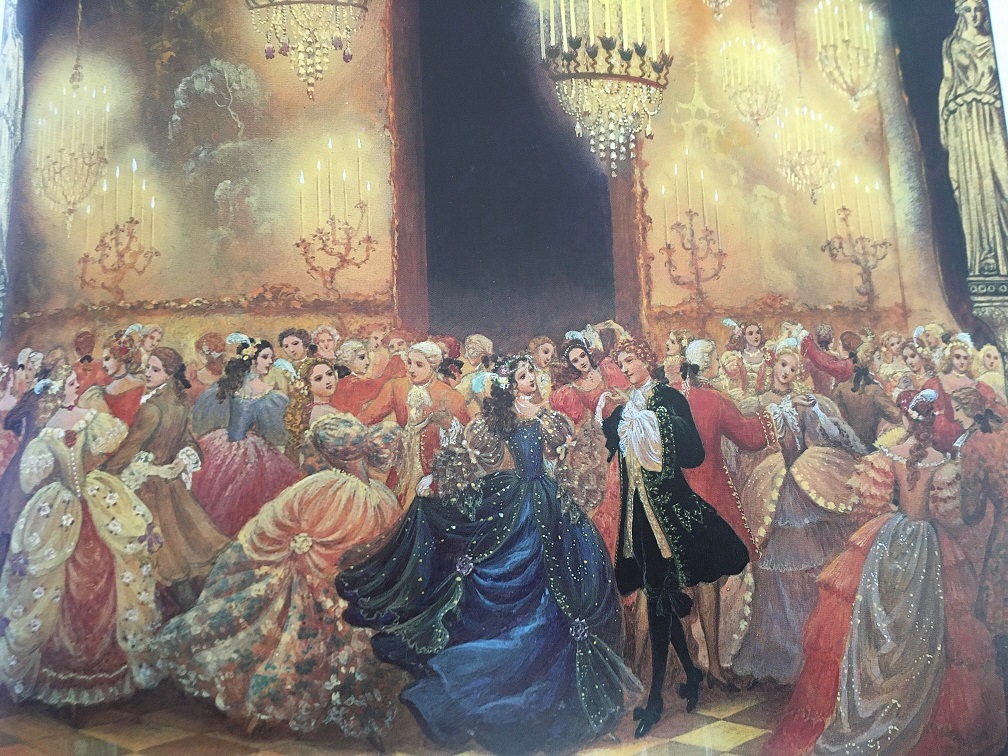 My favorite fairy tale? Hands down, it's "The Twelve Dancing Princesses." Why? The princesses would dress up every night and disappear though a secret tunnel to dance the night away with handsome princes. They would return the next morning, their shoes worn out from dancing.  I loved that story, partly because of the new shoes they got every day, but I also liked the part about getting dolled up like that every night, sneaking out, and not getting caught.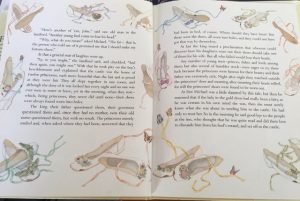 I have two beautifully illustrated versions of this story. It's almost a TL;DR kind of tale. Lots of build-up that ends, predictably, with a wedding. But it's a fairy tale, so it has to end happily ever after.
But for me, it was always about the shoes. And the dancing.
Risa Nye
Characterizations: well written