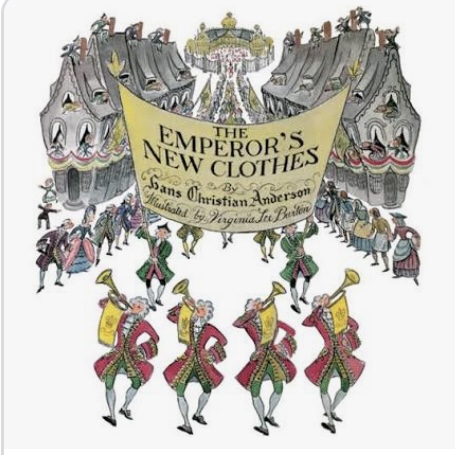 As a young kid I'm sure when The Emperor's New Clothes was read to me I was delighted by a boy much wiser than the grownups,  and unafraid to laugh at the foolish and naked ruler.
And later when I was older and read the tale myself I surely appreciated the clever satire,  the pomposity and the egotism of the emperor,  and the deviousness and the cowardice of his sycophants.
But now as a grownup in Trumpworld,  Hans Christian Andersen's fairy tale seems to have lost its innocence and some of its charm.
These days it hits too close to home.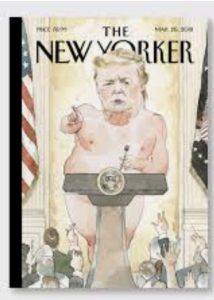 RetroFlash / 100 Words
Dana Susan Lehrman
Dana Susan Lehrman
This retired librarian loves big city bustle and cozy country weekends, friends and family, good books and theatre, movies and jazz, travel, tennis, Yankee baseball, and writing about life as she sees it on her blog World Thru Brown Eyes!
www.WorldThruBrownEyes.com
Tags: The Emperor's New Clothes, Fairy tales, Retro Flash