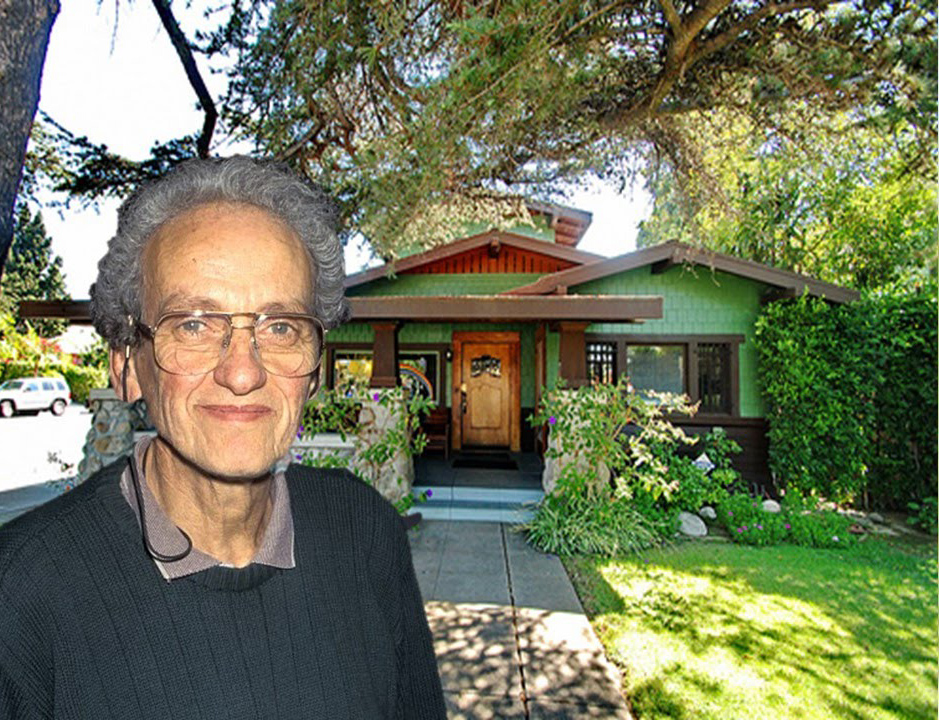 Fleiss. Hmmm. The name might sound vaguely familiar to you…something about a woman…ohhh, right…Heidi Fleiss, the "Hollywood Madam" who, in the 1990s, ran an upscale prostitution ring in L.A. But what does she have to do with our prompt, Family Medicine?
Heidi's father was Paul Fleiss, my daughter, Erin's, pediatrician. And when Erin grew up and had daughters of her own, he was their pediatrician.
Fleiss, as we his patients called him — just Fleiss — was not just any pediatrician. He was very controversial, beloved by some, scorned by others. He was harmlessly offbeat and quirky in his look and office décor — a colorful Craftsman bungalow — but he also had some unconventional medical views about breastfeeding (he was all for it, and in plain sight), circumcision (he was against it), vaccinations (he recommended but did not insist on them), and the relationship between HIV and AIDS (he was uncertain about it).
Fleiss went to jail (for just one day) and was fined and sentenced to community service after being convicted of conspiracy and bank fraud for helping his daughter launder funds from her business.
But much, much more importantly, Fleiss saved my granddaughter's life.
Leila was Erin's firstborn, and there was a problem with her "latching on" … she just wouldn't. By the time they went in to see Fleiss, Leila had become severely and dangerously dehydrated. Fleiss had them come in every day for a week, including Saturday and Sunday when his office was closed, and helped them through the crisis. The closest thing to house calls in L.A., even in that day and age — 22 years ago next month.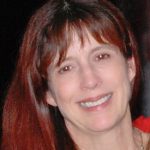 Barbara Buckles
Artist, writer, storyteller, spy. Okay, not a spy…I was just going for the rhythm.
I call myself "an inveterate dabbler." (And my husband calls me "an invertebrate babbler.") I just love to create one way or another. My latest passion is telling true stories live, on stage. Because it scares the hell out of me.
As a memoirist, I focus on the undercurrents. Drawing from memory, diaries, notes, letters and photographs, I never ever lie, but I do claim creative license when fleshing out actual events in order to enhance the literary quality, i.e., what I might have been wearing, what might have been on the table, what season it might have been. By virtue of its genre, memoir also adds a patina of introspection and insight that most probably did not exist in real time.
Characterizations: moving, well written