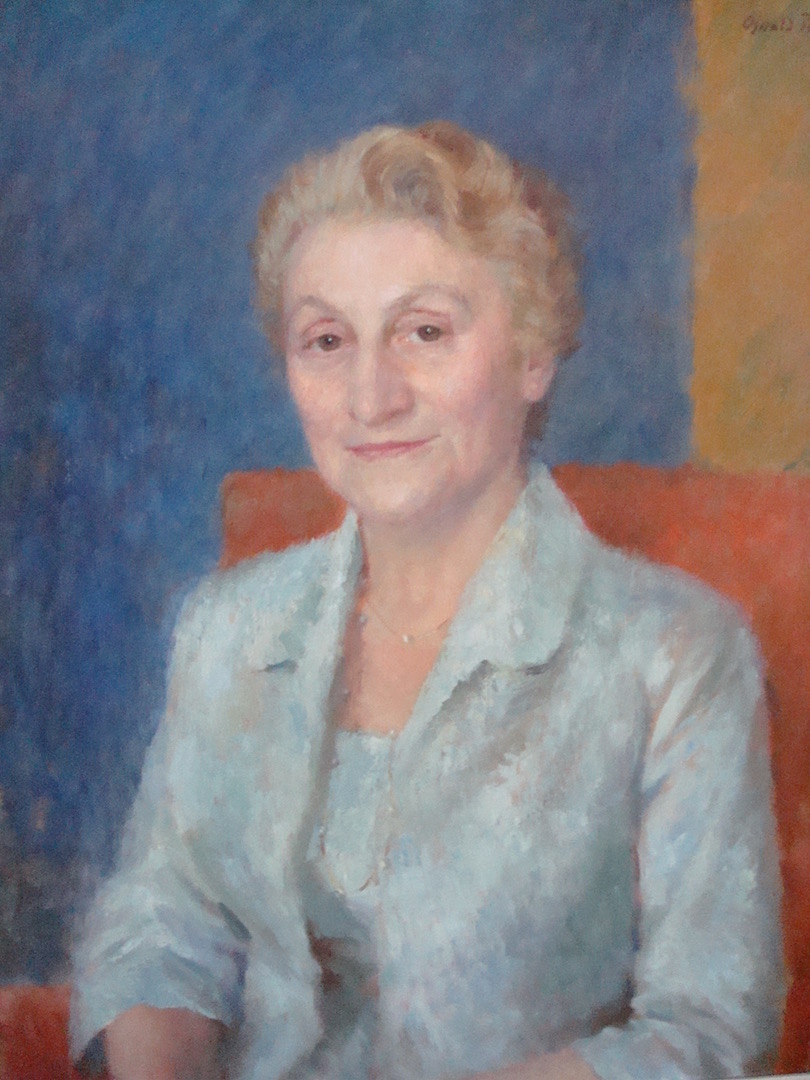 "By the reach of the Great Hand, he will be relieved from solemn grief through a gentle death."
This excerpt from Even in Darkness occurs when Klare returns from Theresienstadt, the concentration camp, to reestablish a life in her home town of Hoerde. She begins to lose those she'd fought so hard to save, not realizing that redemption is just around the corner.
            —Psalm 144:7
The stroke had violated the symmetry of Jakob Kohler's pleasing aquiline features. His right jaw had wilted, the closed eye above it drooped into lines of what had been, even at seventy, a firm cheek. Kläre stood rooted to the spot where the morning sun lay in a pool on the bedside floor, the jewel reds and blues of the Persian rug lit around her. Jakob was gone. That she could see immediately. No death mask of residual struggle or torment, no transfigured mantle of peace graced the face of her husband. He was simply, irrevocably gone, as though the stroke had siphoned his very soul through the drawn folds of his sagging face.
For the moment before shock set in, before the soft rubbing of the lamp at the center of her heart set free the genie of her grief, Kläre stood as though paralyzed herself. Then tears came, and they fell unheeded as she lifted Jakob's cool hand in both of hers. The stroke had accomplished with merciful speed and totality what nerve gas, years of battle, disease, indignity, and suffering at the hands of Nazis had been unable to bring about. The struggle to keep and care for was over. For long moments more, Kläre could only weep in small, choking sobs as she stood and held her husband's hand.
As from a far away place, the voices of "must do" and "manage" took root in her consciousness, forcing the genie back into the bottle at her core.
---
This is an excerpt from Even in Darkness, my literary/historical fiction novel based on my great aunt's very unusual Holocaust survival story. She was trapped in Germany when her other siblings escaped, sent her children out of the country, spent time in the concentration camp Theresienstadt, lost many whom she fought to save, and then went on to spend a transcendent, loving rest of her life with a Catholic priest half her age.  Turning points, indeed…..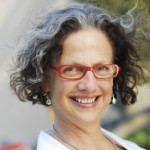 Barbara Stark-Nemon
Barbara Stark-
Nemon (www.barbarastarknemon.com) grew up in Michigan, listening to her family's stories of their former lives in Germany, which became the inspiration for her first novel, Even in Darkness. Barbara holds a Bachelor of Arts degree in English and Art History and a Masters in Speech language Pathology from the University of Michigan. She lives, writes, and does fiber art and photography in Ann Arbor and Northport, Michigan.
Tags: Even in Darkness, turning points,
Characterizations: moving, well written