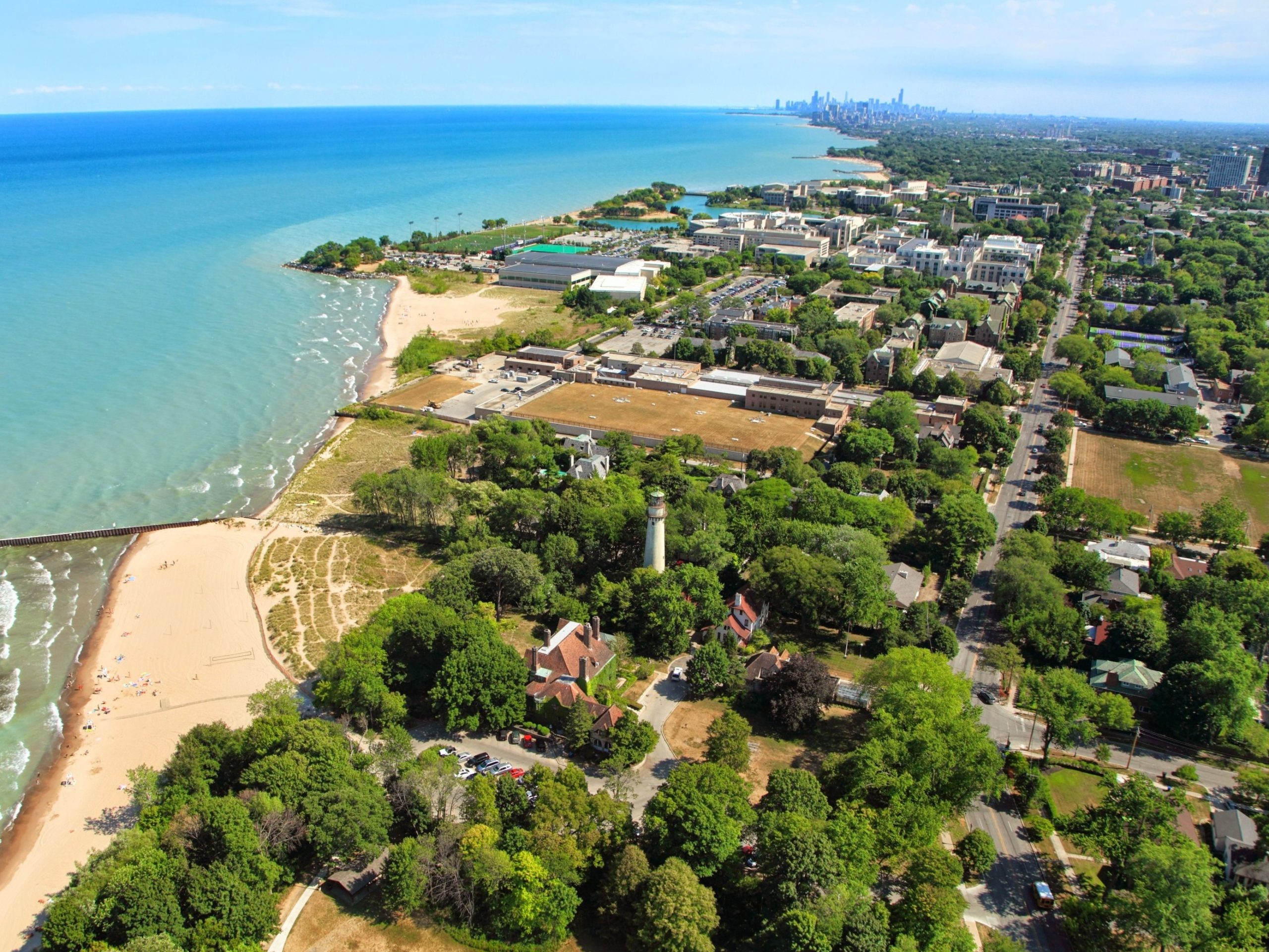 I was raised to revere the Motor City. Even after my family moved to Oak Park, a suburb of Detroit, my parents continued to worship everything Detroit represented. My father bought a new GM car every two to three years, working his way up from Chevy to Buick to Cadillac. The Tigers game played in the background at dinner most nights. Detroit bagels were the best, along with restaurants like Coney Island, Buddy's Pizza (square cut pieces), Joe Muer Seafood, and Lelli's. Nothing was finer than the shops on Woodward, the Fox Theater, and the Detroit Institute of Arts. But growing up, I wondered why, if Detroit was such a mecca, people I knew kept moving to suburbs father and farther away.
Still, this is my hometown. I love it for the amazing people I have met here and its overall caring heart and beauty.
The things I loved about my original hometown were quite different from my parents' list. When my cousin and I took the bus downtown to see the orthodontist, we rewarded ourselves with Sander's hot fudge sundaes. Downtown Hudson's Department store was fun for looking. Dates in high school included trips to see the Motown Revue, featuring Marvin Gaye, Martha and the Vandellas, The Four Tops, The Supremes, The Temptations, and Little Stevie Wonder. How I loved that music.
I lived in Detroit until I was 18, and then in Ann Arbor at the University of Michigan for four years, coming home for three of those summers. After that, I left my first hometown and moved to Chicago before settling in Evanston, the closest suburb north of the city, in 1974. Considering I have lived in Evanston for 46 years, I guess it qualifies as my chosen hometown. I raised my family here. I was a community volunteer here. I returned to college for my Masters in early childhood education here. I started Cherry Preschool here. And most recently, I moved to a condo here, just five minutes away from the home I lived in for 45 years.
Evanston is my true community, warts and all. I first discovered the importance of community in Ann Arbor and had hoped to live there. When my husband's career post medical school was based in Chicago, I was looking for a college town with a similar atmosphere. Evanston, home to Northwestern University, fit the bill. While some folks here called it "Heavenston," I saw it as a community that was striving to be welcoming and equitable and often falling short. I had no illusions that it was perfect, as my parents saw Detroit. But I met many good people working to make it better, and I tried to do my small part in that effort.
When we first moved here, Evanston was still shedding its reputation for being a sleepy, waspish town. Home to the Women's Christian Temperance Union, Evanston was a dry city with a few stodgy department stores, mom and pop businesses, family restaurants, and a pretty good folk music scene. I loved taking my kids to The Main Cafe for lunch, where the owner made them balloon animals and the milk shakes were real. In those days, they had an hour lunch break and we could easily walk there and back and have lunch in that time frame.
Over time, things changed and Northwestern dominated more of the city. The old-fashioned stores gave way to businesses that appealed to college students. Ethnic restaurants bloomed where liquor was served, and mid to high rise buildings like the one I currently occupy proliferated in the downtown area. Aside from Northwestern, Evanston has much more to offer. It is a tree-filled city near Lake Michigan with beautiful parks, an abundance of bike paths, and a lake front dotted with beaches and recreation facilities. Evanston was named one of the wealthiest towns in the Midwest, but that is only true of some parts of the city.
While Evanston's population is diverse, its housing is often segregated. This has sadly been true for all of the years we have lived here. The community works on issues of equity, inclusion, and closing the achievement gap in the schools with mixed results. Over the years, I have tried to help with this effort by serving on school task forces and through my work with the preschool. I wish I could say things are better, but there is still a long way to go.
Still, this is my hometown. I love it for the amazing people I have met here and its overall caring heart and beauty. One of my kids still lives here with her family. I know the other two still refer to it affectionately as E-town. I will leave you with photos of Evanston taken by my granddaughter Daniella. She captures the feel of this city better than my words.
I invite you to read my book Terribly Strange and Wonderfully Real and join my Facebook community.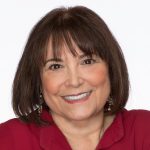 Laurie Levy
Boomer. Educator. Advocate. Eclectic topics: grandkids, special needs, values, aging, loss, & whatever. Author: Terribly Strange and Wonderfully Real.
Characterizations: right on!, well written