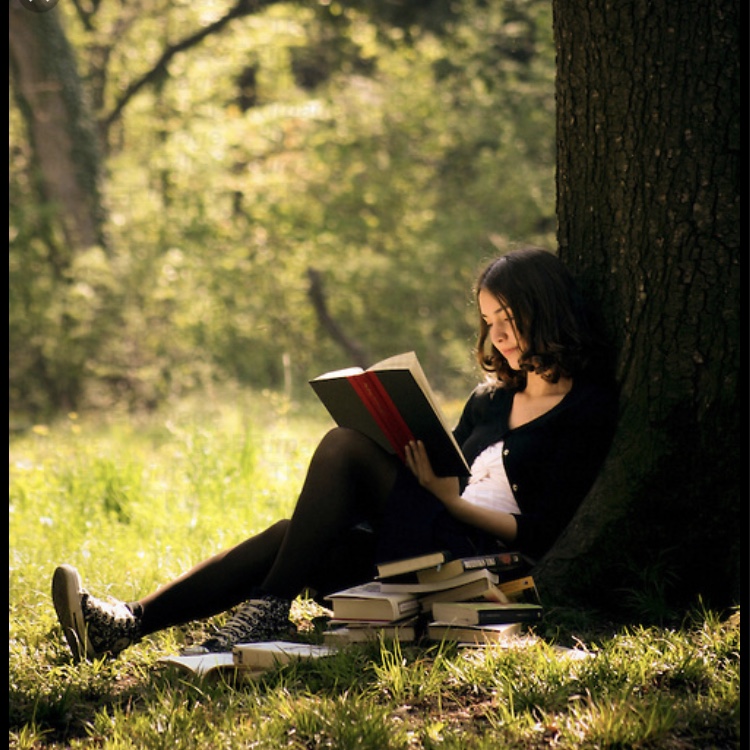 What was life like before computers?   Well for one thing we had to look stuff up ourselves.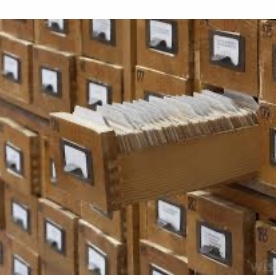 And in those days to change the channel or turn off the TV you actually had to get off the couch,  annoying as that sounds.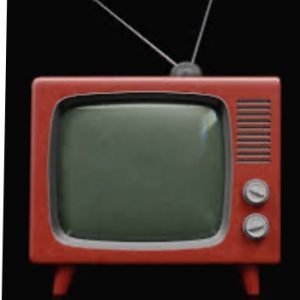 But at least back then you could make calls when you were away from home –  as long as one of these was on the corner.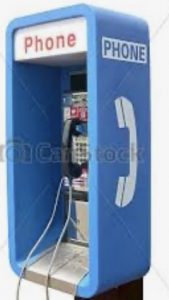 And although it took a lot of effort to write a book before the tech revolution,   some folks actually did it.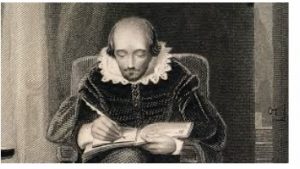 Certainly life was harder before computers,  yet surprisingly we seemed to have managed.   Maybe those Romantic poets were on to something?
"The world is too much with us;  late and soon,        
Getting and spending,  we lay waste our powers;
Little we see in Nature that is ours.      
We've given our hearts away,  a sordid boon!"   
William Wordsworth                                         1770 – 1850
Dana Susan Lehrman
This retired librarian loves big city bustle and cozy country weekends, friends and family, good books and theatre, movies and jazz, travel, tennis, Yankee baseball, and writing about life as she sees it on her blog World Thru Brown Eyes!
www.WorldThruBrownEyes.com
Tags: Computers
Characterizations: funny