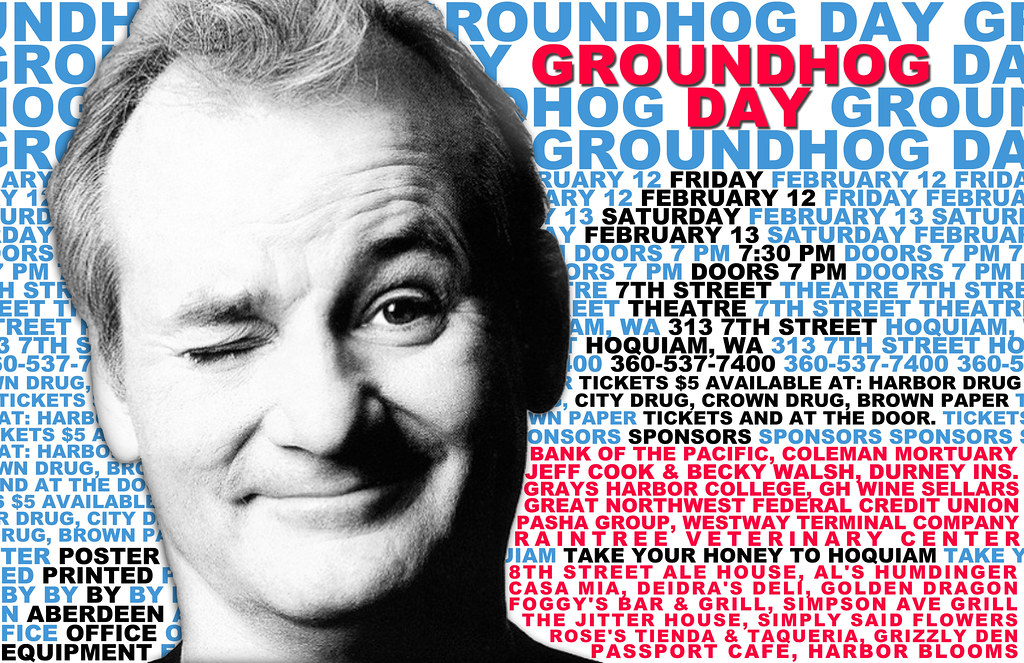 As I enter pandemic year three, with my dance card now full after my fourth Covid vaccine jab, life is more confusing than ever. I know many people feel like they are done with this pandemic. Yet, even in a community like mine with a high vaccination rate, I keep hearing about people who test positive. The BA.2 variant is taking over the east coast. The mayor of Philadelphia has reinstated the indoor mask ordinance, effective April 18, because Covid cases rose more than 50% in 10 days. Can other cities be far behind? As Yogi Berra supposedly said, "It's déjà vu all over again."
As Yogi Berra supposedly said, "It's déjà vu all over again."
Life feels much the same for me as last year — not as bad as the year one lockdown, but also no where near normal. I'm not sure I even remember what normal felt like. I live in a high rise, so we still have to wear masks in the elevator and common spaces, a policy I applaud. Most people still wear them in grocery stores and other large indoor spaces. But as days pass, even with cases slowly climbing, I see more unmasked faces.
Don't get me wrong. I love seeing people's faces and expressions. Recently, my granddaughter's dance ensemble performed unmasked for the first time since March, 2020. The audience was masked and carded and the dancers wore masks backstage, but seeing the joy on their faces added so much to the performance. On the other hand, mask optional policies in schools worry me because the vaccination rate among younger students is still pretty low.
My peers are all over the place about their pandemic safety practices. Most see it as a risk/benefit decision and are willing to risk plane or car travel to see their close friends, families, and grandkids. Some have started going to restaurants and live performances. I'm probably on the more cautious side and don't miss restaurants all that much. But having order-in dinners with the same friends and family, while still very enjoyable, does feel a bit like Bill Murray's 1993 classic movie Ground Hog Day.
In Ground Hog Day, Murray plays weatherman Phil Connors, who has been assigned to cover groundhog Punxsutawney Phil and the festivities, an assignment he feels is beneath him. On February 2, Phil awakens to Sonny & Cher's "I Got You Babe" playing on the clock radio. When a blizzard strikes the area, he can't leave Punxsutawney, and every morning after that, he relives the same day, February 2. Phil is trapped in a time loop in which, no matter what he does, he wakes up to the same day.
This movie is the perfect metaphor for pandemic, year three. No matter what choices I make and how different one day seems from the next, I wake up in the same world in which 80 vaccinated people who attended the Gridiron Club dinner have tested positive for Covid. They include Attorney General Merrick Garland, Commerce Secretary Gina Raimondo, Reps. Joaquin Castro and Adam Schiff, and Sen. Susan Collins. House Speaker Nancy Pelosi also tested positive last week. I may as well be stuck in my pandemic story for last year's Retrospect, All Vaccinated and Nowhere to Go.
I could go on with my tale, but much like last year's story, I have to make a Passover Seder tonight. Same menu and guests (my in-town daughter's family). The Seder Haggadah ends optimistically, "Next year in Jerusalem." I can only hope that next year, I will be able to say I saw our son's family in Boston, attended our granddaughter's graduation, made it to some special events for our grandkids, went to a couple of weddings, and didn't panic when I forgot to wear my mask.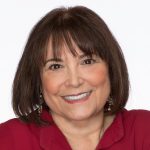 Laurie Levy
Boomer. Educator. Advocate. Eclectic topics: grandkids, special needs, values, aging, loss, & whatever. Author: Terribly Strange and Wonderfully Real.
Characterizations: been there, funny, moving, well written