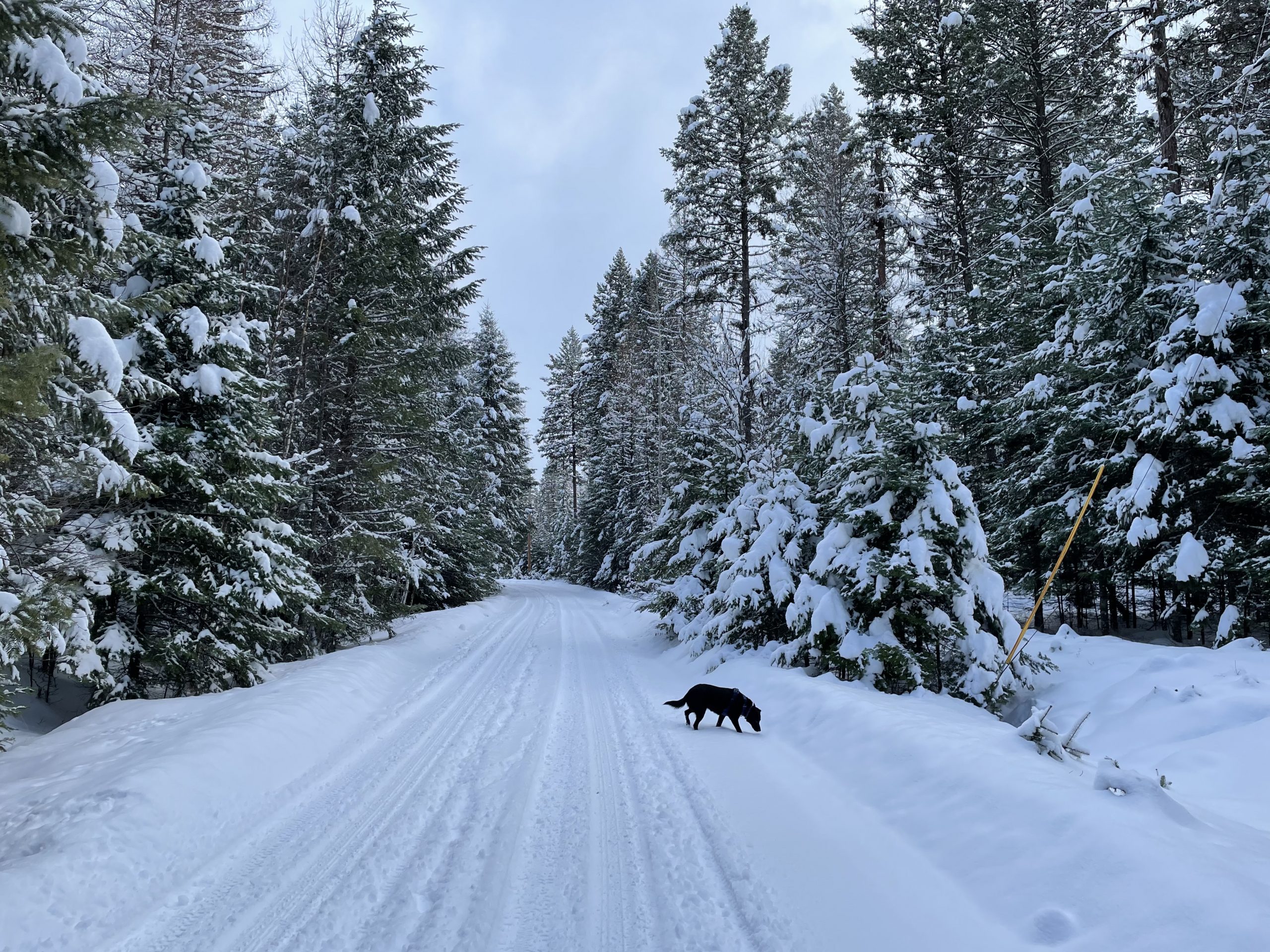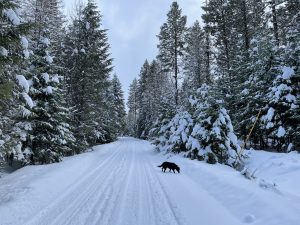 Health, education, and welfare: equality is improving, but progress is uneven.
Health (life expectancy). Since 1900 global life expectancy more than doubled and is now above 70 years. Inequality is still large across/within countries. The Central African Republic's life expectancy is 53 years; Japan's: 83.
Education (literacy). World literacy increased from 21% in 1900 to more than 86% now.  All countries outside Africa (except Afghanistan) have literacy rates above 50%. Burkina Faso, Niger, and South Sudan have literacy rates below 30%.
Welfare (income). Whether inequality is rising or falling depends on where, when, and what aspect of inequality we consider. Consumption is becoming more equal, but the share of income of the top 1% rose from 7 to 20% in the last 25 years.
Retroflash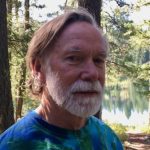 Michael Wallace
Characterizations: moving