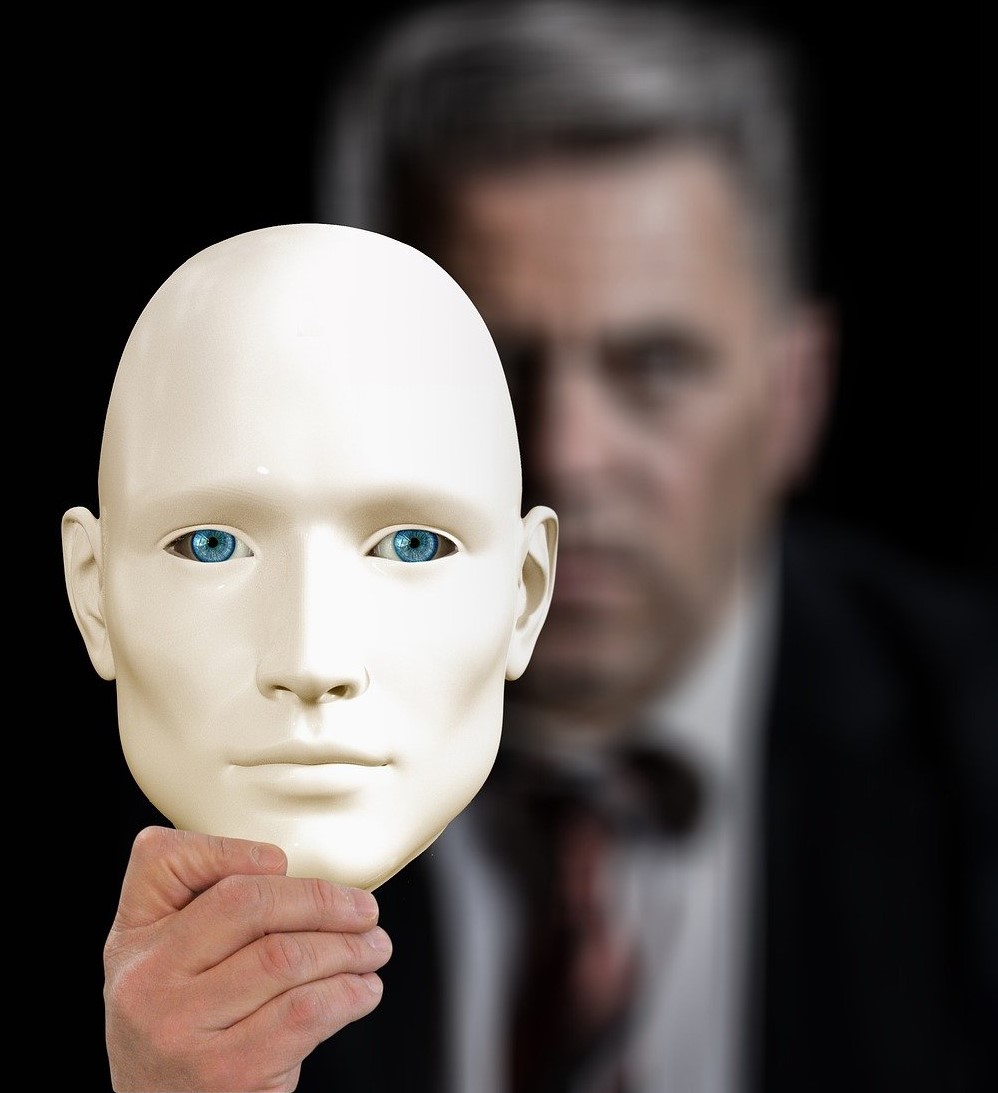 Author's note: inequality exists at levels as trivial as microaggression and as horrific as genocide. With this in mind, here is a tiny slice of inequality.
The 1930 census had my aunt's name as Ruchel and my mother's name as Henayeta. Huh?
What's in a name
My great grandfather and family started out as Hershcovici, a difficult Romanian name for Americans. By some miracle, it wasn't changed before boarding the ship to the US. At some point, they anglicized the name to Hirschkowitz. Then, in the late 1920s, my grandfather, who was  working for a sales rep firm as a stenographer, had an opportunity to go into sales with the company. One problem: the name, because Jews couldn't be in that position. If he shortened it to Hirsch, he might "pass" for German, especially since he had green eyes, and so he did. That year, my father was born legally as Henry Hirsch.
In my extended family, more alterations in the name followed, so by the second world war, there were Hirsch's, Hersch's, Herschkowitz's, and even Harris's. To my knowledge, they changed their surnames voluntarily. This has made genealogical research interesting and challenging.
My mother's family was not so fortunate with their first names. The 1930 census had my aunt's name as Ruchel and my mother's name as Henayeta. Huh? Likely my grandmother, who spoke very little English, had a communication breakdown with the census taker, who certainly didn't speak Yiddish. In school, Ruchel became my aunt Rachel, known in the family as Rayzel or Rayzie. My mother's name actually was Chana Yetta, but her kindergarten teacher thought that was a terrible, un-American name. With my grandmother not understanding what was going on, my mother legally became Henrietta, although in the family she was often called Yetti.
Plausible deniability
The changed name didn't help my father get a job after serving in the Navy during the war and graduating from engineering school. Most private firms didn't hire Jews. He worked for the state for a while, until, with a stroke of luck, he interviewed with a small company whose president's last name was Hirsch–a German Hirsch. Close enough, it gave the hiring manager plausible deniability.
Something similar happened to my mother, who wanted a design job in New York for a textile company headquartered in North Carolina. With medium brown hair and green eyes, her ethnicity wasn't certain to the the person who substituted for the hiring manager, who was out sick the day of my mother's interview. Based on her excellent portfolio, she was hired, to the distress of the original manager, but by then it was too late.
Growing up, I lived on a block in Verona, New Jersey, which was exclusively Jewish, with the exception of one Irish Catholic family. There were a few black people in town who lived in a very small quadrant near Bloomfield Avenue. I don't recall an Asian face. At the time I didn't think much of the situation, until, when I turned 12, my mother really wanted to move to a different town, North Caldwell. There was only one Jewish family in the entire town of North Caldwell, and the father had a PhD and a prestigious job at a pharmaceutical company, which I guess rendered the family "acceptable."
The realtor my parents were using was very hesitant to show them homes in the town, murmuring excuses about us not really fitting in there. My parents pushed back, and the realtor, coloring slightly, said, "Well, at least your whole family has blue or green eyes, so it might be OK." We did move to the town and I went to a regional high school, where there were about five Jewish kids in my class of over 200. Of course, in the summer we couldn't go to certain swim clubs in the area, and I had an awkward time explaining to my friends that Jews were excluded. Fortunately there was a more liberal club where we all could go.
The privilege of passing
Being blond, blue-eyed, and relatively tall, I've been able either to be out as a Jew or "pass" if I wanted to, which I rarely did. Now I live in a neighborhood in northern California where there is no "majority" at all. There are white people, east Asians, south Asians, a few Latinx people, but no black people. I've had the privilege of choice about what I reveal about my identity. Many others don't have that choice, because they can't hide their skin color, or the color and shape of their eyes. And, although my ancestors changed their names, they knew what their original names were. Black people had their original names, something core to their identities, erased entirely. How can we, as a country, make reparations for that?
Maybe that is why I treasure, in synagogues or during Jewish rituals, hearing my Hebrew name. There is something timeless and authentic about it. Hello, my name is Malcha bat Zvi v'Chana. Glad to meet you.
Marian
I have recently retired from a marketing and technical writing and editing career and am thoroughly enjoying writing for myself and others.
Characterizations: moving, well written