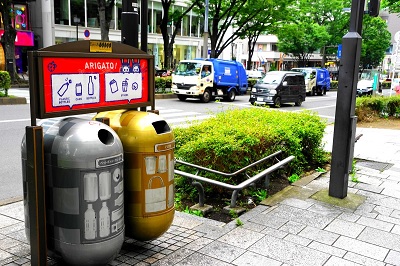 I had the good fortune (Koun) to travel to Japan on business. I was familiar with Lederer/ Burdick's The Ugly American and so I was on my best behavior. I was remember being impressed with the sale of beer through vending machines on their city streets.
Back then I was a smoker and after almost finishing one I prepared to throw my butt into the street and I stopped myself. The streets were clean and I mean perfectly clean, spotlessly clean. If I had tossed my butt into the street it would have been the only litter within sight.
People often talk about life altering experiences and I had mine in downtown Tokyo – so much so that I still till this day I still will not litter and I often pick up the litter of others.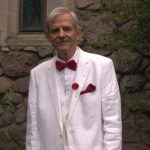 Kevin Driscoll
(Mostly) Vegetarian, Politically Progressive, Daily Runner, Spiritual, Helpful, Friendly, Kind, Warm Hearted and Forgiving. Resident of Braintree MA.
Characterizations: been there, funny, moving, well written