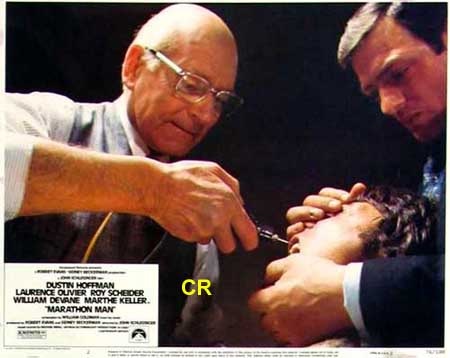 The movie Marathon Man was released in 1976 and Laurence Olivier played the part of Szell a former WWII Nazi German enroute to New York City from South America to recover some stolen and previously hidden diamonds. Dustin Hoffman plays the part of Thomas Babington brother to a US secret agent and who unwittingly gets Thomas involved in the plot before he died. Quite a good movie – I recommend it. However …
My dental trauma comes from a scene in the movie where Szell uses dental tools including a drill, all without novacaine on poor Thomas. Ouch. I stopped going to a dentist for three years .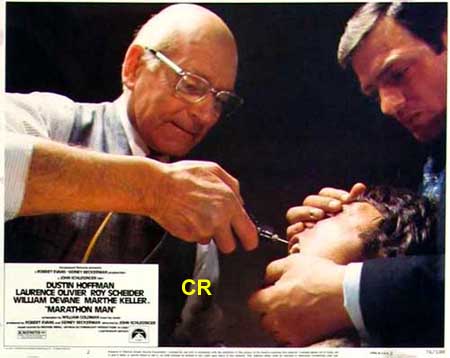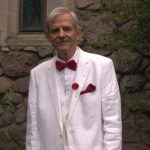 Kevin Driscoll
(Mostly) Vegetarian, Politically Progressive, Daily Runner, Spiritual, Helpful, Friendly, Kind, Warm Hearted and Forgiving. Resident of Braintree MA.