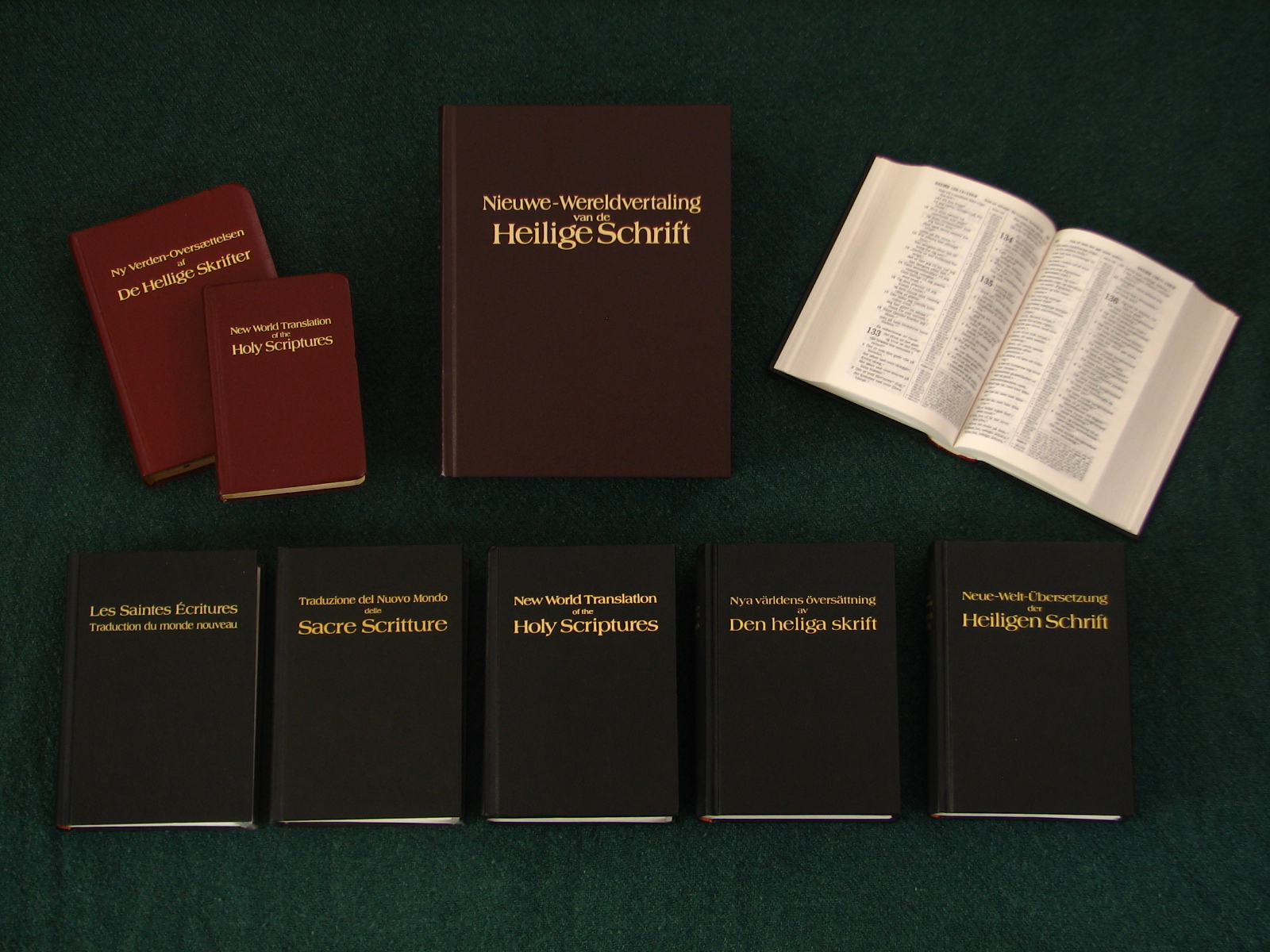 I was a little kid, maybe 4 years old, so my brother was probably 9 at the time, significantly larger than me. We had the kind of roller skates described by Melanie in her 1971 song "Brand New Key"; the kind that attached to our own shoes, then tightened with a key. We were skating up and down Briarcliff Road in front of our house in Detroit, just the two of us. Since I was with my brother, my mother trusted me to be outside without her supervision. Our street was full of playmates for us, but no one else was around at that particular moment.
Rick thought it might be fun to pull me along. I thought that would be swell too, so I wrapped my arms around his waist and away we went. He picked up speed, I tried to keep up, even as he pulled faster.
Suddenly, he hit a bump in the pavement and fell over backwards – on ME! I hit the pavement hard on my back with my much larger brother landing squarely on top of little me. Rick scrambled up, but I didn't move. I couldn't breathe. Rick was terrified. He took off his skates and ran home to get our mother, leaving me lying there, a few doors up from our home.
A clean-cut man in white shirt, dark pants and dark tie walked up the street. He had observed the scene and came to my rescue. He picked me up and carried me home. My stricken mother opened the door to the stranger with me in his arms.
I had the wind knocked out me, but wasn't badly hurt. Mother and the strange man checked me out for broken bones. There were none. By this point, I was breathing again. They got my skates off me, gave me some water, I was moving around. When it was clear that I wasn't harmed, Mother turned to the stranger to thank him for bringing me home. He accepted her thanks, but would not leave the house.
He was a Jehovah's Witness, going door-to-door, selling his books and bibles. He tried to interest Mother in his books. Mother politely declined. He was polite, but insistent. He looked at little ME, whom he had just rescued. And he was inside our home. He would not leave.  Mother was grateful that he had rescued her little girl, but she absolutely did not want to buy any of his books. Among other points, we are Jewish. We had no use for his books or theology. On the other hand, she was home alone with two little kids. He would not leave our home.
And that is how we wound up with a series of Jehovah's Witness books that sat on a back bookshelf, behind the door of our den from that day until we moved out of Detroit in 1963 when I was 10 years old. We never looked at them, they just collected dust. They reminded us all of a painful event and a warning to not let polite strangers into your home.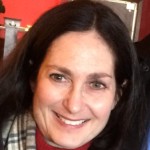 Betsy Pfau
Retired from software sales long ago, two grown children. Theater major in college. Singer still, arts lover, involved in art museums locally (Greater Boston area). Originally from Detroit area.
Tags: rollerskating accident, Jehovah's Witness
Characterizations: funny, well written