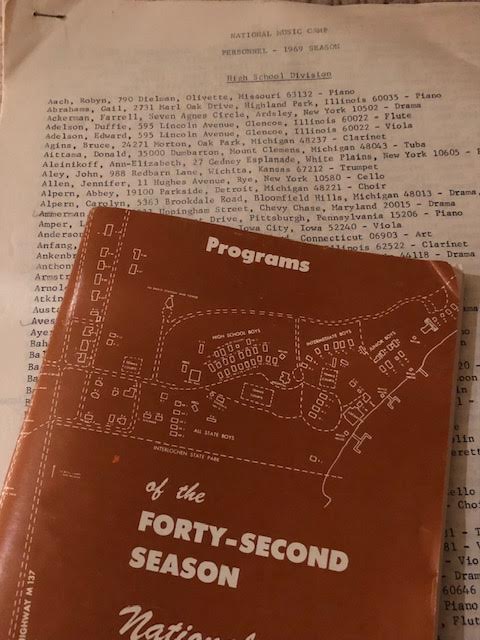 I didn't like chain letters but didn't want to wimp out either. I always held out hope that something good would come from them. If I got one, I sent it on to girls from my cabin from the previous summer. Interlochen provided us with addresses of all who had attended each year. But, like a giant Ponzi scheme, nothing materialized.
With the advent of social media, chain letters cropped up online: don't break the chain – its bad luck. I'd dutifully send it on to 10 friends. Finally I stopped. They are annoying. I don't forward things on Facebook. I'm done.
#RetroFlash – 100 words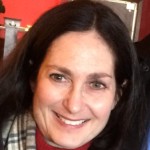 Betsy Pfau
Retired from software sales long ago, two grown children. Theater major in college. Singer still, arts lover, involved in art museums locally (Greater Boston area). Originally from Detroit area.
Characterizations: right on!