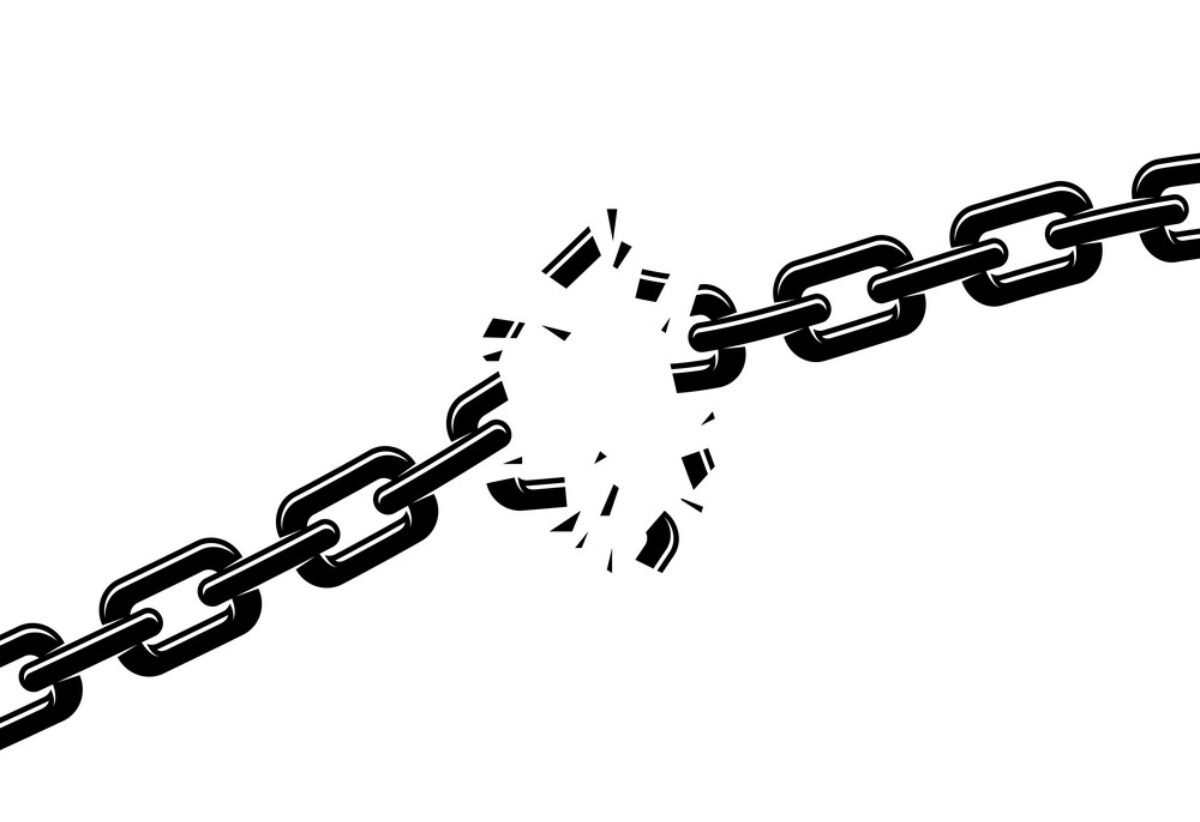 1959-1965, ages 8-14
For the seven years when I spent all of July and August at summer camp, the arrival of the mail during the other ten months of the year was an event anticipated with great excitement. I had many cabin friends who lived all over the country. Long distance phone calling was prohibitively expensive and out of the question, so letters were how we kept in touch. On days when a letter would come from a camp friend, I would be incredibly happy, and slide my finger under the flap with a big smile already on my face.
Occasionally I would open a letter from a camp friend to find it didn't have news, just a request to be part of a chain.
Usually the letters would be full of news, as well as answers to questions I had asked in my last letter, and questions for me to answer in my next one. But occasionally I would open the envelope to find it didn't have news at all, just a request to be part of a chain. There would be a paragraph about how wonderful it was going to be when you were on the receiving end, and a strong admonition not to break the chain. Or else what? I don't remember what the consequences were said to be – maybe just bad luck in general.
Then there would be a numbered list of names and addresses with the friend's name last. The instructions were to remove the top name, move everyone up one number, and put your own name at the bottom. Then to the person who had been at the top, send a lipstick, a postcard, or a trinket of some kind.
I did it a few times, but never got anything back.
The definition of insanity is said to be doing the same thing over and over again and expecting different results. (Often credited to Einstein, but actually coined by novelist Rita Mae Brown in 1983.) Even as a child, after a few experiences with disappointment, I figured it out. I finally stopped sending the letters OR the trinkets, realizing that the results would always be the same, and I would never get anything. After that, I would write back to the friend who had sent it to me, asking her not to send me any more chain letters. Eventually they stopped coming.
Many years later, when email chain letters came along, I wasn't even tempted to participate, no matter how dire the consequences of breaking the chain were said to be. I don't even write back to the sender any more. I just DELETE!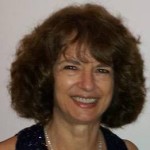 Suzy
Characterizations: funny