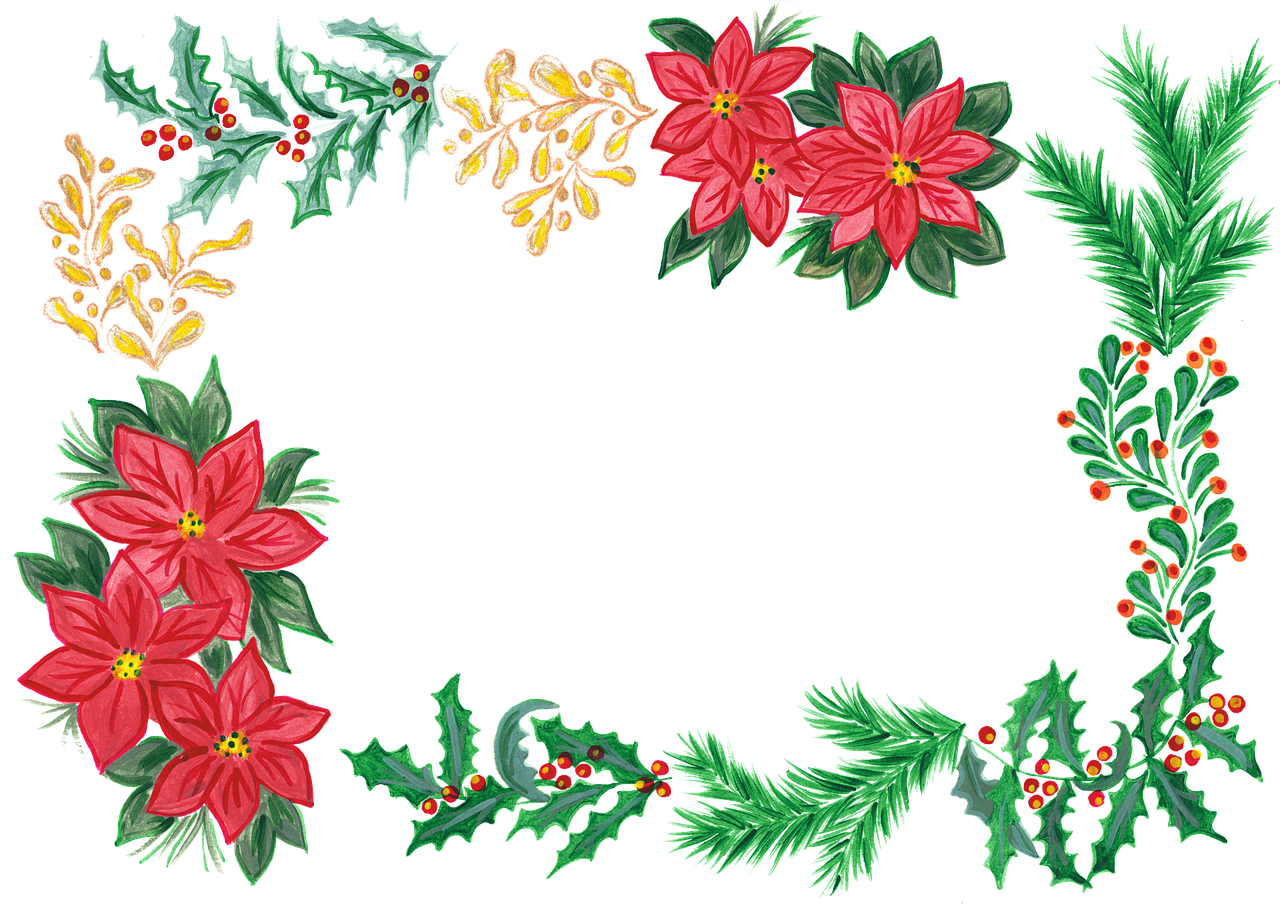 Used to be that I received many holiday letters, often in lieu of Christmas cards. They have dwindled to next to none over the years, and I am relieved to see most of them go. Many were of the boasting kind, reminiscent of satirical letters ("Joe received his MD, PhD, and JD, Linda won Miss USA and is valedictorian," etc).
The one letter I get every year, without fail, is from my longtime friend Jan.
One letter, from Dick's middle daughter, I could take or leave, only because I was already up to speed on all the events of the year. This year, however, there has been no letter. Within the last two months, Dick's sister died, along with several family friends, and more are in hospice. Although COVID wasn't involved, most losses were unexpected, and this holiday doesn't seem made for cheery greetings from Dick's family.
This leaves the one letter I get every year, without fail, from my longtime friend Jan, and her girlfriend (now fiancee) Sharyn. Jan is a natural connector of people (she knows hundreds), and has her hand in many activities. We originally became acquainted 40 years ago in a Jewish singles group (well before Jan came out), and then ran a French-speaking club together for 25 years. Before COVID, we would meet periodically for brunch and catch up. These last two years, I am grateful to have her letter, filled with photos and updates.
I smiled when I read this year's "Christmas" letter, because it was overwhelmingly Jewish, recounting Zoom Sabbath services, Passover Seders, and Bat Mitzvahs. When Sharyn moved into Jan's house, her synagogue cantor blessed the new mezuzah. No doubt there will be Jewish elements to their upcoming wedding in July. Jan's letter was a bright note in a very solemn couple of months and a reminder that, because the winter solstice has passed, each day will bring more light.
Marian
I have recently retired from a marketing and technical writing and editing career and am thoroughly enjoying writing for myself and others.
Characterizations: moving, well written