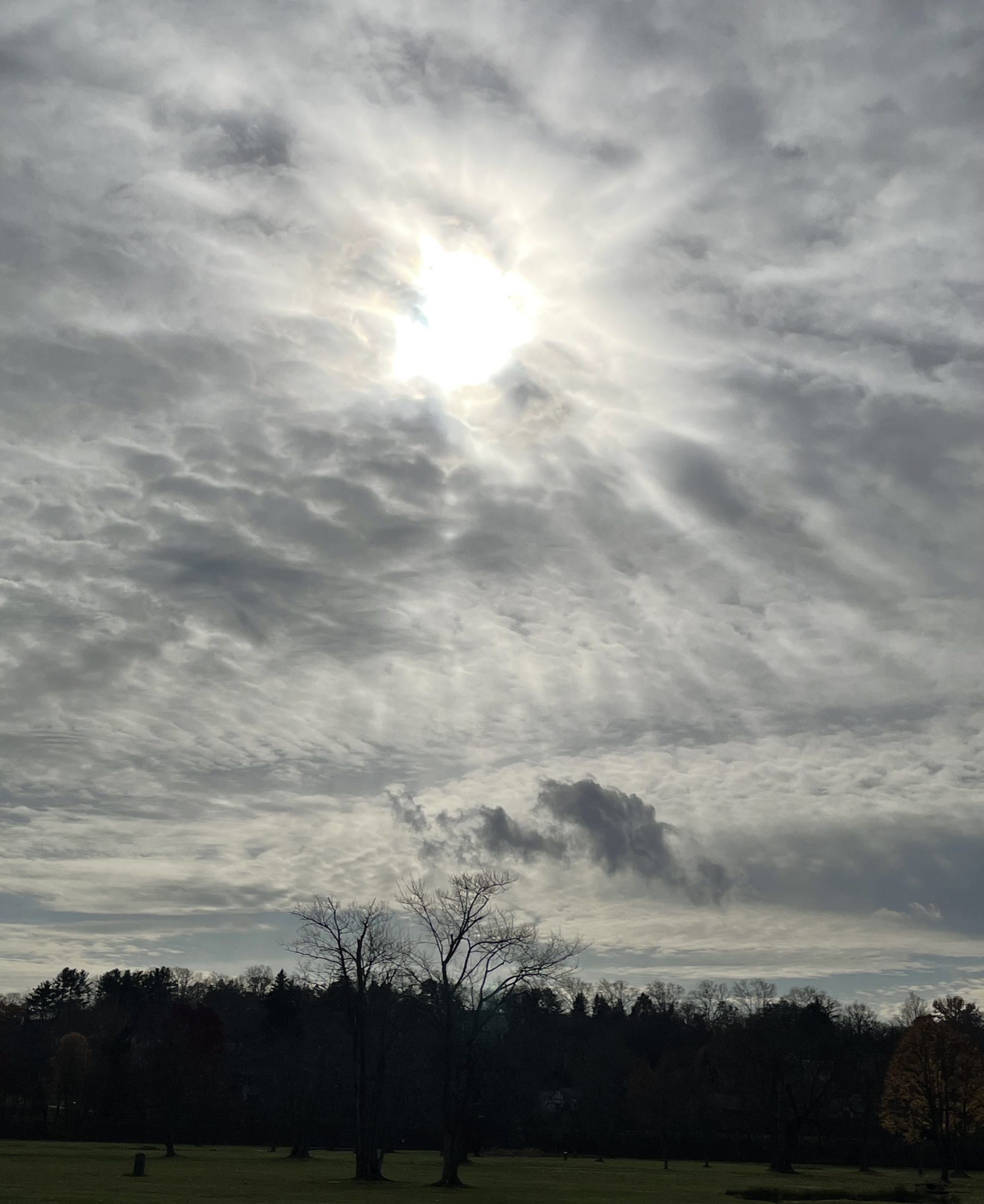 I've missed my chance to take a walk today. Now it's raining, and freezing, and the forecast says it's only going to get worse.
My Christmas Tradition (with Prologue)
Prologue:  Christmas Day, 2021.  I've missed my chance to take a walk today.  Now it's raining, and freezing, and the forecast says it's only going to get worse.  I don't feel like walking in this.  I could have walked earlier today when it was inclement but dry.  But I spent my window of opportunity fretting over whether to publish my below recitation.  Is it too personal?  Is it too unspoken?  Is it too naked?  And beside those concerns, is it any good?  Will it be liked?  What does it mean to be a writer?  Why take the chance?      
—–
"Bah, humbug" said Ebenezer Scrooge, and I know where he was coming from.
The American cultural tradition of giving and receiving holiday (Christmas) cards, along with most other embedded American holiday (Christmas) traditions—such as decking the halls; dressing the tree; hanging the stockings; wrapping the toys; writing to Santa; baking cookies for Santa; wearing Santa hats; wishing for a white Christmas (white in the sense of snow-covered, not as an ugly expression of American racism which seems to be oozing its way into the open, nowadays); Brenda Lee incessantly rocking around her Christmas tree (stop, Brenda, please stop!); caroling through the 'hood; spiking the 'nog; admiring the neighbors' flamboyant lights; and joyful celebration of Christmas morning when presents are unwrapped and families beam together—were not part of my childhood, with the exception of Brenda whose jingle was too invasive to be extruded from the diasporic Jewish suburban experience that I called home.
So that even today, on this Christmas Day, the day tends to be cold to me.
I apologize for being a downer (a spreader of coal) (a spreader of the childhood grievance of feeling uninvited to the party) (not that I wanted to go anyway), in the midst of pervasive good cheer (yes, I know, it's not all that cheery out there, despite the flamboyant lights) (but I am speaking in stereotypes, the stereotype of pervasive good cheer, the stereotype of the home I describe compared to the home I actually lived in, I suppose for the purpose of creating a dramatic moment).
I would be wise (I know) to swallow my unpleasantries, hostilities, humbugs, and shadowy  feelings of exclusion, and instead say nothing if I have nothing good to say, or better yet (learn to) be gracious, generous, tolerant, welcoming and respectful to the happy traditions of others (as I would wish they would be to me, and also, regardless of how they would be to me, just because it is the right and better thing to do, in a multi-cultural society, and otherwise).
At the cost of repetition, the day is cold to me.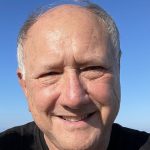 jonathancanter
Here is what I said about myself on the back page of my 2020 humor/drama/politico novel "The Debutante (and the Bomb Factory)" (edited here, for clarity):
"Jonathan Canter Is a retIred attorney; widower; devoted father and grandfather (sounds like my obit); lifelong resident of Greater Boston; graduate of Harvard College (where he was an editor of The Harvard Lampoon); fan of waves and wolves; sporadic writer of dry and sometimes dark humor (see "Lucky Leonardo" (Sourcebooks, 2004), funny to the edge of tears); gamesman (see "A Crapshooter's Companion"(2019), existential thriller and life manual); and part-time student of various ephemeral things."
The Deb and Lucky are available on Amazon. The Crapshooter is available by request to the author in exchange for a dinner invitation.
Characterizations: been there, moving, right on!, well written