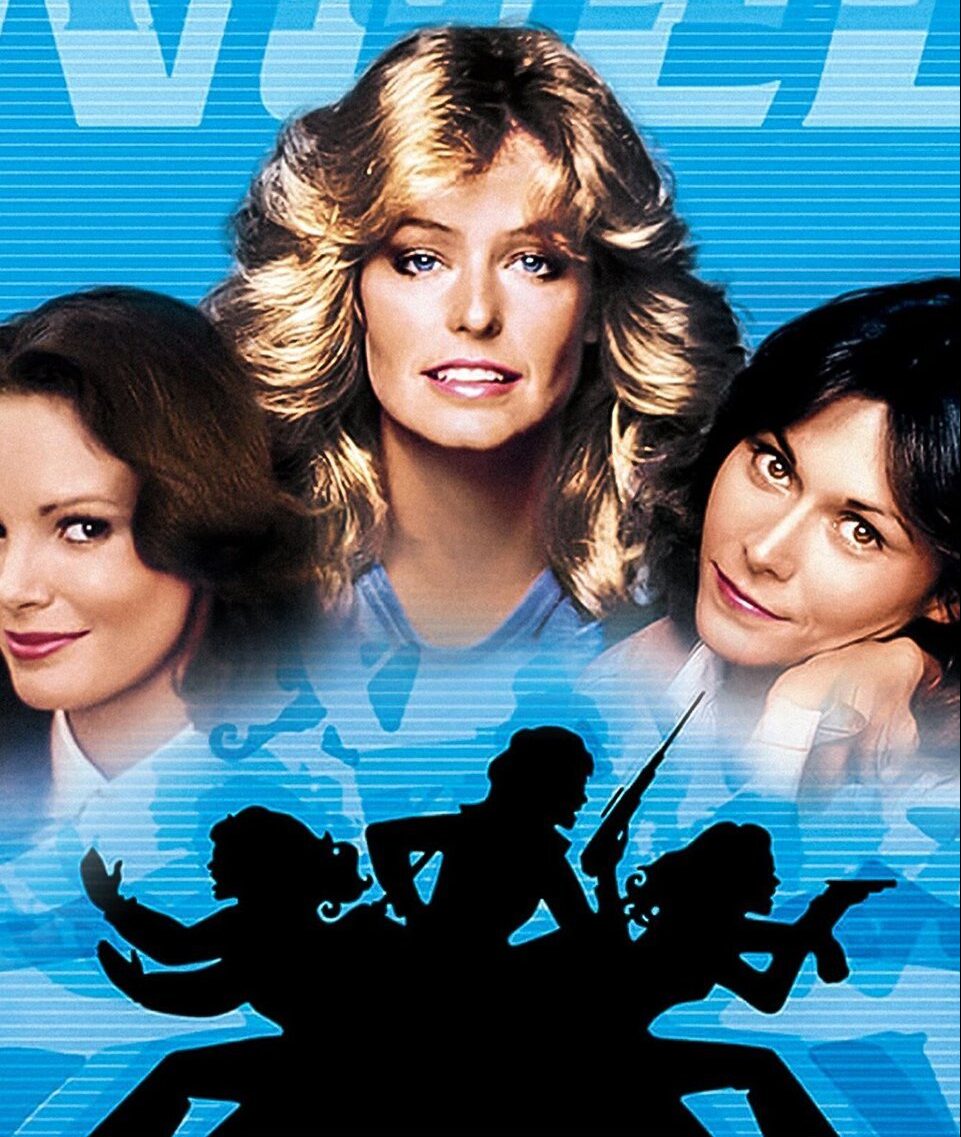 When I was young, I would sneak books into the bathroom, hide them in the narrow space between the hamper and the wall, and read them when I was supposed to be doing my homework. Initially they were not books I was ashamed of, the only guilt was from reading when I was supposed to be doing homework. However, in high school I did begin to discover books with sex in them, and I didn't want my mother to know I was reading those. One memorable book was Sex and the Single Girl by Helen Gurley Brown. This had all kinds of advice about the dos and don'ts of having sex, which wasn't something I was planning to do any time soon, but it was intriguing to read about it. Then there was fiction like Lady Chatterley's Lover by D.H. Lawrence and Candy by Terry Southern. I don't remember how I acquired a copy of Candy, but once the other kids at school heard that I had it, everyone wanted to borrow it. I think my copy made the rounds of the entire class. Today I learned the fascinating fact that Playboy Magazine listed Candy as one of the "25 Sexiest Novels Ever Written." (Lady Chatterley was on that list too.)
Hidden books, '70s television shows, and Words With Friends have all been guilty pleasures for me.
After college my guilty pleasures were lowbrow '70s television shows. During my three years of law school, I religiously watched Rhoda (on the air from 1974-78), which was a spin-off from the Mary Tyler Moore Show. The episode where Rhoda and Joe got married was every bit as exciting to me as a real wedding! My roommate, a non-law student, was hooked too, and we always watched together, but I wouldn't have admitted it to my classmates. However I just learned from Wikipedia that Rhoda's wedding, which was an hourlong episode, was watched by more than 52 million Americans, over half of the US viewing audience, and was the second most-watched television episode of all time, surpassed only by the birth of Little Ricky on I Love Lucy in 1953. That makes me feel better!
The next show I watched, both during and after law school, was Welcome Back Kotter (1975-79), another guilty pleasure that I loved, starring a young John Travolta, with a wonderful theme song by John Sebastian of the Lovin' Spoonful. I once was supposed to pick up a friend at the airport and was twenty minutes late because I couldn't leave until Welcome Back Kotter was over. Of course I couldn't tell the friend the reason that I was late.
Finally, the most guilty television pleasure of all was Charlie's Angels (1976-81). This show was best (that is, cheesiest) during its first season when Farrah Fawcett was the main angel. One could take Kate Jackson and Jaclyn Smith somewhat seriously, but Farrah was the most improbable detective ever. The critics called it "Jiggle TV" because none of the actresses wore a bra, but that was irrelevant to me. I liked it because it was a show about three women solving crimes on their own, helping each other, and having fun while they did it. Also, the costumes and hairstyles were great! The perfect antidote to law.
In more recent years, the only TV shows I did or do watch are smart and well-made, so I don't have to feel guilty about them. Besides, during the pandemic everyone has watched all kinds of good or bad programs and movies, just because we were stuck at home for a couple of years. So I have let the guilt go for watching TV.
My current guilty pleasure is Words With Friends. Word games have always been one of my pleasures, but now I spend so much time on this one every day that I do feel a little guilty. It's one of the first things I do when I get up in the morning, and one of the last things I do before I go to bed at night. I play in the bathroom. I play while eating lunch. I play when I am waiting for a Zoom meeting to start, and sometimes even during Zoom meetings. I have about twenty games going at any given time. Right now, five of those games are against a certain other Retrospecter who shall remain nameless. With everyone else I play either one or two games at a time, but this person keeps starting more and more games. And I'm not complaining, this person is a fun opponent. But often by the time I finish making a move in each of the twenty games, it's time to start over again.
Words With Friends also has lots of fun features that regular Scrabble does not have. You can make your tiles different colors, which makes the board look pretty, and also distinguishes the words you played from the ones your opponent did. You can earn "coins" in various ways, and then use them to buy different things, including "swaps." Swaps enable you to trade in your bad tiles without losing a turn. This is my favorite feature, and why I find it hard to go back to regular Scrabble. Also, each week there is a Solo Challenge, consisting of 10 games to be played against amusingly named bots. This week's theme is The Odyssey, so the bots, in order of increasing difficulty, are named Calypso, Cyclops, Circe . . . all the way up to Penelope, Odysseus, and ultimately Athena. You get lots of coins and swaps if you beat all ten of them by the end of the week.
Finally, I must mention my newest discovery, Wordle. I love this game, and I am thankful that it is structured so that you can only play once each day. Otherwise it could easily become a time-consuming guilty pleasure. But since almost everyone I know plays it, and many post their results on facebook every day, it would be silly to feel guilty about it.
---
"Let the Guilt Go" is a 2010 song by the metal group Korn. I don't recommend listening to it unless you are into metal, specifically "nu metal" (whatever that is), but I do like the title.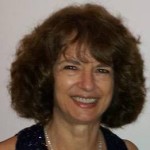 Suzy
Characterizations: been there, funny, moving, right on!, well written