Here is where we find out if you can keep my Guilty Pleasures secret.
Q-Tips; I stick the Q Tip into my ear canal, not too far. I always (always) keep my Q Tips away from children.
Feline Videos; I have a thing for cat videos and when I like a particular video I attach a Feline Emoji.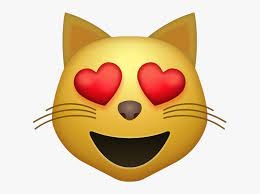 Cocoa: I like my cocoa straight, right out of the packet or box using only a spoon.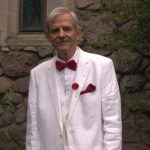 Kevin Driscoll
(Mostly) Vegetarian, Politically Progressive, Daily Runner, Spiritual, Helpful, Friendly, Kind, Warm Hearted and Forgiving. Resident of Braintree MA.
Characterizations: funny