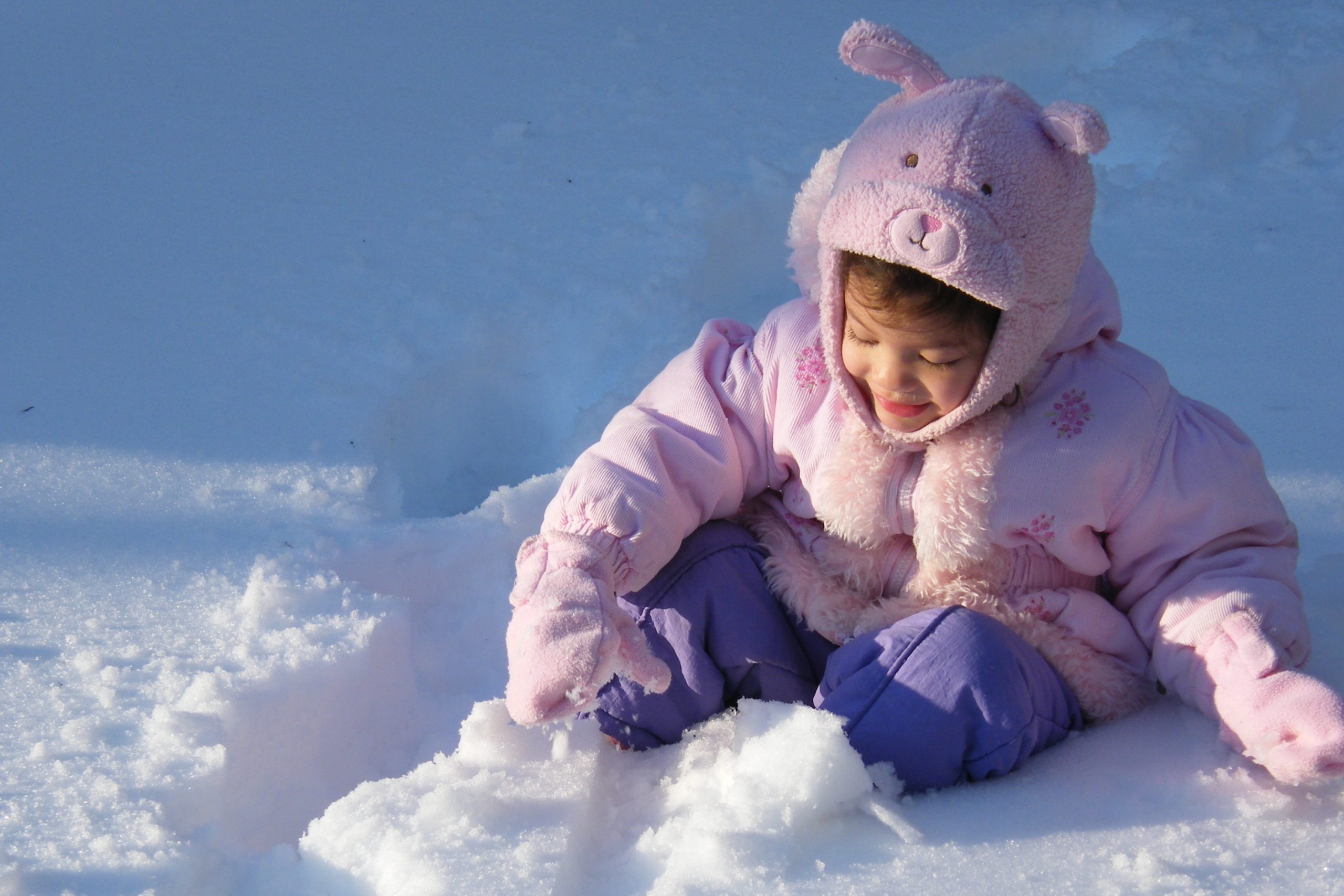 In January of 1977, during my ninth month of pregnancy with my third child, I wrangled my 5-year-old son and 3-year-old daughter into their snow suits, boots, gloves, hats, and scarves to go to the grocery store. The snow was piled high as we made our way back from the car to the house. I so clearly remember crying as I herded them toward the house, grocery bags in hand. How would I ever survive another Chicago winter after the baby was born? Luckily, the snow melted while I was giving birth on February 9, but clearly being a parent instead of a child had changed my perspective about snowy days.
I don't remember ever feeling cold when I played outside on snowy days as a child. I know my kids and grandkids could enjoy it for hours. Even my granddogs loved a snowy day.
The next two winters brought record snowfalls, which no doubt delighted my children. I don't remember feeling anything but sheer happiness playing in the snow as a kid, and I'm sure my children were not fazed by the tunnel of snow they had to pass through in the picture below going to a friend's birthday party in 1979. Note that the gift was wrapped in the comic section of the newspaper, which was the practice in those days, even though we didn't yet know about climate change or saving the environment. It just seemed silly to waste money on wrapping paper, but I digress.
Kids love snow. In 1982, we visited good friends in Iowa and let the four oldest children sled down a hill behind their house. They had a blast until my daughter collided with a tree and sustained a hip pointer. On the drive home, made longer by snowy road conditions, I don't know who cried the loudest, my injured daughter, her baby sister, or me.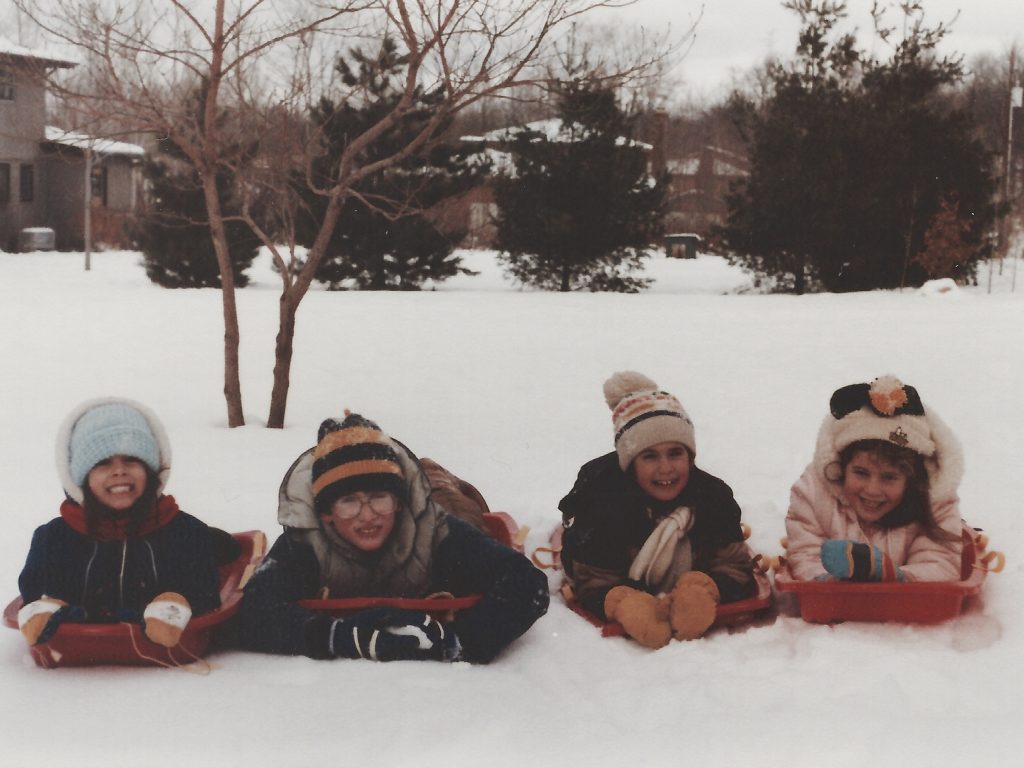 Never having lived outside of the Midwest, I have many memories of driving through treacherous snow storms. One of the most vivid happened in April of 1975 (yes, it can snow in April in these parts), when it took my husband eight hours to complete what was usually a 45-minute drive from downtown Chicago to our apartment in Evanston. No cell phones back then, so I watched for him as I tried to manage two little ones and my growing panic.
Another special snow day memory is of pulling my kids to school on a sled, only to find a "school closed" sign in the window. This was probably in 1978, a time without automated phone calls, texts, or emails from the school, or even a way to record an answering machine message remotely to let families know there would be no school that day. My friend and I thought using sleds was quite clever. Most likely, I couldn't get my car out of the garage and if I had, I would have been stuck in the alley. Walking there with kids ages 7, 5, and 2 was not happening, but pulling the younger two on the sled — no problem. Although school was closed, my children learned just how much I valued education during this ridiculous effort to get them there.
In Chicago, snow even affected politics when Jane Byrne defeated Michael Bilandic, the heir to Mayor Richard J. Daley's political machine, in the Democratic mayoral primary. According to an article in the Washington Post,
"The issue that put Byrne over the top was the Bilandic administration's bungling of clearing city streets during this year's record snowfall, which now totals more than 90 inches. With a small and underfunded campaign, Byrne aroused little interest among the electorate until the snow started falling on New Year's Eve."
That snowfall propelled the feisty and relatively unknown Byrne to victory. Unfortunately, while Byrne had lots of great ideas, she never expected to win and had little experience governing. She was defeated in the 1983 Democratic primary for mayor by Harold Washington.
I was finally able to appreciate snowy days again when I became a grandparent. Unlike my experience as a mother, I loved watching my grandkids' wonder and delight as they toddled through the snow. We created a small sledding hill for them by packing snow over the steps to our deck. Now, a good snowfall was sheer joy without the hassle of being responsible for the mess. I left collecting the sopping mittens and snow-filled boots to my daughter.
These days, I gauge whether or not I will venture out depending on the snow, icy sidewalks and roads, and cold temperatures. But I don't remember ever feeling cold when I played outside on snowy days as a child. I know my kids and grandkids could enjoy it for hours. Even my granddogs loved a fresh snowfall.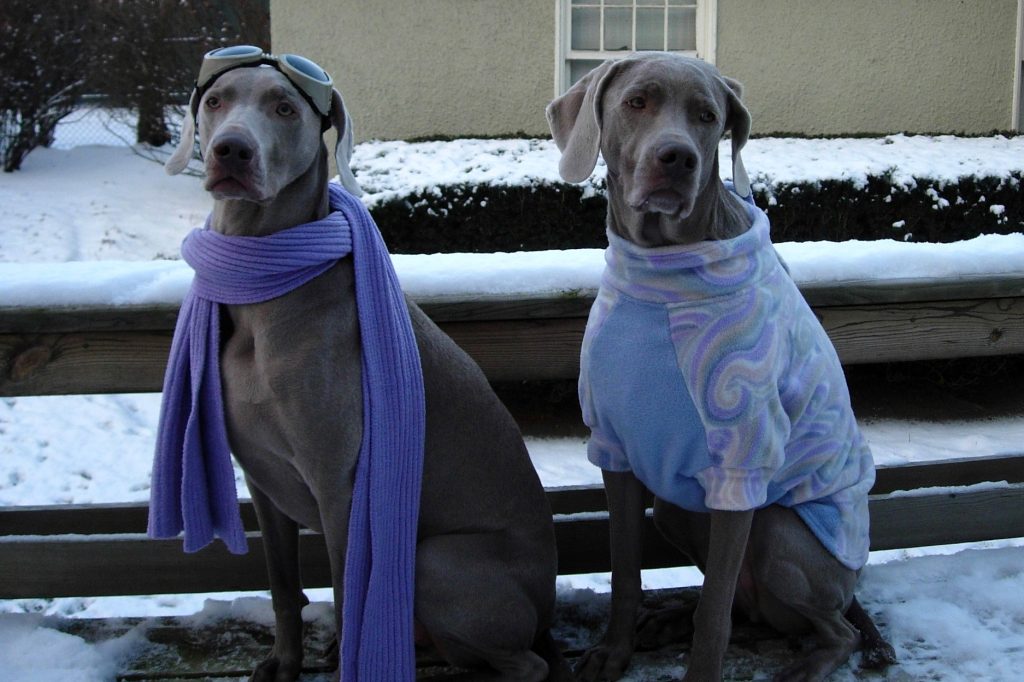 I invite you to read my book Terribly Strange and Wonderfully Real, join my Facebook community, and visit my website.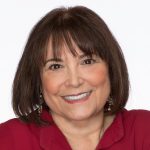 Laurie Levy
Boomer. Educator. Advocate. Eclectic topics: grandkids, special needs, values, aging, loss, & whatever. Author: Terribly Strange and Wonderfully Real.
Characterizations: been there, funny, right on!, well written