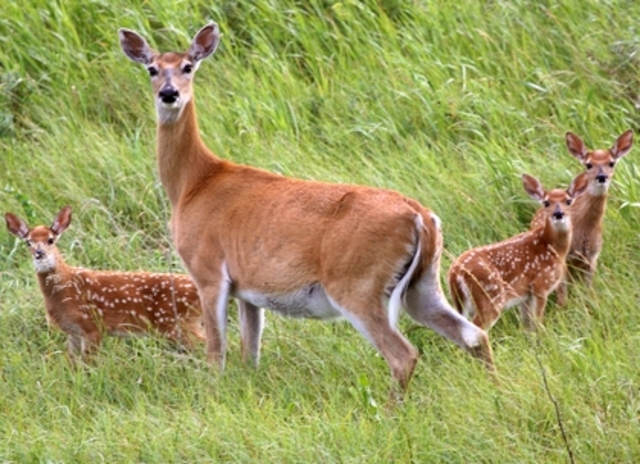 Living in Roxborough, Philadelphia, PA travel often meant heading to New Jersey for a weekend. We were able to go the ocean and the boardwalk with attractions like the famous Diving Horse and salt water taffy.
My sister and I sat frozen in wonder as we watched.
What I thought of as real traveling was the occasional weeklong vacation when we would travel to the Pocono Mountains in Pennsylvania. When we went to the  Poconos it was always to one destination: Canadensis, Pennsylvania near Lake Wallenpaupack. Far in advance of our trip, my parents would rent a small cabin.
The two-hour drive felt like an eternity with repeated choruses of "Are we there yet?" Finally, we arrived. Dad began to unpack the car. It seemed my parents had packed the entire house. Some of the items included a crib strapped to the car roof along with a  high chair and a playpen to keep her and my baby brother out of trouble. My older sister and I would be put to work helping to unload the car, sweep out the cabin, help Mom to get the kitchen set up with the boxes of food we carried. Then we helped her to make up the beds.
When everything was unloaded we were permitted to go outside to play. It was such fun to run and release all our pent up energy from what had seemed like a forever car ride. Once in the mountains, the air always seemed cooler than in the city. I loved the piney smell and the relative darkness under the trees.
As Mom prepared dinner Dad would load my older sister and me in the car. We'd drive away from the cabins deep into the woods. Dad stopped by an open field rimmed by forest. My Dad would admonish us to be quiet and to keep our eyes on the woods. I don't think I will ever forget the first time we saw the wonder of the deer that crept out of the woods to feed on whatever grain was in that field. My sister and I sat frozen in wonder as we watched. At times we might see as many as fifteen deer including does and their babies. Occasionally, we'd see a buck. For city kids, the magic of seeing the deer never faded over the years that we returned to the mountains and those cabins.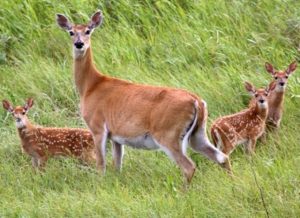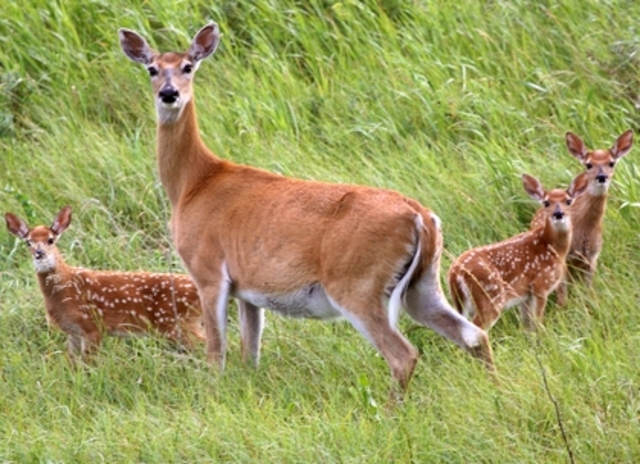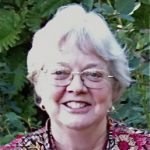 muzziesgirl
I am Philadelphia born and raised. I moved to Milwaukee, Wisconsin when I married my husband, Richard. We have one daughter, one son-in-law, and two granddaughters. In addition to Milwaukee we have lived in Vermont and now New Hampshire.
I retired from my position as the palliative care and oncology chaplain at Dartmouth-Hitchcock Medical Center a little over two years ago.
Now I write, read, sew, knit, and rug hook-not necessarily in that order. With deep appreciation for all that libraries have meant in my life I represent my local library volunteeing one day a week at a local nursing home where I discover the residents' book preferences and bring them library books. Mostly, I visit and listen to their stories.
Tags: travel, mountains, summer, deer
Characterizations: moving, right on!, well written