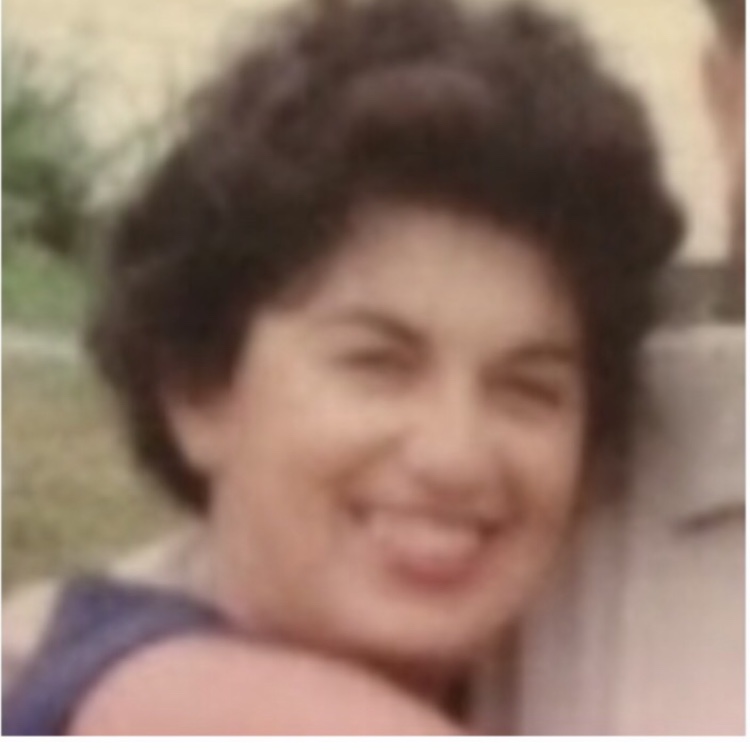 When I was a child my grandmother owned a small hotel in the Catskills where my family spent idyllic summers.  Sadly when I was 11 she was no longer able to run it and the hotel was sold.  But when I think about the hotel, it seems only yesterday we were all there.
My father worked in the city during the week,  and drove up to join us on weekends.  On Friday nights I would stand beside the Neversink Road watching in anticipation for the headlights of his car.
My mother Jessie ran the hotel office and sat at a big roll-top desk with lots of little cubbyholes and drawers that I never tired of opening and closing.  But when she wasn't paying bills or checking guests in and out,  she often could be found on the hotel porch playing cards.
In fact my mother was the only woman in the men's pinochle game,  and I remember watching in fascination as the men, many with thick  European accents, called out the card tricks,  and talked and laughed under a cloud of  smoke that billowed out over the porch.  To this day,  the smell of cigar smoke conjures that happy memory.
And I also remember watching her play Mah Jongg with the women at a table set up out on the lawn, and the sounds of their voices,  and the click of their coffee cups,  and the clack of their ivory game tiles.
It was not only at these tables that my mother was game,  she was game at life,  willing to try everything and succeeding at most everything she tried.  She was a talented artist, an inspiring teacher,  a good cook and baker,  could knit and sew,  and was an outspoken political activist,  lecturer and undeterred writer of letters-to-the-editor.  She also once wrote a musical  theatre parody.
Yet as accomplished as she was,  Jessie was not vain.  She cared little for fashion, and although she colored her hair when it began turning grey,  she wore little make-up.  But during her last hospitalization she surprised me.
She was critically ill when she asked if I would have the hospital hairdresser come to her bedside to color her grey roots.   Of course I said  I would,  but it wasn't to be.  My mother died a few days later,  just short of her 80th birthday.
But in my mind's eye I still see her on that porch,  a young woman playing pinochle with the men,  and not a grey hair on her head.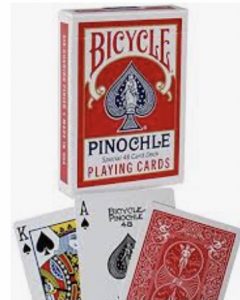 – Dana Susan Lehrman 
Dana Susan Lehrman
This retired librarian loves big city bustle and cozy country weekends, friends and family, good books and theatre, movies and jazz, travel, tennis, Yankee baseball, and writing about life as she sees it on her blog World Thru Brown Eyes!
www.WorldThruBrownEyes.com
Tags: Family, Hotels, Mothers
Characterizations: moving, well written