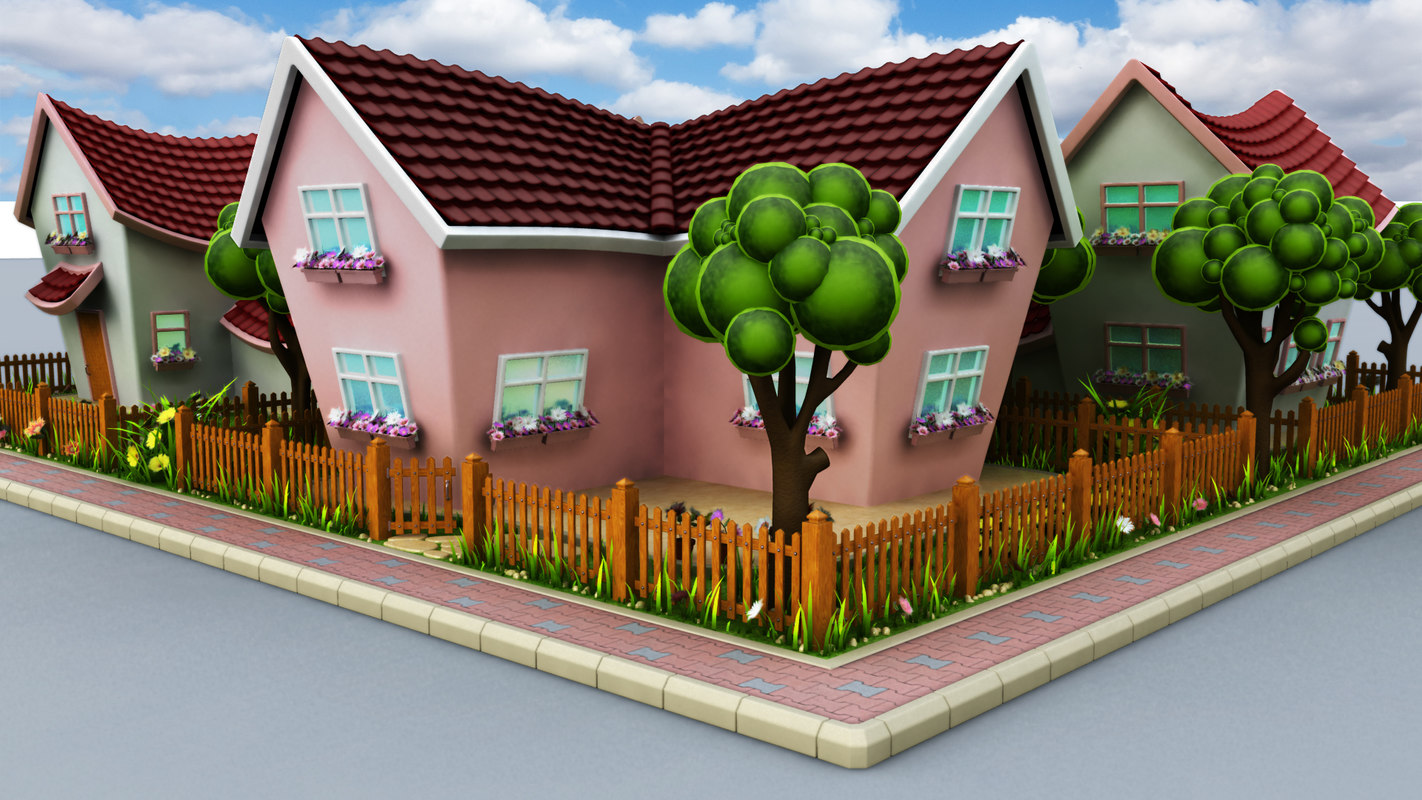 I always wanted a neighbor that I could talk to over the back fence. You see it in comic strips, TV shows and movies. BFFs who live next door to each other. But I wonder if it ever happens in real life.
In my childhood, we knew our neighbors but were not friends with them. Our house was on a corner lot, and our neighbors were the Cozzarelli family on our front-door side, and the Pitrelli family on our side-door side. Traditional Italian families, each had an elderly grandmother who dressed all in black and didn't speak English, multiple sons and daughters, and their assorted children and, eventually, grandchildren. When a son got married, he would bring his bride home to live in the house with the rest of the family. It seemed like there were always lots of babies, and lots of adults, but nobody the right age for me to play with. They bought Girl Scout cookies from me, and that was the only contact I ever had with them.
When my father retired in 1978, and my parents wanted to sell the house and move to an adult community, guess who bought the house from them? One of the Cozzarelli sons had married one of the Pitrelli daughters, and they were thrilled to be able to move out of whichever family's house they were living in and get their own place right next door. Many years later, my sisters and I took our kids to see the house, and were able to go inside and check out what they had done with it. Some things were different, but much was still the same. And their extended family still lived next door to them on both streets. That's what I call great neighbors!
When I bought my first house on my own, in 1979, my friend Jane lived across the street. She was someone I had known slightly in law school (she was two years ahead of me), and then got to know better when I went to work at the Attorney General's Office, where she was already working. We even had offices on the same floor of the building. She had enough seniority in the office to have a parking space, so a big benefit of becoming her neighbor was that we could carpool to work and I wasn't at the mercy of the parking wait-list. Naturally driving to and from work together every day we got to know each other pretty well, and soon we were best friends. So then we were always running back and forth to each other's house to borrow a cup of sugar, or a couple of joints, whatever was needed. When she had a big dinner party, we carried all the dirty dishes over to my house to wash in the dishwasher, because her house didn't have one. She was probably the best neighbor I have ever had. We didn't share a fence, of course, because she was on the other side of the street, but it was otherwise a perfect arrangement. Then she quit her job, sold her house, and moved to Spain, and that was the end of that.
In my current house, where I have lived since 1992, we have dramatically different relationships with the next door neighbors on each side.
On our east side are Paul and Erin, neighbors who are friendly but not friends. We do watch each other's houses when someone goes on vacation, and the kids of each family have made a little money feeding the pets of the other family when they are away. Once, when my husband was out of town and Molly and I got locked out of the house, Paul was the one who climbed up onto the roof and got in a second story window to let us in. So they are there in an emergency, which is great, but not people that we socialize with, perhaps because they are a lot younger.
On the west side we have Brian and Ellie, who are the neighbors from hell. When we first moved in, Brian was a bachelor living there with a male roommate who was unobtrusive. Brian, however, was annoying from the beginning. Hard to remember exactly why, but he just got on our nerves. Apparently he got on other people's nerves too. Late one night we heard the crash of breaking glass. We looked out the front window, and saw a woman jump into a car and speed away. It turned out she had thrown a large rock through his window. We never found out exactly why, although our assumption was that she was a jilted lover. Of course we never told Brian we had seen her and knew what kind of car she was driving. He never asked, but I'm not sure we would have divulged anything if he had.
When the fence between our two yards needed to be replaced, Brian refused to share the cost. He claimed that in our neighborhood, the rule was that you paid for the fence on your west side, not your east side, and since he was to the west of us, he wasn't responsible. We have never met anyone else in this neighborhood who has heard of this supposed rule, and when the fence on our east side needed to be replaced, we split the cost with Paul and Erin. For the fence on the west, we put in a new fence that went only as far as the gate across our driveway, and ignored the remaining six or so feet to the back corner of his house. When Brian asked when we were going to finish the fence, we replied that we were done, because it didn't matter to us whether that other part was fenced or not. So ultimately he paid someone to do that part, and had to make it match the part that we had done.
When he married Ellie, we thought that things might improve, but they didn't. In fact, they then put in a hot tub on their back porch, very close to our bedroom window. Admittedly, when you are sitting in a hot tub with the jets going, you do have to talk pretty loud to be heard over them. Unfortunately for us, it sounds like they are IN our bedroom having their conversation, especially when they have friends over and are drinking a lot, which is most of the time. I have gone out there a couple of times at 11 or 12 at night to ask them to be quiet, but it never does any good. There are so many more incidents I could write about, but I will stop there, because it just makes me angry all over again thinking about them.
I don't ever expect to move out of this house, and I fear that Brian and Ellie are there for the long haul too, so I may be stuck with them for the rest of my life. Not a very pleasing prospect to have them around, spoiling my little corner of the world. I guess I should just be grateful they don't have a barking dog!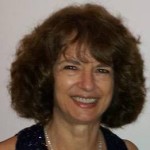 Suzy
Characterizations: well written