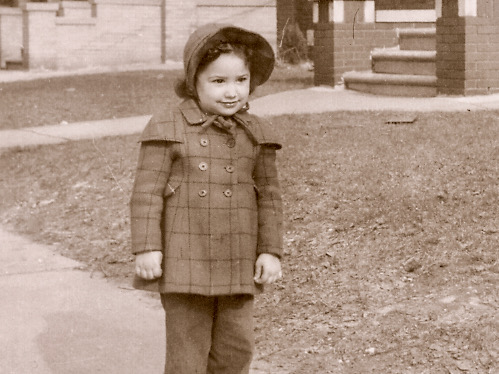 There is a clear picture in my mind of me standing in front of my paternal grandparent's house crying. We were moving to a two-flat on Cortland in Detroit. It wasn't a huge move. We were literally going a few blocks away. I can still picture myself under the age of three sobbing about my lost doll. And I remember a voice, which my memory ascribes to my teenaged aunt, telling me rather meanly to stop crying and forget about what I had lost. Someone went back into our apartment above my grandparent's house, most likely originally intended for borders, but emerged empty-handed. The doll was not coming with us to our new home.
My screen memory is actually about my baby brother and my wish that he would disappear.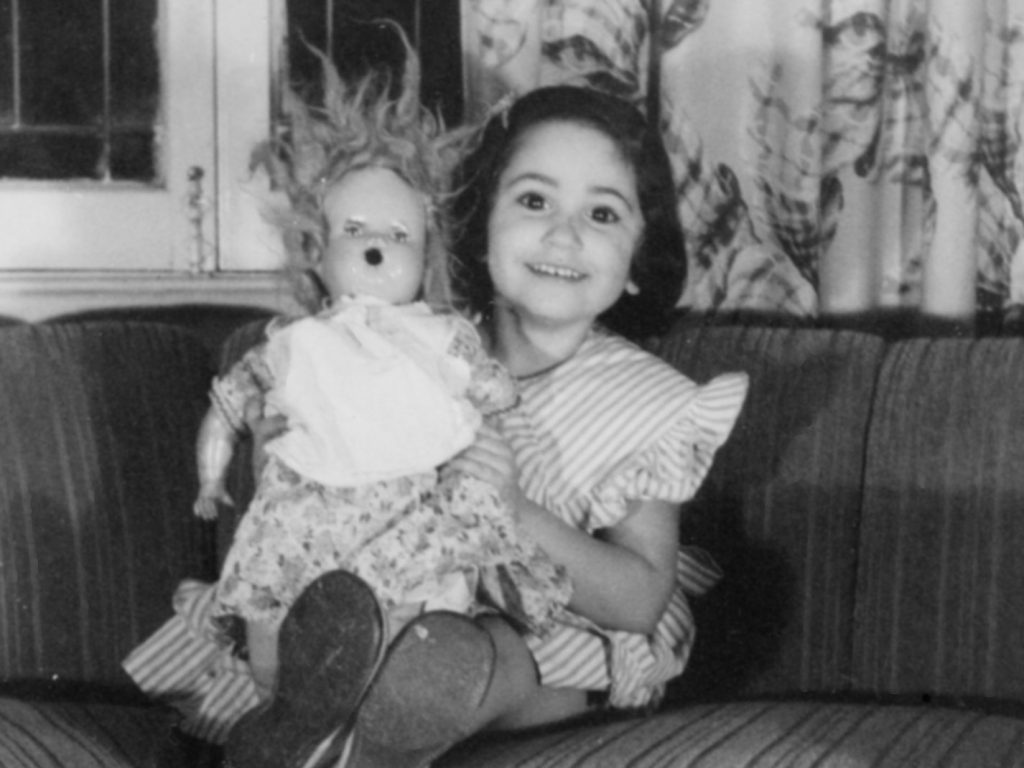 Here are the facts that my parents shared with me about my life prior to that early memory. I was a surprise baby and, although my father wasn't excited about the timing, my mother at age twenty-three was more than ready to start a family. When I was born, my parents were living with my mother's parents. Housing was scarce right after the war, and my Aunt Mickey (my mother's sister) and Uncle Phil also lived there. Each couple had a bedroom and everyone shared one bathroom and the kitchen. Then they all moved to live with my father's parents. There were two small apartments on the upper floor of their house on Clements Avenue. My family had a four-room unit with a Murphy bed for my parents, and my aunt and uncle had a three-room unit. According to my mother, we lived there until just after my brother Rick was born. There are photos of me and my baby brother Ricky that were taken in front of the fireplace in that apartment.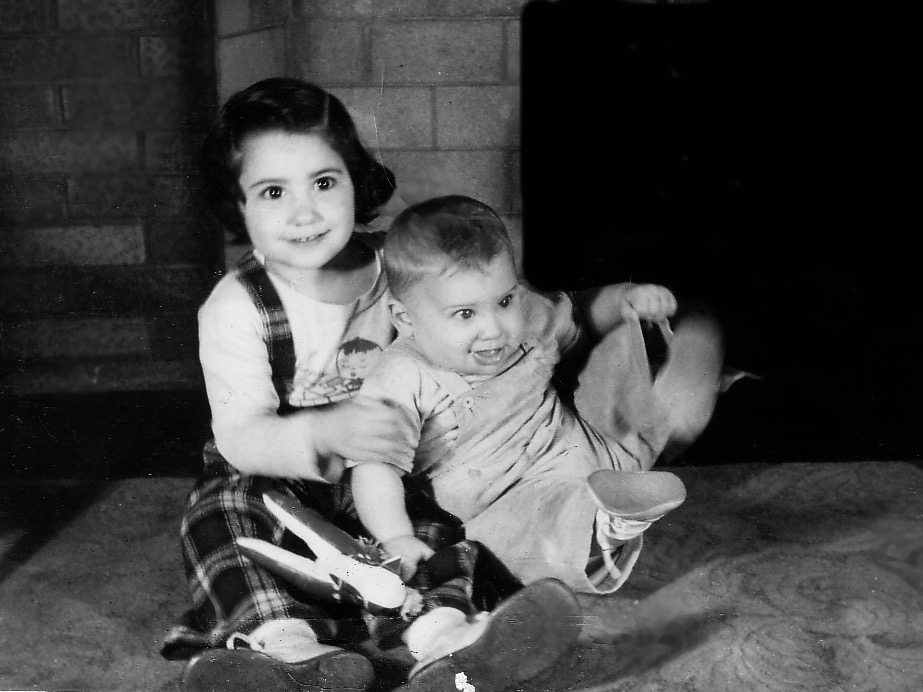 I don't remember my brother being born in April of 1948 except for a vague memory of my father reading to me from a Golden Book, The Pokey Little Puppy. But stay with me here. My screen memory is actually about my baby brother and my wish that he would disappear. He was the doll that was lost in the move. How do I know this? I'm married to an analyst and he made me associate to this early memory when I was writing this story. And suddenly, it all fell into place.
Screen memories are strange things. Freud believed they were distorted, mostly visual, and often inaccurate representations of actual events that had high emotional impact. So, it's unlikely that my few memories prior to age five actually happened the way I recall them. Because I wouldn't allow myself to remember the anger I must have felt about my baby brother stealing the considerable attention I had been receiving, I replaced him with the doll. What I really wanted was for him to get lost.
I invite you to read my book Terribly Strange and Wonderfully Real, join my Facebook community, and visit my website.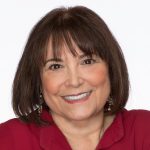 Laurie Levy
Boomer. Educator. Advocate. Eclectic topics: grandkids, special needs, values, aging, loss, & whatever. Author: Terribly Strange and Wonderfully Real.
Characterizations: moving, well written