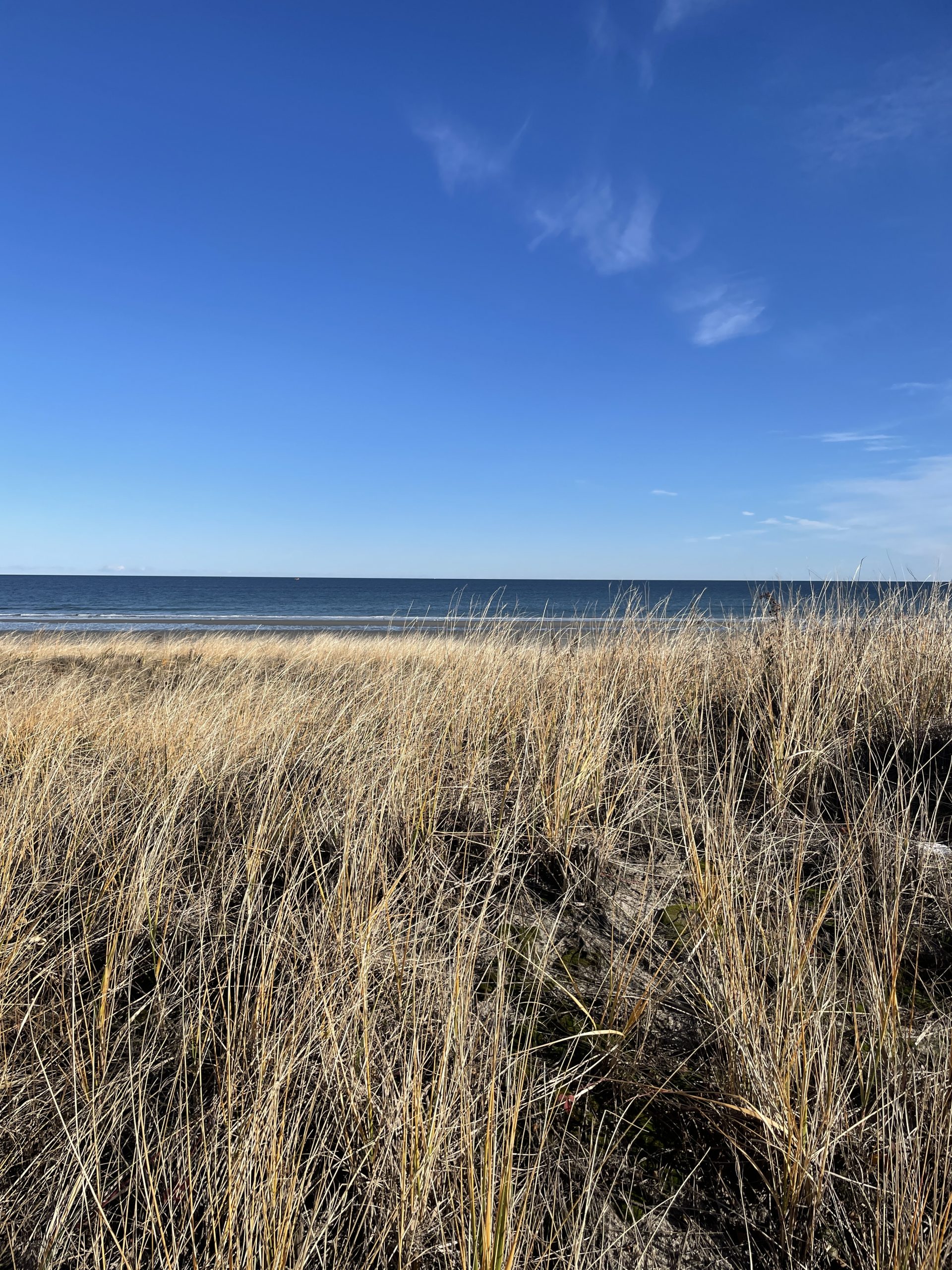 On Saturday morning I awoke clear-eyed and bushy-tailed, eager to write something in response to this week's GROUP PHOTOS prompt.  But I was distracted from writing by a series of aggravating and delaying techno snags: 
On Saturday morning I awoke clear-eyed and bushy-tailed, eager to write something in response to this week's GROUP PHOTOS prompt.  But I was distracted from writing by a series of aggravating and delaying techno snags. 

SNAG

 

SOLUTION
COMMENT
My television froze
I called Xfinity (my cable carrier), and after a slog through their computer's proffered options (which steadfastly diverted me from the availability of a human customer service intervention), I ok'd a computer-generated re-boot, which (to my amazement) seemed to work.

I hate being diverted from human customer service representatives, whom I like to yell at.

Last week I signed up for ESPN+ on my I-phone (for about $7.00/month, in order to watch the Tom Brady docudrama "Man in the Arena", and other important sports stuff). This morning I couldn't find ESPN+ on my phone dashboard.

I found it.  It's embedded in the ESPN regular app, if you know where to look for it, if you are patient.
I'm not patient.
After I found ESPN+ on my phone, I tried to move it onto my television screen (recently unfrozen by the re-boot).
Impossible (I found instructions on how to do it, but they went way beyond my brain capacity.  I don't do well with tech instructions, or any instructions for that matter).

I feel old and incompetent.
I downloaded the new Apple update (IOS 15.2.1) on my I-phone.  Apple wouldn't let me complete the update unless I accepted Siri. I don't want Siri.
By luck, I was at the Chestnut Hill Mall (picking up my new warm winter pants at Bloomingdales; they were ready for pick-up a month ago; I figured I should pick them up before May).  There is an Apple Store at the Mall.  I walked in.  The Apple helper talked me through my problem.  It turns out that I can't stop Siri from seeking to intrude and control (which I guess is part of Siri's masterplan), but I was able to defer her intrusion until later (whenever that is).

Why should I have to have to accept Siri hovering over my shoulder all the time?  Siri feels like the evolution to "no need for fingers" (like dependance upon Hal in "2001 A Space Odyssey").  Although, upon reflection, my guess is that Siri could have found ESPN+ for me no sweat, and probably could have zipped it onto my television.  Maybe I need Siri after all.
I sent an email to multiple people, with a photo attachment.  It showed that it had been sent, but did not appear in my in-box as received by me (all of my emails are programmed to include me as a bcc). I worried that it was lost in the ether. Did I have to re-send?

After prolonged examination, I realized that my sent email did not include me as a bcc.  Why? A mystery.
Note to brain:  please confirm that I am shown as a bcc if I want to receive a bcc copy of an email.
[Bonus tech-related snafus: two recent automatic renewal disputes, one with Sirius XM, one with Survey Monkey]
[Long telephone waits for a representative, long tense telephone talks, multiple requests to speak to "your supervisor" or to the "person in charge of customer relations" or to "anyone else."

With Sirius XM the deal point in renewing at my old price was to say, "No, I don't want Howard Stern."

With Survey Monkey the deal point was to find and produce the email establishing that the automatically renewing contract was terminated.]

[I don't think these automatic renewal disputes are good for my blood pressure.]
Which leads me to my thoughts about the GROUP PHOTOS hanging on my walls, and piled into boxes, drawers, and albums, of my immediate family, and of parents, grandparents, siblings, cousins and other relations going backward in time to include people I never knew and can't identify, of formal events, and passing moments, at the beach, at the dinner table, with stiff smiles and glowing smiles, and all except for the pics I have snapped with my I-phone over the last few years and are at my fingertips, receding into a world gone by, reminding me (as if I need reminding) that the past is past and is prologue to the future when my I-phone pics will themselves recede into a world gone by.
Yes, I love many of the old ones, but in general they make me sad.  In this recitation, the time I allotted to dwell on them, look deep into the eyes of, get sad because of, has to my relief zipped by as I grappled with my techno snags.  There goes the buzzer.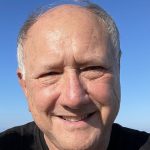 jonathancanter
Here is what I said about myself on the back page of my 2020 humor/drama/politico novel "The Debutante (and the Bomb Factory)" (edited here, for clarity):
"Jonathan Canter Is a retIred attorney; widower; devoted father and grandfather (sounds like my obit); lifelong resident of Greater Boston; graduate of Harvard College (where he was an editor of The Harvard Lampoon); fan of waves and wolves; sporadic writer of dry and sometimes dark humor (see "Lucky Leonardo" (Sourcebooks, 2004), funny to the edge of tears); gamesman (see "A Crapshooter's Companion"(2019), existential thriller and life manual); and part-time student of various ephemeral things."
The Deb and Lucky are available on Amazon. The Crapshooter is available by request to the author in exchange for a dinner invitation.
Characterizations: funny, moving, well written