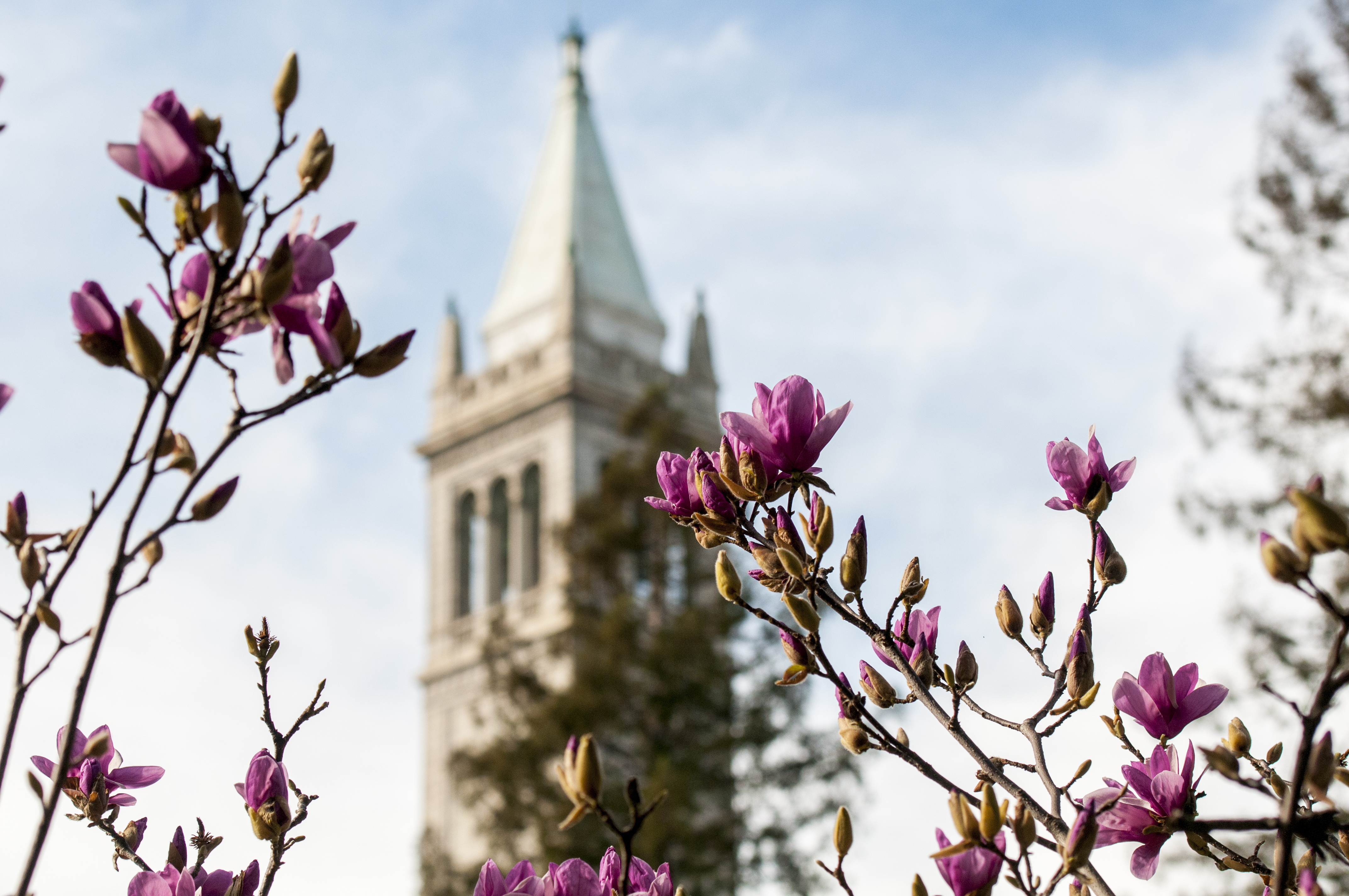 Back before FOMO was a thing, it never dawned on me to do anything on "spring break."
Now, what do we think about when we think about spring break anyway? Off to the beach or the slopes, depending–right? College or high school kids up to no good, shenanigans and high jinks that these days are both IG fodder and YouTubeable. It's funny: my dad was a schoolteacher, so he also had spring breaks, but I don't remember us "doing" anything or going anywhere. Selective memory? Maybe…
And what about college? As I've probably written here before, I went to work right after I graduated from high school so I could leave my parents' house and begin living on my own, more or less. I never actually lived alone, but I did eventually move into a house with three other people and had my own room. So, once I left high school and joined the world of drudgery–er, work– I didn't get a spring break. Or a summer vacation, come to think of it.
Even when I went back to college after a year of mind-numbing boredom as a telephone operator in San Francisco, I still worked. Spring break for me usually coincided with whatever student strike gained momentum on the UC Berkeley campus. Spring flowers brought tear gas and demonstrations, it seemed.
When my daughter went away to college, my mother-in-law gave her a wonderful gift: airfare to wherever she wanted to go during her four years far away from family. Knowing her to be the savvy person she was, I'm certain this generous grandmother expected her trailblazing granddaughter to choose to return to California each spring. However, my daughter made different choices at least a couple of times. And good for her!
During my college years, I burned the candle at both ends just trying to keep up with work and schoolwork. Luckily for me, I didn't experience the all-too-common Fear of Missing Out that drives so many college kids (and others) today.
One thing I do remember about the advent of  a particular spring fifty years ago now:  the feeling that anything was possible when the trees blossomed and puppies appeared out of nowhere, when love (but not the tear gas) in the air gave rise to those intense feelings so eloquently written about by e.e.cummings:
here's to opening and upward,to leaf and to sap
and to your(inmyarms flowering so new)
self whose eyes smell of the sound of rain
Risa Nye
Characterizations: well written