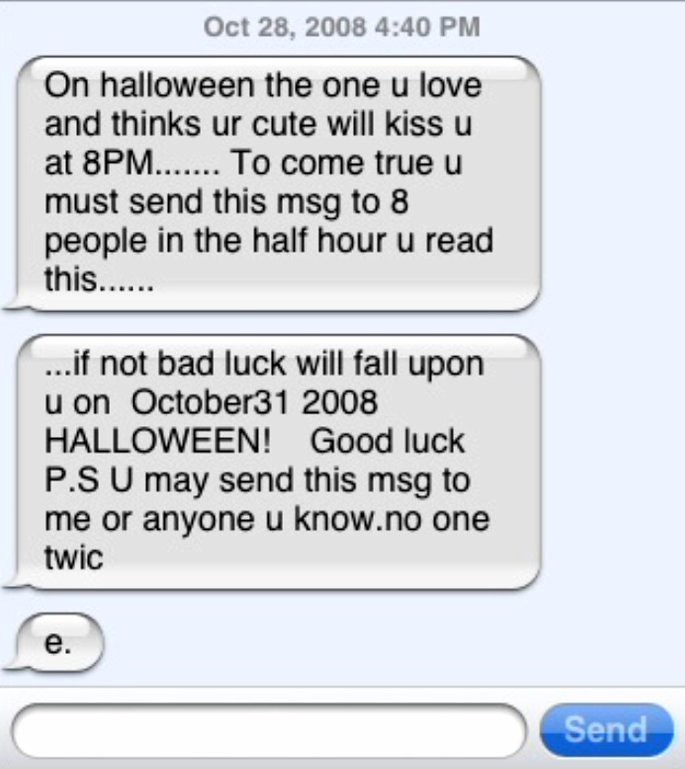 Chain letters were never my thing. I remember writing some as a kid, but never received anything in return. Once I was told I would receive a flood of postcards from all over the world. Of course, none came, so I stopped worrying about keeping these chains going.
Chain letters were never my thing.
It's harder to break an email chain that promises good health, happiness, love, or terrible consequences for noncompliance, but break them I do. These pleas come from friends and relatives I love, but to participate I must inflict the burden of participation on others I care about. Much easier to delete them.
RetroFlash/100 words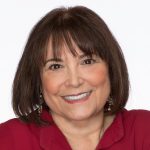 Laurie Levy
Boomer. Educator. Advocate. Eclectic topics: grandkids, special needs, values, aging, loss, & whatever. Author: Terribly Strange and Wonderfully Real.
Characterizations: well written