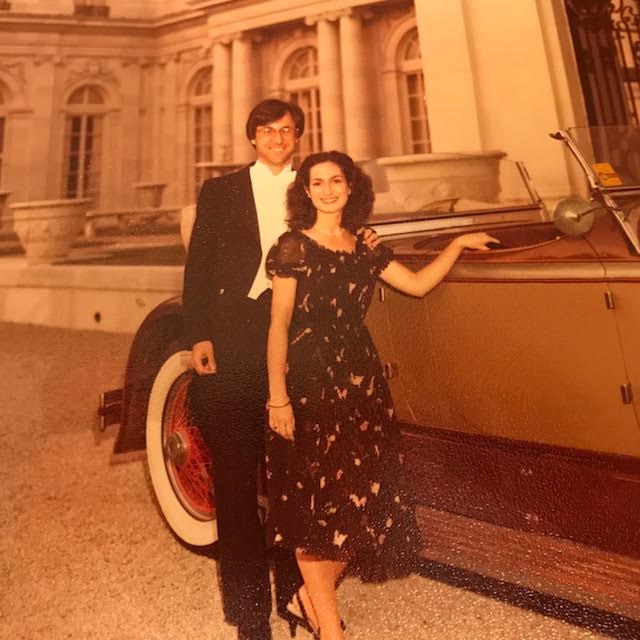 I went to work for Management Decision Systems in May of 1981. It was a young, vibrant company founded by John D. C. Little and Glen Urban of MIT Sloan School, Len Lodish of Wharton and two of their brightest students, Jay Wurts and Rick Karash, to do marketing models. It expanded to do all sorts of decision support systems, financial as well as marketing models and sell the proprietary software they developed to support their unique mutl-dimensional modeling approach. I was their new sales representative. Though not versed in their software or systems, they knew I was bright, tenacious, could present in front of high level professionals and had excellent follow through. I could always bring a technical person along to demonstrate the product. It was a long, consultative sales process.
One week after I started on the new job, my husband's company, Index Systems, Inc, also founded by smart MIT people, in particular, president Tom Gerrity, a decision support systems guru, held a two-day seminar in Newport, RI for their consultants and top clients with a white tie dinner dance at Rosecliff Mansion on the night in between the two days. It was called Op Tails because some time earlier, they held a company team-buliding sailing event dubbed Op Sail.
Spouses were invited to the dinner party. Rosecliff has the largest ballroom of all the Gilded Age mansions along Bellevue Ave and was the spot where the fabulous party scene from the Robert Redford/Mia Farrow "Great Gatsby" movie was shot. You bet I wanted to be there.
Dan's white tie and tails were rented for him by the company, but I had to buy an appropriate dress. I looked at Bloomingdale's. I would not buy a gown, but thought a cocktail dress would do and found an Albert Nippon appropriate for the occasion, my figure and budget. It still resides in a basement wardrobe. I convinced my new company that I would learn a lot from a lecture about Decision Support from Tom Gerrity and drove down the afternoon before the party, windows down to let the breeze give my body wave more volume.
Dan and I were giddy as we dressed in the hotel where the conference was held, then drove together to the grounds of Rosecliff. Everything was magnificent. The company had hired a photographer to take our photograph outside the mansion in front of a  classic and still-functioning 1925 Rolls Royce Phantom. We took turns being driven in it up and down Bellevue Ave. We felt like something out of a by-gone era society event. Everyone looked fantastic. One friend wore a long black dress with elbow length white gloves. Her partner (now husband) had a silk top hat, cape and cane. We thought they were the most glamorous couple at the ball.
We took photos of ourselves on the famous heart-shaped stair case, where a century earlier, debutantes made a grand entrance.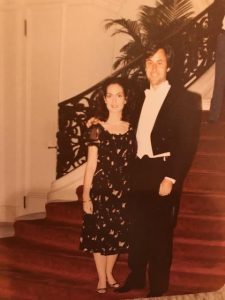 We thought we were quite stunning too.
Dinner was served outside, in the formal gardens, overlooking a reflecting pool. Later we came in for dancing to a live orchestra. No detail was spared. It was an enchanted evening.
The next day, I did attend Tom's seminar about decision support systems and to my delight and eternal gratitude, I learned much useful about the topic that would be the basis of my sales knowledge for many years to come. Tom went on to become the Dean of Wharton Business School. For a period, I was the top sales person at MDS. Though I left after 3 1/2 years, I stay in touch with many of my colleagues there and still consider it the best work experience of my life. I believe taking the day (and evening) off to listen to Tom Gerrity (and attend an out-of-this world) party, was a great way to start on the right path to succeed at my new job.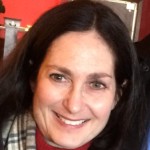 Betsy Pfau
Retired from software sales long ago, two grown children. Theater major in college. Singer still, arts lover, involved in art museums locally (Greater Boston area). Originally from Detroit area.
Tags: Index Systems, white tie, Newport, Rosecliff
Characterizations: right on!, well written