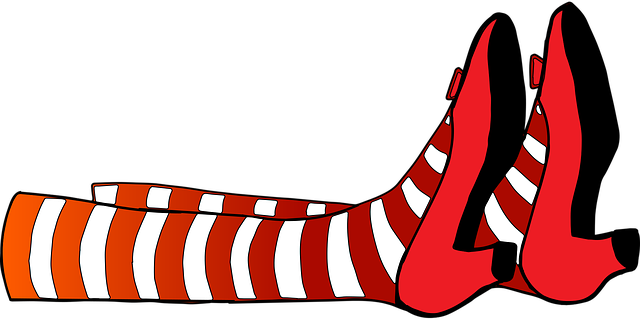 Oh, it was so great at the beginning. My husband brought home the machine from his office and we went off the the video rental store and wandered the aisles like kids in a candy store. On a weekend, after the kids went to bed, we'd watch movies back to back, remembering to "be kind and rewind." He would go back on Monday with the VCR, blinking in the sunlight after staring at the screen for hours on Saturday and Sunday. It was so new and exciting, especially for parents of young kids who had to pay for a sitter when we wanted to see movies on the big screen.
And then someone (me) would have to get in the car and return the tapes we'd rented. If you were late, there might be a fee. Sometimes we were late. And sometimes, we may have put the tape in the wrong box. The tapes could be defective, and so there went date night, or you had to deal with disappointed kids who had a bowl of popcorn and high expectations about seeing Duck Soup or The Wizard of Oz.
When videos began phasing out, we realized we no longer needed the machine that played them. The rise of the DVD meant making more room on the shelves for those skinny boxes. Adios, VCR.
I think the last video rental store in my neighborhood is now a bank or something. Sure, you can rent a DVD Red Box at the grocery store, but why would you? Everything I could possibly want to see (or just about everything) is readily available on Amazon Prime, Netflix and others. making the choices both easier and harder.
I don't miss the old tapes, or  the renting and returning and all the time it took to find just the right thing to watch when the kids were quarantined with chicken pox, or the slacker teens in their logo t-shirts who sat behind the counter, judging your movie choices. Nope, it was good riddance to all of that.
Risa Nye
Characterizations: been there, right on!, well written