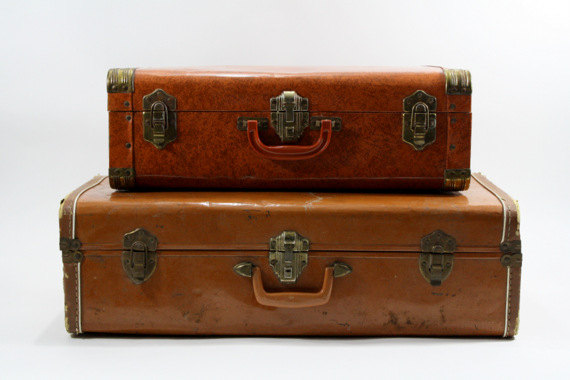 Why did it take so long for someone to come up with the idea of putting wheels on suitcases? I can remember so many trips, not only in my childhood but in my young adulthood as well, that involved lugging heavy suitcases that I could barely pick up. You might think this would have encouraged packing less, but there is a certain amount of stuff one needs to have. Plus the suitcases themselves were heavy, even when empty.
Now when I am running from one gate to another in an airport, or pretty much anywhere when I am traveling, I am so grateful for the wheels on my suitcase.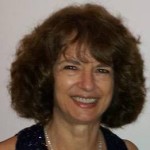 Suzy
Characterizations: been there, funny, right on!