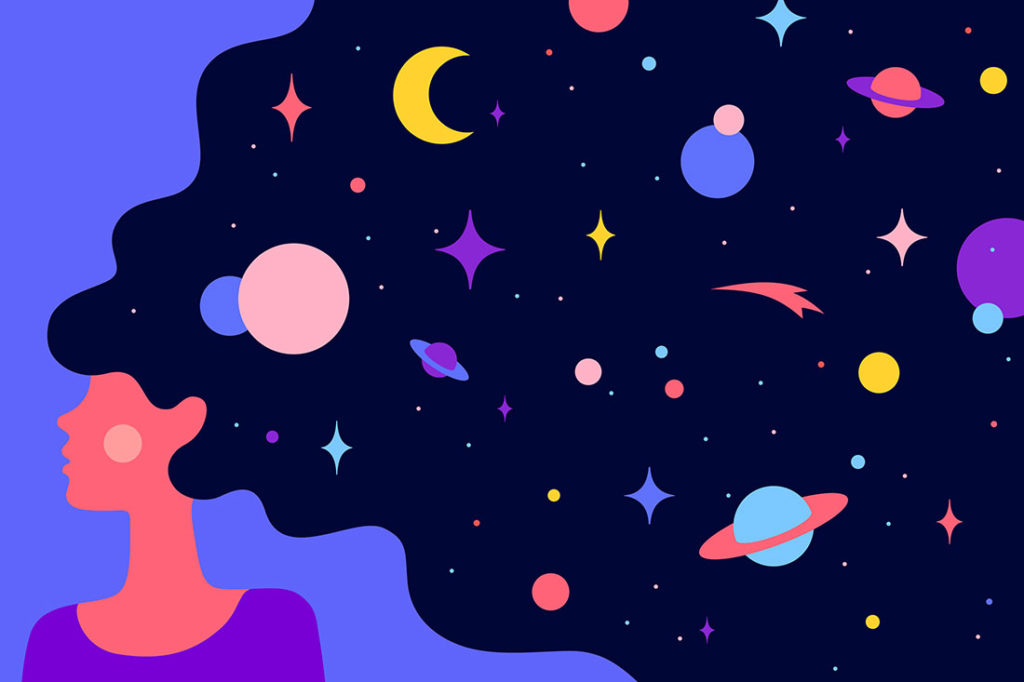 In the middle of the night
I go walking in my sleep
Through the desert of truth
To the river so deep
We all end in the ocean
We all start in the streams
We're all carried along
By the river of dreams
– – – Billy Joel
*
"All I Have to Do is Dream," "Sweet Dreams are Made of This," "Dream Weaver," "Dream a Little Dream of Me," "The Impossible Dream". . . .  It seems that every songwriter has something to say about dreams. They have all been running on a loop in my brain this week.
There are so many good songs with "dream" in the title that it was hard to decide which one to use. "All I Have to Do is Dream," "Sweet Dreams are Made of This," "Dream Weaver," "Dream a Little Dream of Me," "The Impossible Dream". . . .  It seems that every songwriter has something to say about dreams. These songs have all been running on a loop in my brain this week, which has been great. Ultimately I chose a recent Billy Joel song (okay, not really recent, it's from 1993, which still seems recent to me), because its lyrics apply better than most to any type of dream.
*
When I was a little girl, I had a recurring nightmare about a witch chasing me. I think it must have started after I saw The Wizard of Oz, because the witch who was chasing me certainly looked a lot like Margaret Hamilton. When I finally told my father about it, he said "The next time that witch starts chasing you, you turn around and look her in the eye and tell her to leave you alone or else your father will get her!" It may sound silly, but the next time it happened I did as he instructed, and after that I never had that nightmare again.
In my adult life, I have had two recurring dreams that I can remember, neither of which is exactly the same every time, but follows the same general plot.
In my favorite recurring dream, I am back in college and living in a dorm, which sometimes seems like Comstock Hall, my first college dorm, and other times does not. I am the me that I am now, not my teen-age self, but the other students never seem to notice that I am older (that alone makes it a great dream!). In the dream, I already have my actual Bachelor's Degree from 1972, but I have decided to get another one. I will only be allowed to do this if they don't know that this is my second time going to college, so I have to make sure I don't accidentally say something that would give it away. But I'm ecstatically happy to be there, and having a great time picking courses and hanging out with the other students. It's not like the anxiety dreams where you have to take a test in a course you didn't know you were enrolled in. It's the opposite of those. In this dream, I am in the right place at the right time and everything is great.
When I wake up and realize it isn't true, I'm always a little disappointed.
The second recurring dream I have, which is not as pleasant, is about packing. Sometimes I am packing suitcases, either to go on a trip or to return home from a trip. But more often I am packing up an entire house because we are moving out. I spend a lot of the dream checking all the closets to make sure I have packed all the clothes, then boxing up all the other household items, but invariably when I think I am all done, I discover an entire bookcase full of books that need to be packed and I don't have any more space for them. Or sometimes it's something else rather than books, but there turns out to be a large amount of something that I don't have room for. And then the question is whether to just leave it behind for the next occupants, or whether there is some other solution. Generally I wake up before I solve the problem, and then I am very glad that I'm not really packing!
The other night before I fell asleep, I tried to will myself to have one of these two types of dreams, so that I could remember more details to include in this story. Amazingly, I did have a brief back-in-college dream just before I woke up, so I leapt out of bed to write it down before I forgot. I was in a classroom checking out the guys, and decided I was interested in one named Peter DeSoto. I have never known anyone with that name, but the name was very clear in my dream. Then the professor assigned a paper, which could be about either Chrissie Hynde's song "My City Was Gone" OR a song from Gilbert & Sullivan's The Mikado. I love that Pretenders' song, but decided to write about The Mikado because I had just come back from Japan (in the dream that is – I have actually never been to Japan – and I don't think that Gilbert & Sullivan had either when they wrote The Mikado). However, I was very enthusiastically explaining to the other students about Chrissie Hynde and The Pretenders, and what that 1984 song signified (although it should be pretty obvious with lines like "The farms of Ohio / Had been replaced by shopping malls"). I remember all this from what I scribbled on a piece of paper, before getting back into bed, which was the words "Peter DeSoto, Chrissy Hynde, My City Was Gone or The Mikado."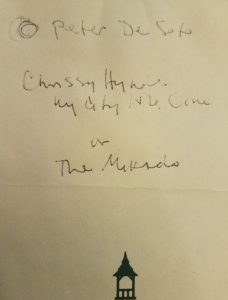 I have never wondered about the meaning of my dreams, or done any reading about dream interpretation. So while writing this story, I figured I should find out what the standard interpretations are for the two recurring dreams that I have, and see if they seemed applicable. I googled "dreams about going back to college" and "dreams about packing" and skimmed a few articles that came up. I have to say that nothing I read seemed to apply to my life at all. Admittedly it wasn't the most scholarly research. Maybe I need to get someone who is trained in dream analysis to explain them to me.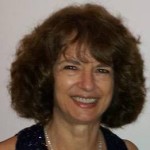 Suzy
Characterizations: funny, well written