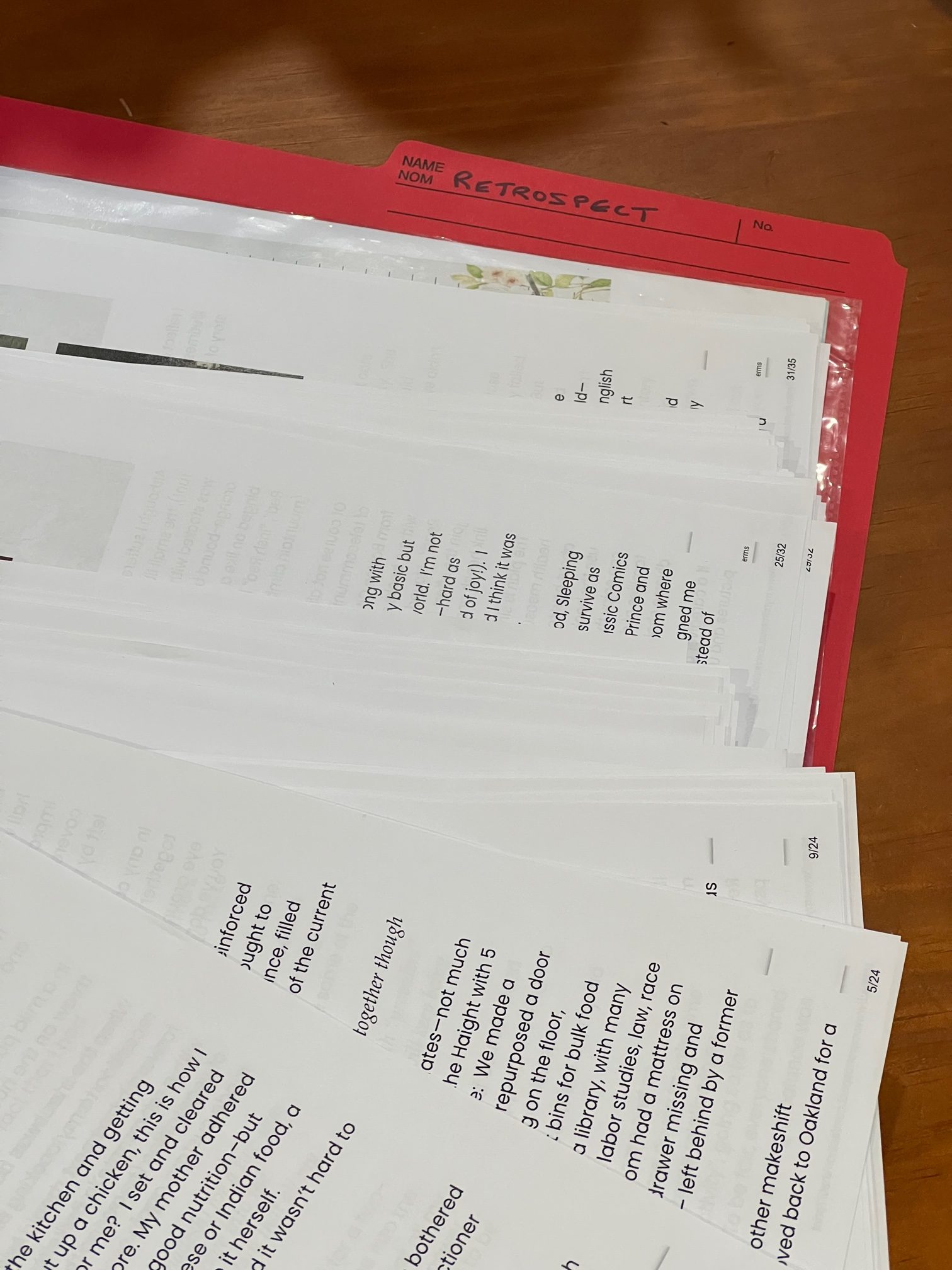 It was the dark winter solstice of December 2020.  Everything was shut down because of COVID, and vaccines were a mere glimmer.  Life was suspended.  Work had stopped abruptly one day in March—I was too old to risk showing up in person, and virtual options were poor—so de facto retirement came more suddenly than I expected. All travel plans cancelled.  Lots of walks in the park with the dog, now with plenty of time for ruminating over life.  Reading. Lots of time on the internet, catching up on e-mails, signing up for book clubs and meetings and zoom sessions.  At Suzy's urging, I said yes to Retrospect.
I didn't know what to expect, and after sending in my first story was surprised to get comments on it.  Then I figured out how to read the other stories early in the week and comment on them, and started to recognize the names and styles of frequent contributors.  For someone who has avoided social media, this felt different and seemed like a safe space, and I valued the new connections and interesting stories.  I still do.  Life has taken me far from early days, geographically and socially, and there is nothing else that fills that ecological niche in my life.
Retrospective writing was new for me, though I wrote for work all the time.  Each week a new prompt goaded me into recalling some bit of history to share–sometimes difficult to find or reveal, but the discipline was good.  I wouldn't have gone those memorable places otherwise, and if not now, when?
Two years later, I have a sheaf of stories in a drawer, travel is fraught but open and I have even met a few fellow Retrospectors in person.  The site has had some technical issues and enthusiasm is apparently waning after seven years in operation.  I am late to the game so it still feels fresh to me, but the future is uncertain.  For me, this would be a great loss: loss of encouragement to write, loss of camaraderie on line, loss of connections.  I hope this is not the end.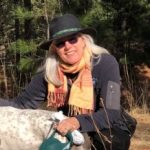 Khati Hendry
Characterizations: been there, moving, right on!, well written