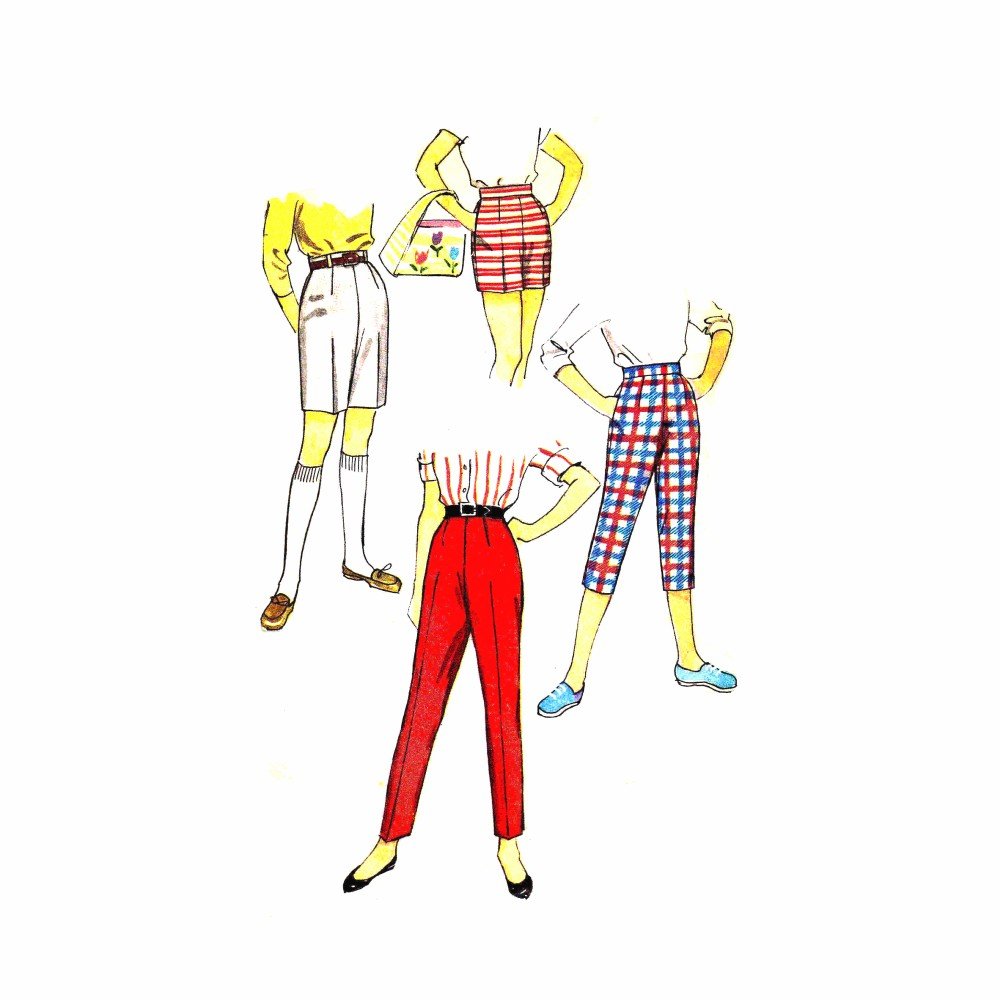 If you're not a woman, and/or weren't a girl in the 1960s & 1970s, you won't remember the yoga-like-torture-move-postures some of us went through on the school bus. Shorts on under your skirt in the bus on the way to school (because you weren't allowed to wear them, so Mom wouldn't let me?), shorts off under your skirt in the bus on the way home (because I wore them at school so I could hang out on the jungle gym and not be flashing everyone, but they weren't allowed, so Mom wouldn't let me?). (I love school buses, by the way, so can the next prompt be something we loved that has gone by the wayside that we wish would come back? School bus, top of my list).
Don't get me wrong. I love skirts and dresses. Still wear them all the time. But when we were little girls and had to wear them to school (no pants allowed until I was in 5th or 6th grade) the shorts-on-the-bus maneuver was a must. I almost broke my neck a few times, standing on one leg, making sure none of the boys could see, sheesh.
And I do not mean cute stretchy shorts, like the ones in the photo below.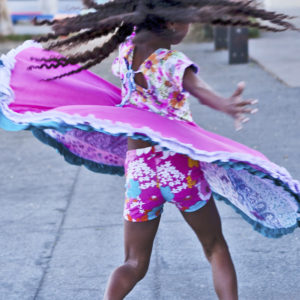 I'd wear those every day even now. I mean these. With zippers and waistbands and darts and pinchy crotches.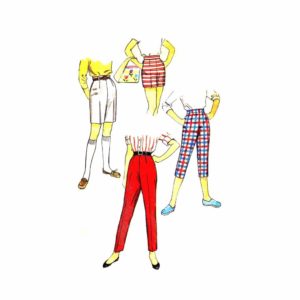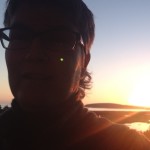 Jennifer Swanton Brown
Poet. Nurse. Teacher. Mom. Daughter. Sister. Knitter. Swimmer. Contemplative in training. Follow "A Twirly Life" (twirlyword.wordpress.com).
Tags: shorts, skirts, school buses