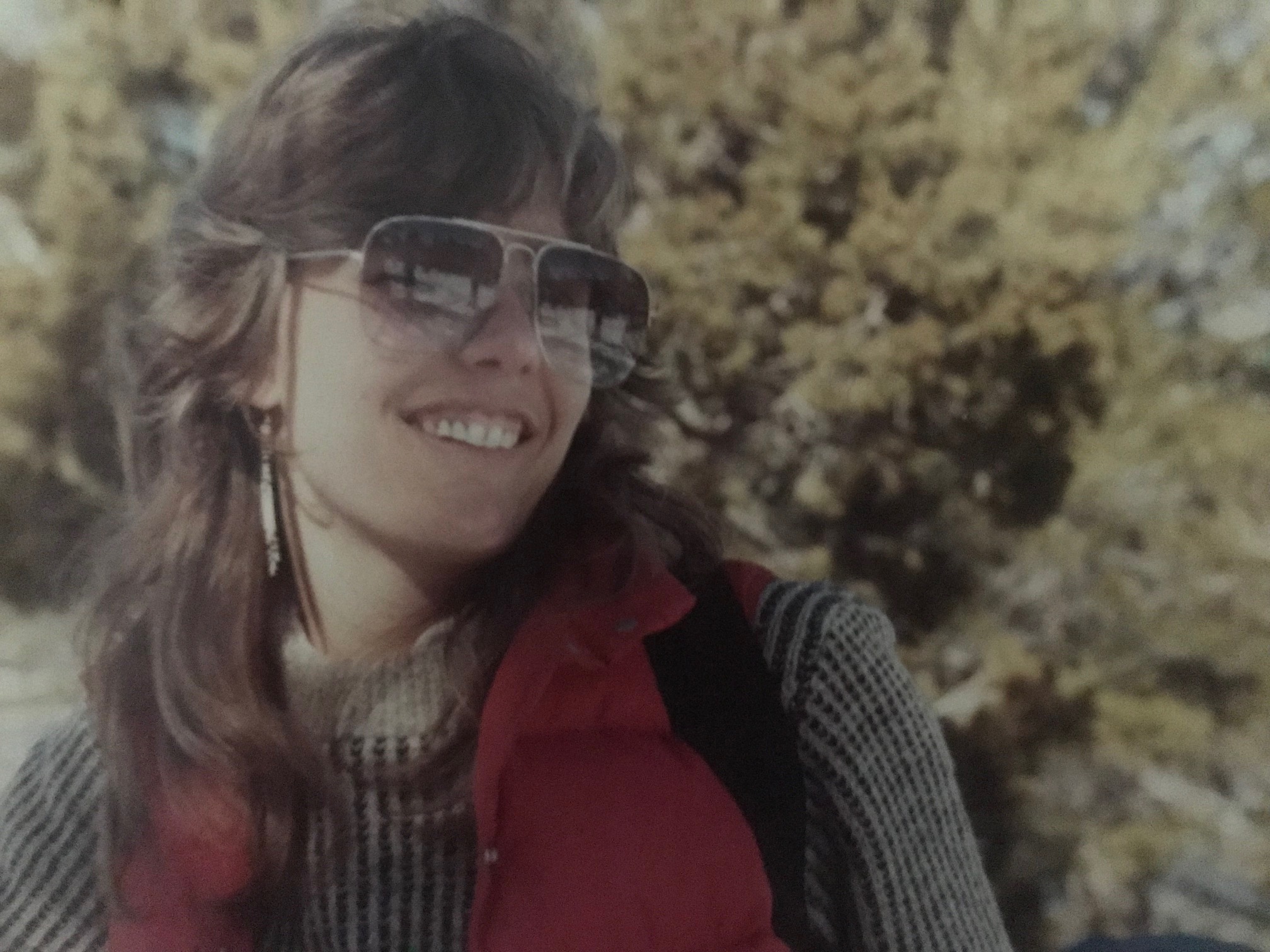 Everyone has some good and some bad luck.  When it came to teeth, I got the bad.  As my baby teeth started to be replaced by the adult teeth, lo and behold, I had TEN missing adult teeth that just never formed, and never pushed out the babies.  Fewer tooth fairy visits.  Apparently a genetic issue from my mother's side.  Nothing to be done.
As we pulled onto the onramp of 580, I screamed that we had to go back, NOW!
Which isn't to say things weren't done.  Several of the baby teeth were removed and braces pushed around other teeth, and I had partials and bridges of various sorts.  Just before I left for college, I got a partial so that when I smiled, my best friend exclaimed, "teeth!"  Not completely reassuring, but still.
Over time, subsequent dentists shook their heads over the previous efforts and created new partials.  I was really upset when the four adult "wisdom" teeth DID form, were impacted, and had to be removed–where is the justice?  In later years I got some implants. And I still have, hmm, is it three? baby teeth that have refused to fall out, even though one is wobbly and the Xrays show no visible roots on any of them.
In 1984, I was a freshly minted family physician headed for a conference in Nicaragua with the Committee for Health Rights in Central America.  It was the Sandinista era, and we were to have a week of meetings and touring about, while Contras were menacing the country.  We had packed some medical supplies in our suitcases, and I was a bit apprehensive.
Bright and early, I was in the car heading to the always traffic-choked Bay Bridge, trying not to miss the plane that would take us from San Francisco to San Salvador to Managua.    As we pulled onto the onramp of 580, I screamed that we had to go back, NOW!
I had forgotten to put in my partial.
A wild ride, but I made it, and so did the teeth.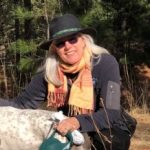 Khati Hendry
Characterizations: well written