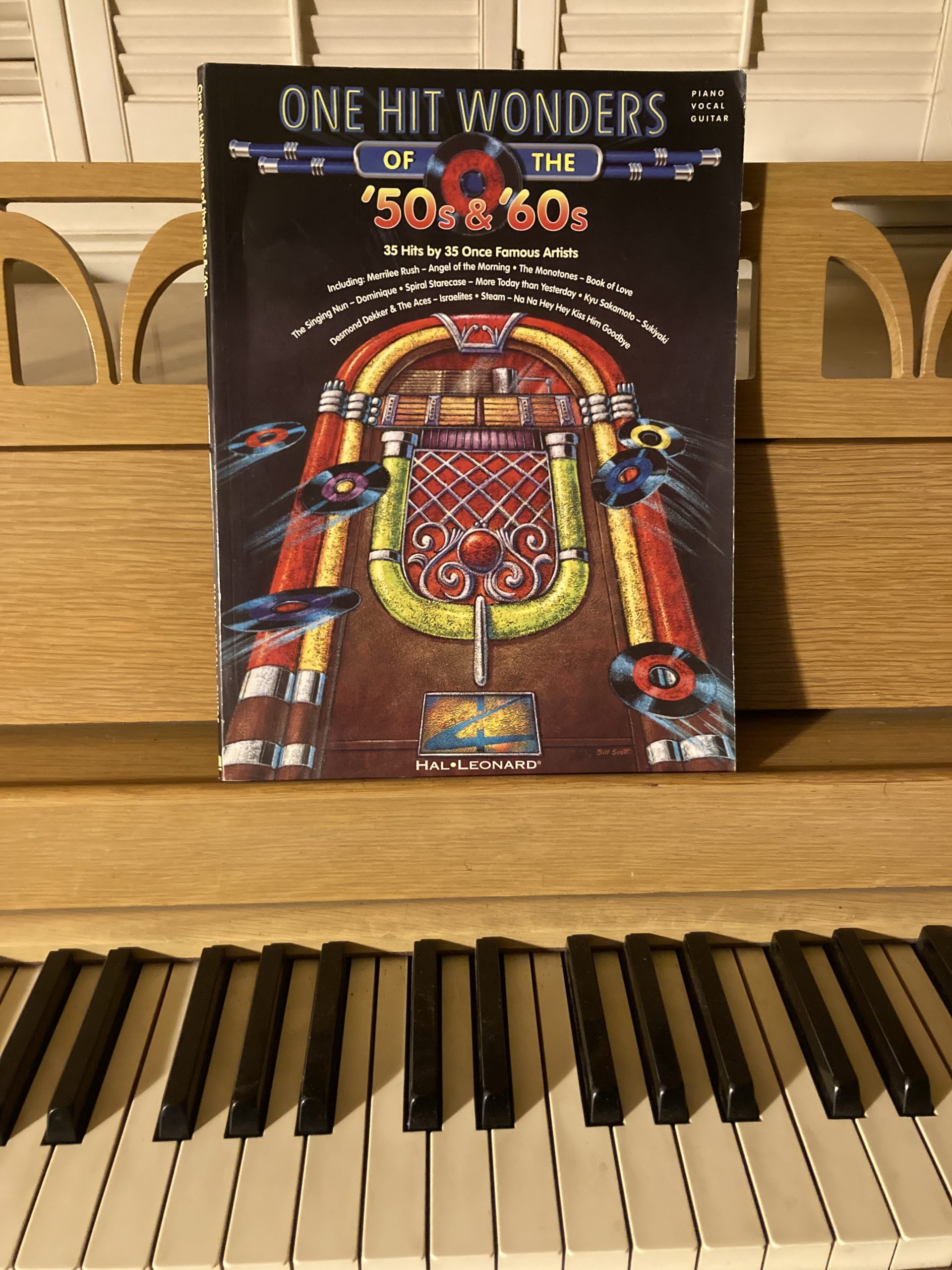 I first came upon this tune watching the movie "Mr. Holland's Opus." It tells the story of a band director (played by Richard Dreyfuss) laboring at a Middle School in Oregon where music instruction is on the chopping block. One of the students, a clarinetist, struggles to play a sad and beguiling tune. Years later, she is governor of the state, and becomes a champion for music in the schools.
When I first heard her play, I thought it was a terrific song, but I did not like her tone. I wondered, how does a musician deliberately play poorly while making a movie? But as I listened to it, it became clear to me that it was played well — that is, rhythmically correct, with no wrong notes, and in tune. I just didn't like the sound coming from the clarinet.
What was the first British song to be number one on the American charts? Hint: It predates the Beatles by two years.
I was captured by its aching emotional content and wanted to hear more. A little research revealed the song was "Stranger on the Shore" and the lyrics and music appeared in a volume of "One Hit Wonders of the '50s & '60s". The lyrics begin as follows:
Here I stand, watching the tide go out
So all alone and blue
Just dreaming dreams of you.
I watched your ship as it sailed out to sea
Taking all my dreams
And taking all of me.
You can read the rest of the lyrics by googling it. They reinforce for me the emotions generated by the melody, although to me it's the notes, not the lyrics, which keep the song close to my heart.
It turns out that this song is the answer to the trivia question that asks what British song was the first to top the US pop charts. This occurred in May 1962, two years before the so-called British Invasion led by the Beatles. The clarinetist is named Acker Bilk, described in Lyrics.com as "known for his trademark goatee, bowler hat, striped waistcoat and his breathy, vibrato-rich, lower register clarinet style." I suppose the breathy style reminded me too much of a saxophone, an instrument for which I have no particular fondness.  Acker (a slang term for buddy) called the song his old age pension. He ascribed his unique tone as the result of being hit in the mouth in a childhood scrape in the rough and tumble neighborhood where he grew up.
Here's a YouTube link to Acker playing it:
https://www.youtube.com/watch?v=VsKTG30g3mw
Here's my take, without the lush backup that Acker has: You may want to turn the volume down a bit.  Fortunately, I don't rely on it to fund my retirement.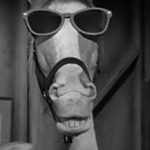 Mister Ed
Characterizations: been there, moving, right on!, well written