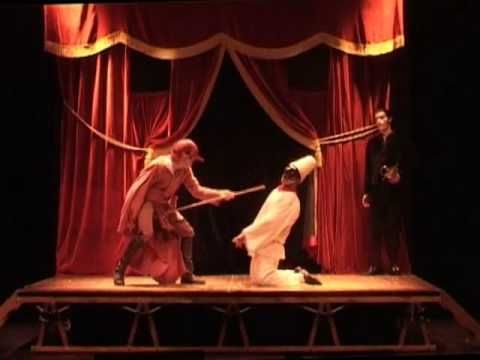 I didn't notice when Suzanne first showed up. We unloaded the stage, carried it into the theater, and assembled it behind the proscenium, a stage upon a stage. First came the wine barrels, then the interlocking frame, and finally the wooden platforms. We lashed the backdrop to the uprights and, with a shout from cast and crew, raised them into position. When I looked up, there she was, wrapped in a fatigue jacket, watching from behind a cascade of curly hair. She returned to the same seat at showtime. Afterward, we all ate and drank, and she took me home.
Charles Degelman
Writer, editor, and educator based in Los Angeles. He's also played a lot of music. Degelman teaches writing at California State University, Los Angeles. 
Degelman lives in the hills of Hollywood with his companion on the road of life, four cats, assorted dogs, and a coterie of communard brothers and sisters.
Characterizations: right on!, well written