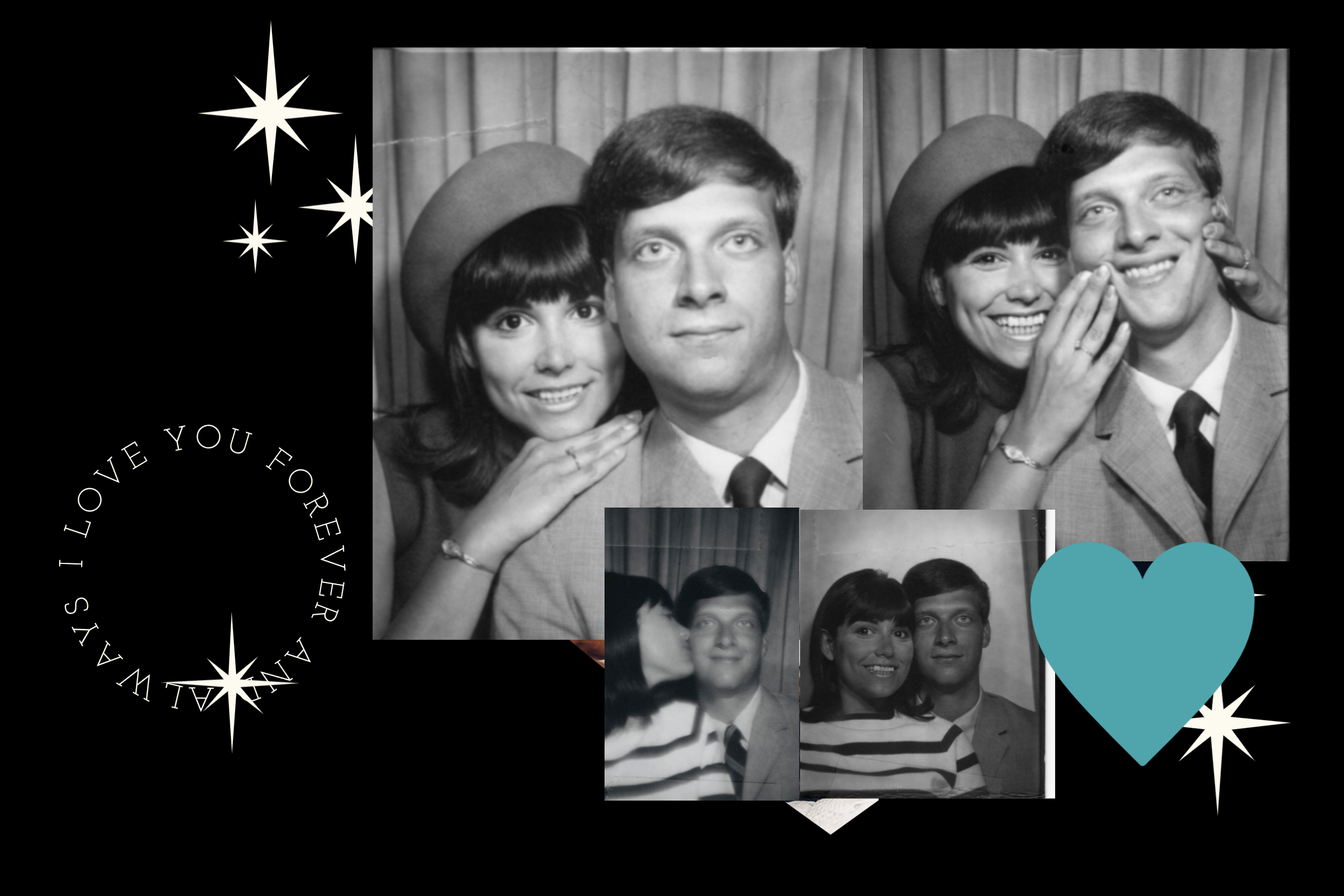 When I was a child, I remember begging my parents to let me take my picture in photo booths that populated museums, shopping malls, and tourist attractions. They always said no because it was a waste of money. They had a perfectly good camera and took pictures of my brothers and me frequently. So, it wasn't until I was a teen shopping with friends that we crammed ourselves into that small booth for a strip of funny pictures that we shared. I wish I had kept them.
There was something about cramming into a small booth that made the old photo booths special.
The first pictures I did hold onto were of my husband and me on the way to and from our honeymoon (featured image). Without a smart phone, how else were we supposed to get pictures of the two of us? We could have asked a stranger to take our picture, but we were using a borrowed camera and couldn't take a chance of losing it. Those strips of pictures are still my favorite. In contrast to our formal wedding photos, they were fun and captured a special moment in time.
While photo booths are still popular today, I mainly see them at parties. While they maintain the feeling of spontaneity and, in the case of those that offer props, silliness, there was something about cramming into a small booth that made the older ones special. This photo booth style collage of my granddaughter captures the feeling I remember from the pictures that made me laugh and then were casually tossed aside or lost.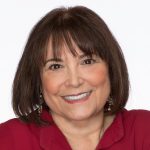 Laurie Levy
Boomer. Educator. Advocate. Eclectic topics: grandkids, special needs, values, aging, loss, & whatever. Author: Terribly Strange and Wonderfully Real.
Characterizations: funny, moving, right on!, well written