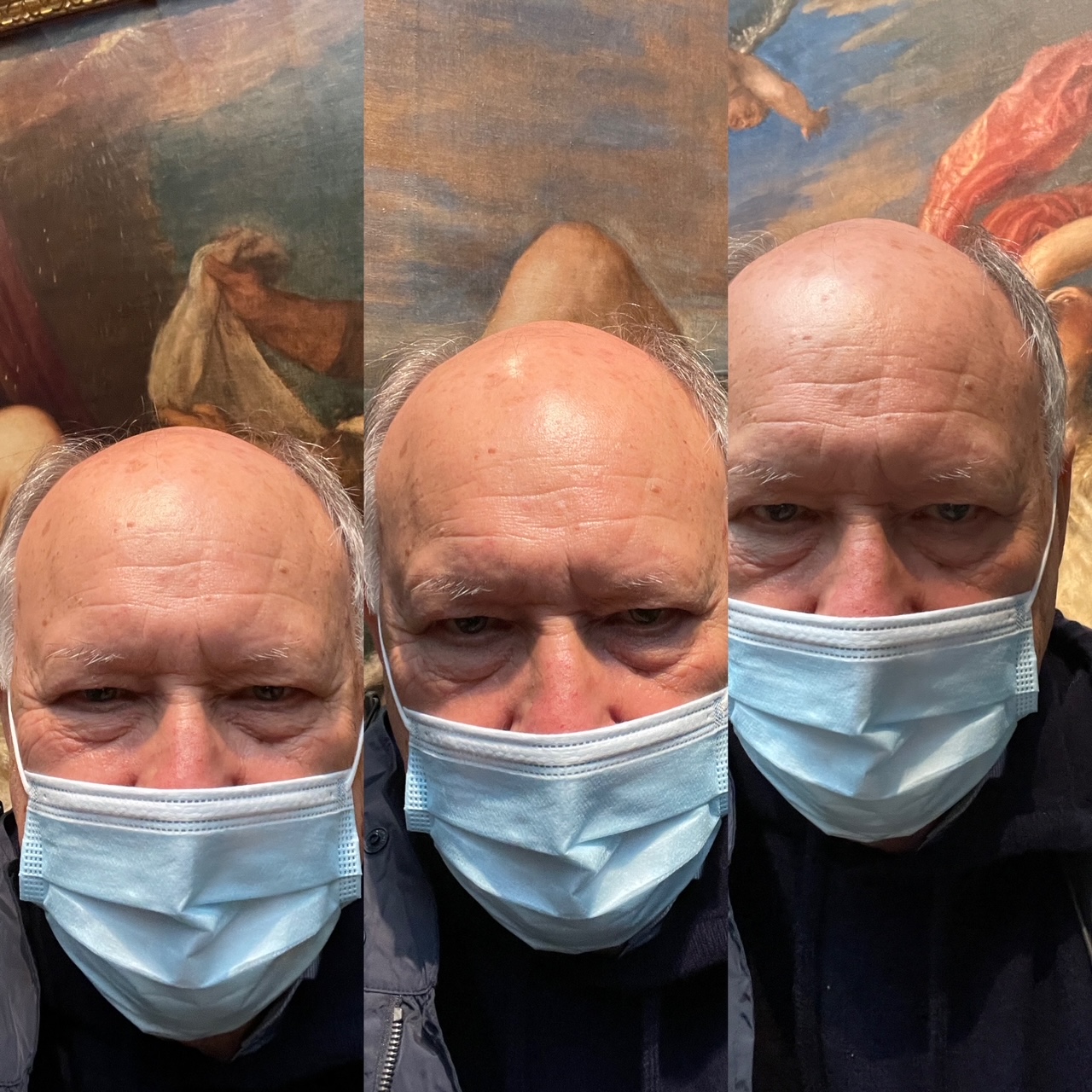 When I think of photo booths, I think of freaking out in an MRI tube back in the day when the tubes simulated the coffin experience, and nobody offered me ameliorating drugs.
When I think of photo booths, I think of freaking out in an MRI tube.
Since then I've left it for others to reap the fun of funny faces, and secret smooches, while I sidle up to the black tie bar and order a Manhattan, straight up, and make chitchat with remote acquaintances, and occasionally get moved by the spirit(s) to bust out on the dance floor.
I could fill a rich scrapbook with strips of pics that were never snapped, from photo booths I declined, featuring persons no longer available or inclined to share a booth. But in the array of my accumulated hypotheticals—wondering how things might have turned out if I had walked on by, that time in the library, or if I had proposed a coffee instead of a walk along the beach at evening, that other time—I can live with the photo ops missed. I still have the MRI pics (somewhere).
.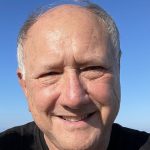 jonathancanter
Here is what I said about myself on the back page of my 2020 humor/drama/politico novel "The Debutante (and the Bomb Factory)" (edited here, for clarity):
"Jonathan Canter Is a retIred attorney; widower; devoted father and grandfather (sounds like my obit); lifelong resident of Greater Boston; graduate of Harvard College (where he was an editor of The Harvard Lampoon); fan of waves and wolves; sporadic writer of dry and sometimes dark humor (see "Lucky Leonardo" (Sourcebooks, 2004), funny to the edge of tears); gamesman (see "A Crapshooter's Companion"(2019), existential thriller and life manual); and part-time student of various ephemeral things."
The Deb and Lucky are available on Amazon. The Crapshooter is available by request to the author in exchange for a dinner invitation.
Characterizations: funny, well written