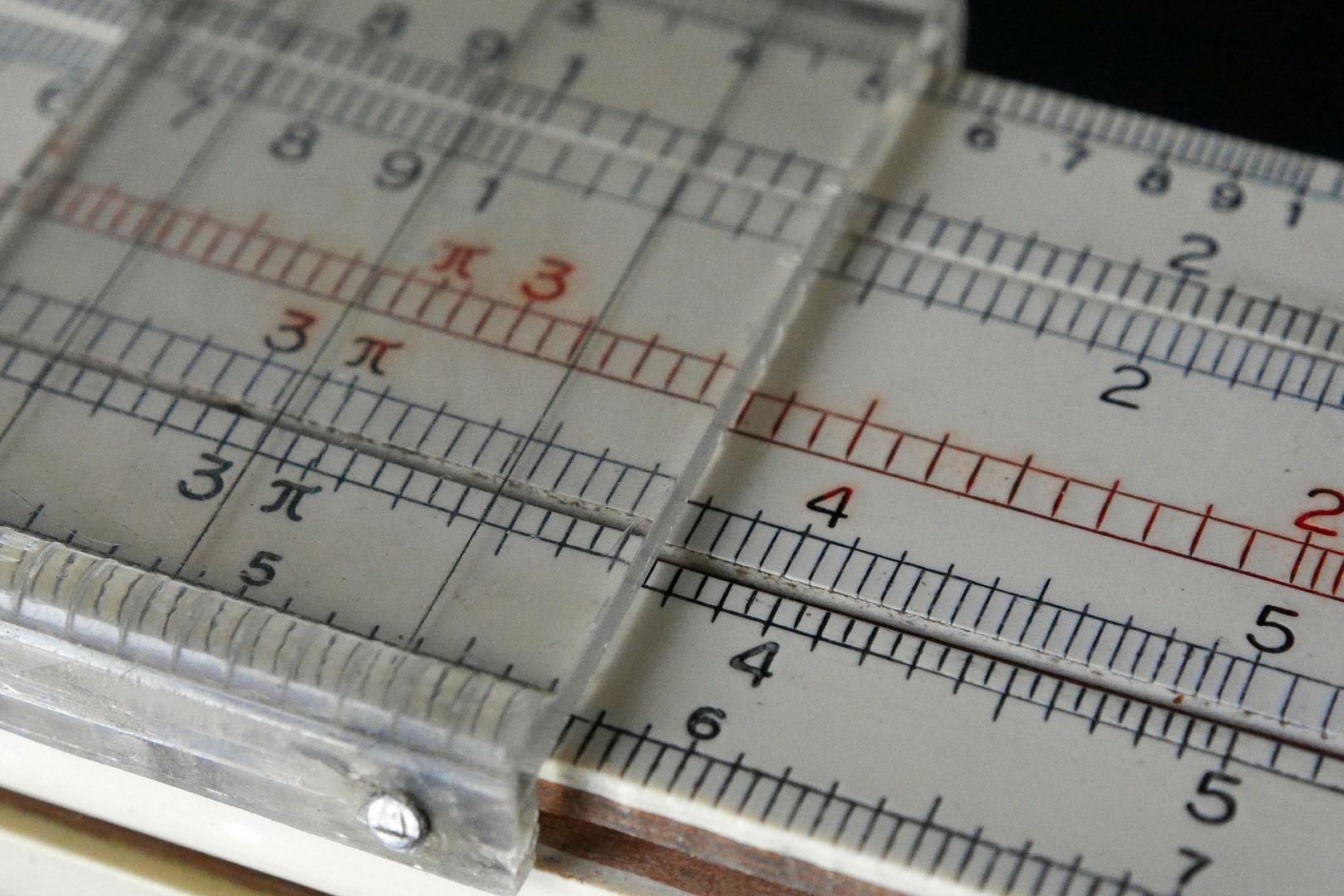 Chemistry was and remains my least favorite subject, probably because of the circumstances under which I first studied it. I had chemistry in my sophomore year in high school. The school, which was 7th through 12th grade, was overcrowded, and a new middle school was being built but hadn't been completed, so our school went on double session. Thankfully the following year we resumed a normal class schedule.
At this point I had to make a split-second choice. I could stop and tell Mr. C or just let it go.
My first class that year, which started at 7:10 AM, was chemistry. In addition to the gruesome start time, we had a new teacher, Mr. C, who had come from an advanced technical high school. We never knew the circumstances of why he'd left, but it was obvious he didn't want to be in our school teaching "regular" students. He made it clear that we were inferior to his previous students and we would never make good scientists.
Many of us objected to this characterization, and I did, because I'd aced my first biology course and competed well as a rep to our school's state biology team. But chemistry began to throw me. Mr. C gave boring lectures about moles (not the animals) and made us use slide rules for calculation (which I fumbled terribly). Maybe I wasn't very good at science after all, I thought.
My lab work was terrible, but I was fortunate to be friendly for years with Shirley, my lab partner, whose lab work was meticulous. Shirley was nerdier than I (and I was pretty nerdy), and wanted to be a pharmacist. My partnership with Shirley was helping my grade, and, despite Mr. C's disparagement of us, my test results were adequate, as it turned out. Not so for some of my other classmates; they were the cool kids on the football team, but hopeless when it came to chemistry. Many of them tried, but struggled as the year continued. Mr. C did little to help them, just criticized them.
Even though I was nerdy, I hadn't been seriously bullied, but I wasn't anywhere near popular, either. The football players tended to snicker at me, and their mean girlfriends were no fun in gym. In chemistry class, the football team members generally ignored me, and I was OK with that. Then they started realizing that I was keeping up with material, however marginally, which was better than they were doing.
One early morning in the spring, we were settling down for a test, and Charlie, one of the dimmer football players, sat down next to me. He was very big and tall, and I realized, as the test was beginning, that he could see over my arm to my paper. We made eye contact, and he had a begging expression on his face.
At this point I had to make a split-second choice. I could stop and tell Mr. C or just let it go. I breathed in and decided to let it go. When we got our marks, I did reasonably well on the test, and Charlie at least had made a C. He looked at me and mouthed "Thanks." I ended up with a B for the year. The following fall, we learned that Mr. C returned to the advanced technical high school. For the rest of my time in high school, the football team looked more favorably on me, and while I was hardly a member of the in crowd, my life was less stressful.
Looking back on this incident now, was what I did right? No. Was it understandable? Yes. When I think about it deeply, I believe what influenced me in that split second to let Charlie look was my reaction to Mr. C and his arrogance and unwillingness to help the students, even those who were trying hard.
Other than Charlie getting a mark that he really didn't deserve, no one else was disadvantaged–that is my rationalization as I look at this cheating episode today. I doubt that Charlie went on to be a chemistry major, and I hope Shirley fulfilled her dream of becoming a pharmacist. The next year I aced the second-year biology course and the advanced placement test. Although I didn't become a scientist, my confidence in my scientific ability was restored.
Marian
I have recently retired from a marketing and technical writing and editing career and am thoroughly enjoying writing for myself and others.
Characterizations: been there, moving, well written